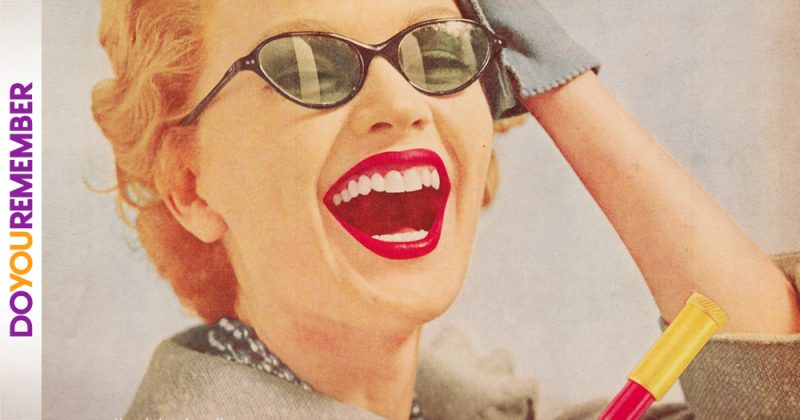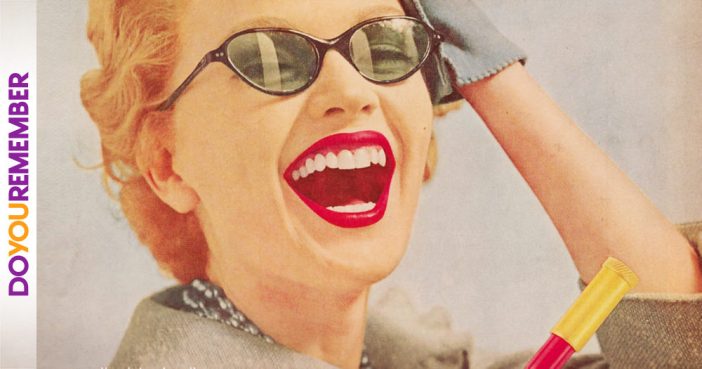 In honor of National Lipstick Day DYR has put together a list of some of the defining lipstick looks over the decades. From bold colors to neutral tones, these looks have embodied the essence of the era.
Marilyn Monroe: 1950's, Bold Red Lips.


Marilyn Monroe was an absolute trend-setter during her time. She was the first to really embrace the bold red shade, and she pulled it off. Thanks to her, bold red is iconic to the decade.
Twiggy: 1960's, Soft Pink Lips.


The 60's were the era of the flower children, rebellion, and great change. Figures like Twiggy set the fashion stage with trends like soft pink lipstick, and neutral colors.
Debbie Harry: 1970's,  Bright Red-Orange Lips.


Debbie Harry, member of the band, Blondie, always loved to make a statement. She was a punk icon, and dared to be bold and different. She sported a red-orange lipstick that totally diverged from the soft lipstick of the previous decade.
Madonna: 1980's, Hot Pink Lips.


Madonna knows how to make statement. To complete her rocker look of the 80's, she sported a hot pink lipstick. Bold looks and bright colors defined this decade, and Madonna certainly embraced this look.
Janet Jackson: 1990's, Earth Tone Lips. 
Janet Jackson defined the 90's with her simple, yet bold lip color. She sported the Earthy, Mauve tones that keep her look elegant. This completely changed the look of lipstick, as it reversed the previous style of bright-colored lips.