Woman Who Wears Pink Clothes, Lives In A Pink House And Even Owns A Pink DOG Has Officially Been Named 'The World's Pinkest Person.'
In a world where someone on every corner seems to be judging you, it's important just to be who you are no matter what. Embracing the human that you are is absolutely essential to your happiness. This magical woman from Hollywood has stuck to her guns for over 30 years, and there's certainly no shame in her game! Check out The Pink Lady Of Hollywood, and find out how she lives the life that she chooses and has no cares for what haters might have to say.
Kitten Kay Sera is officially the world's pinkest person, the ultimate pink lady, the Duchess of blush. She lives la vie en rose.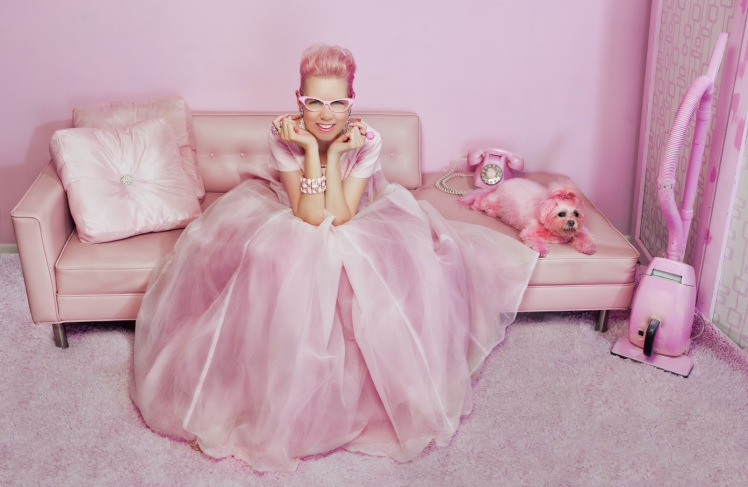 The 52-year-old from Hollywood (where else?) lives in a totally pink house with pink accessories and has worn nothing but pink for the last 35 years. If we didn't know better we'd suspect she is Barbara Cartland's secret love child.
She even dyes her dog Miss Kisses a soft blush color – using vet-approved beetroot juice dyes.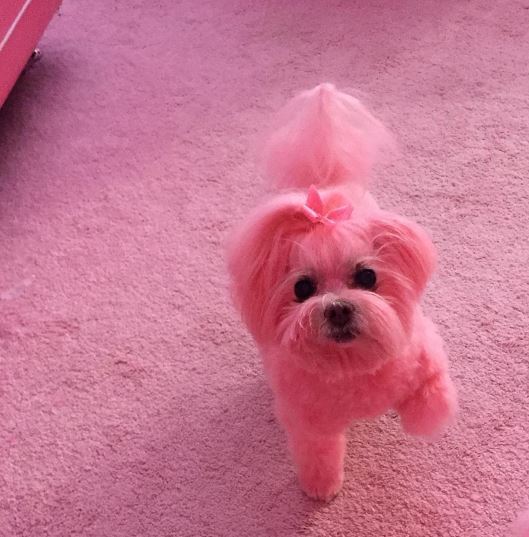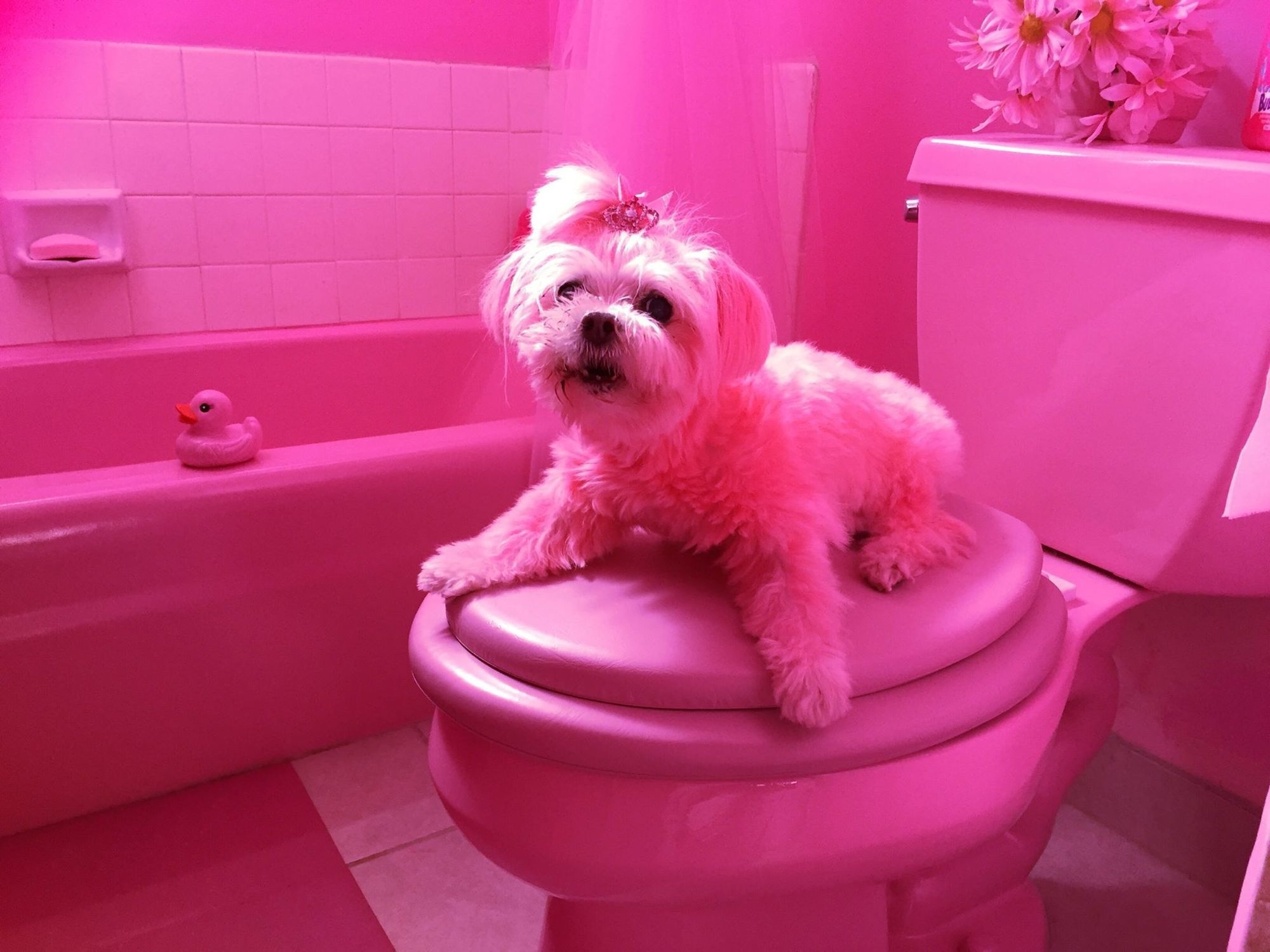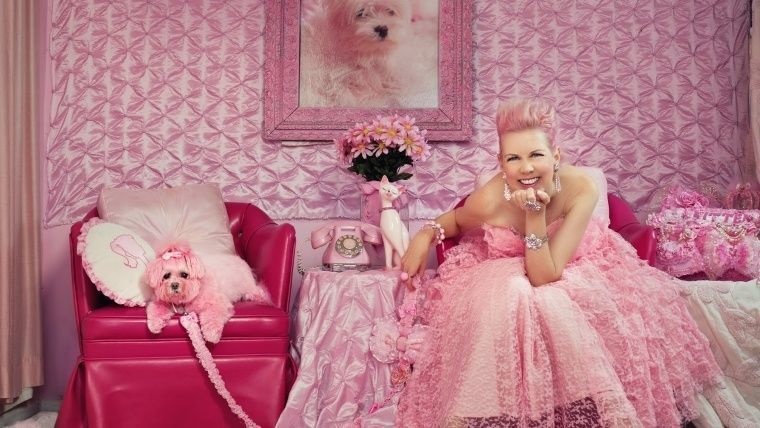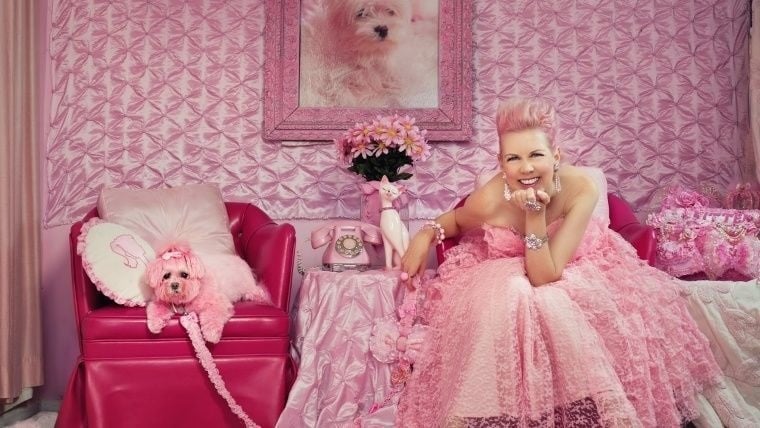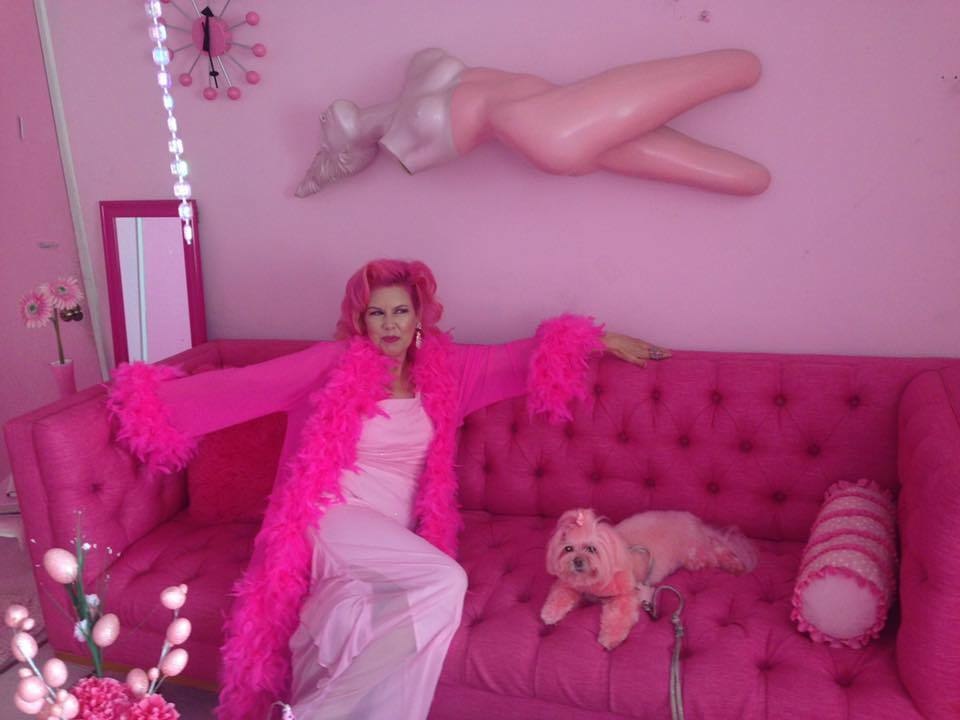 Kitten is currently celebrating winning Ripley's Believe it or Not 'pinkest person' title. With some pink champagne, we imagine.
'I consider myself proudly to be a pink flamingo in a world of pigeons,' she says, adding: "I am the world's pinkest person and my life is devoted to that color. Some people think I am weird but frankly, I am fierce and fabulous.'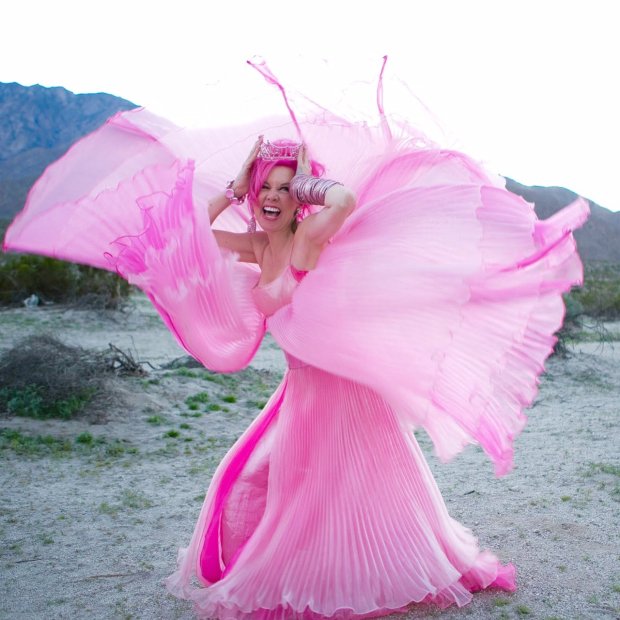 This level of commitment doesn't come cheap though. 'The pinkification of my world is a work in progress and it cost me over a million dollars and counting,' Kitty admits.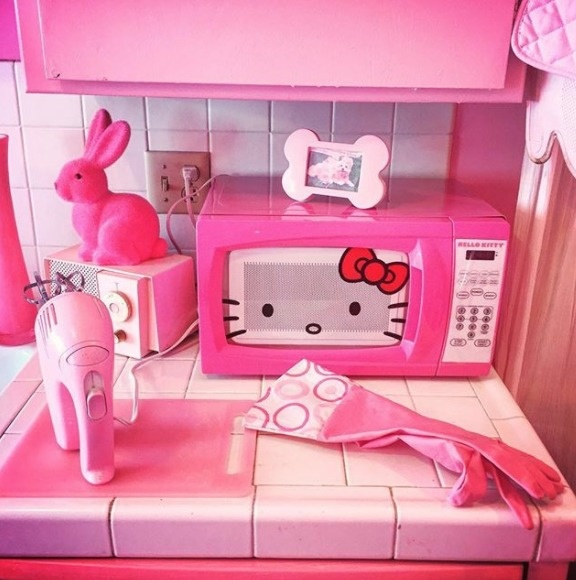 To keep her in the pink, she works as a character actress, singer and TV personality and both she and her pink home are very much in demand from celebrities and designers.