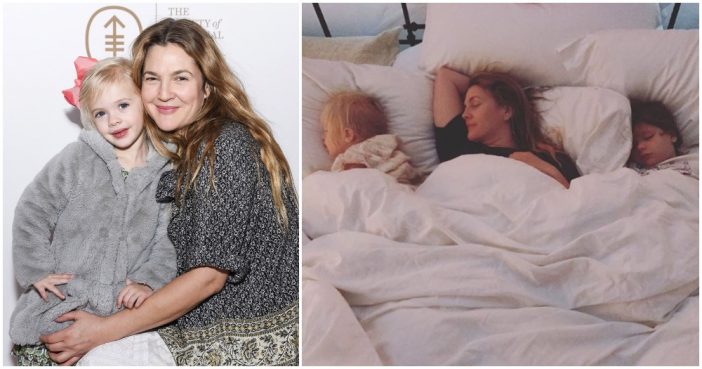 Another user felt the need to tell Barrymore what her children really need: "Maybe Hollywood elites should stay home with their kids instead of giving them everything material when all they want is your time."
Someone went as far as calling Barrymore "a bad mom" and suggested that Olive "should be examined and medicated" because she suffers from a mental illness.
"Sounds more like she has a mental illness that should be examined and medicated," they wrote. "And you sound like you're a bad mom and raise your children completely wrong."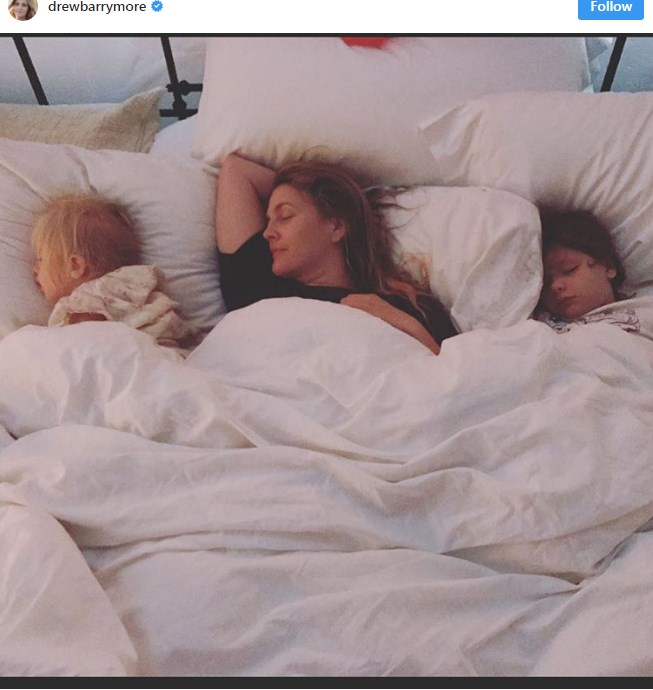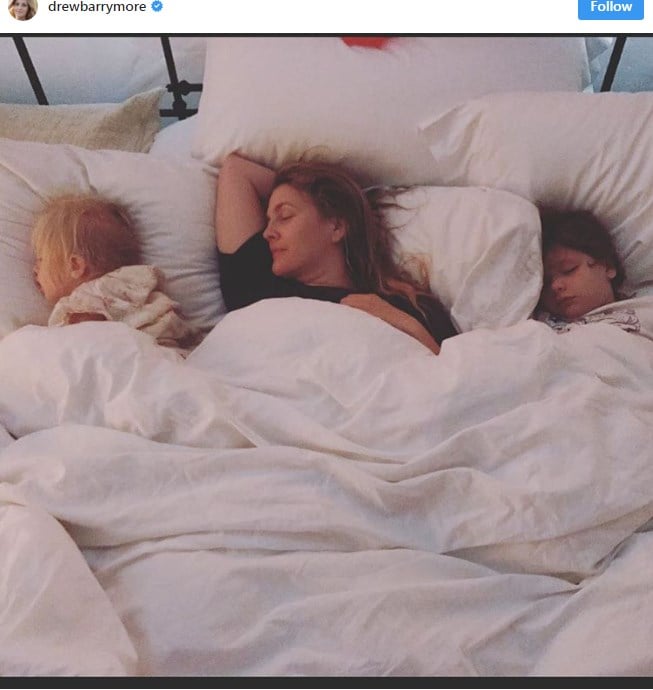 Thankfully, lots of people came to Barrymore's defense and praised her trying her hardest to make her children happy.
https://www.instagram.com/p/Bb2fH1gh0ol/?taken-by=drewbarrymore
"I love that you are giving your girls the mom you would have liked to have had," wrote one supporter. "I hope that isn't presumptuous. I really admire your parenting style. Lucky girls. You've got such a beautiful, kind, heart."
https://www.instagram.com/p/Bb957McBt_y/?taken-by=drewbarrymore
"I love this post so much for the authenticity and true unconditional love," commented another. "Thank you for sharing! As a mom, it is nice to read posts like this."
This isn't the first time that Barrymore had shared a bit about her parenting style with the public. Last year, she talked about the strategy she employs when her kids have public meltdowns.
She appeared on Late Night with Seth Meyers and explained that when one of her kids throws a tantrum in public, she just lets them continue on, and then takes a picture to remind them about their embarrassing actions when they're older.
"It's either the tender, loving approach or the 'I'm very serious' approach," Drew says. To which Seth responded, "I like your approach, which is, 'A photo op.'"
It is sad that Drew Barrymore is being mom-shamed when she just wanted to be real and share a struggle her oldest daughter is going through. Sadly, thanks to social media, this kind of hate is becoming more common, especially when it comes to celebrities raising children.
Credits: vaanhealthy.com