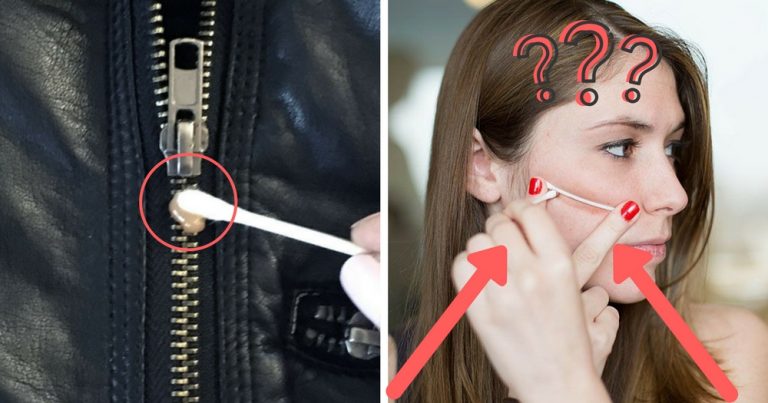 9. Store your cotton swabs in an empty parmesan cheese bottle.
If you tend to spill your open box of cotton swabs, move them to an old plastic cheese shaker with an easy-to-open lid.
10. Fix a stuck zipper by rubbing shampoo on the area with a cotton swab.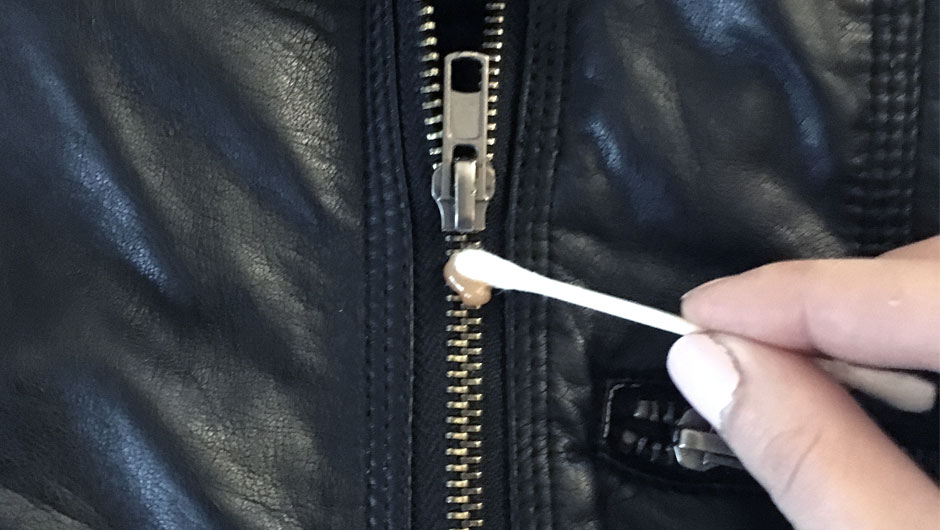 Dip one end of the cotton swab in a little bit of shampoo, and rub the end of the area of the zipper that is stuck. The shampoo will act as a lubricant and will help loosen the jammed zipper.
11. Fix a scuffed patent leather shoe by rubbing a cotton swab dipped in nail polish remover on top of the scuff mark.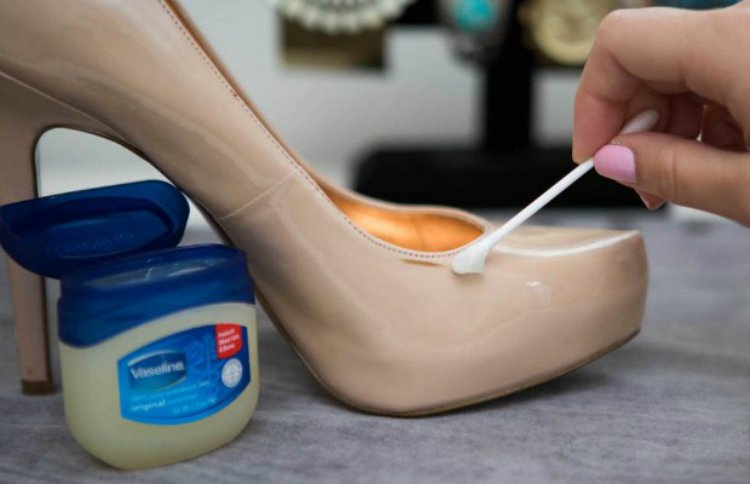 If your patent leather shoes are scuffed, soak the end of a cotton swab in nail polish remover, and rub the end in a circular motion on top of the mark to easily remove it.
12. Pour a bit of nail polish remover into the cap of the bottle, dip the cotton swab in the lid, and use the end of the swab to remove any polish from around your nails.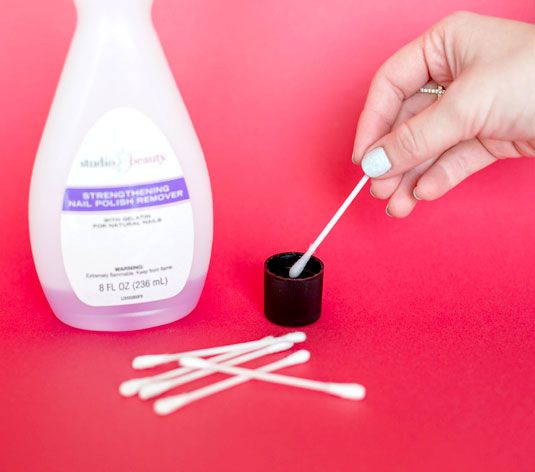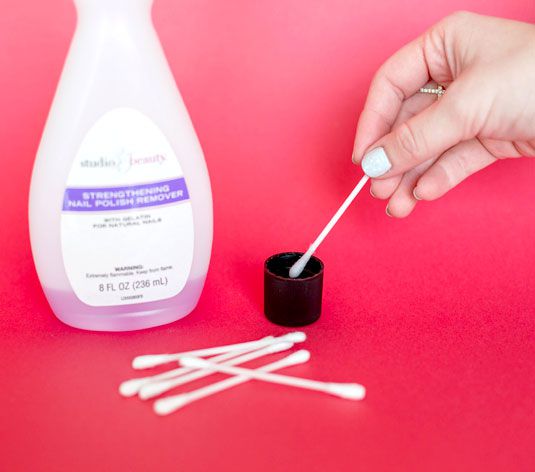 For easier access to nail polish remover when creating messy nail art, use the tip of a cotton swab and the cap of a nail polish remover bottle.
13. Easily get rid of a pimple with two cotton swabs and hot water.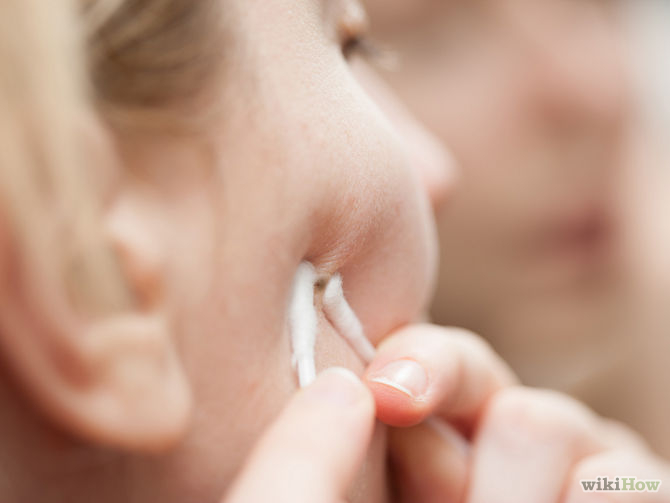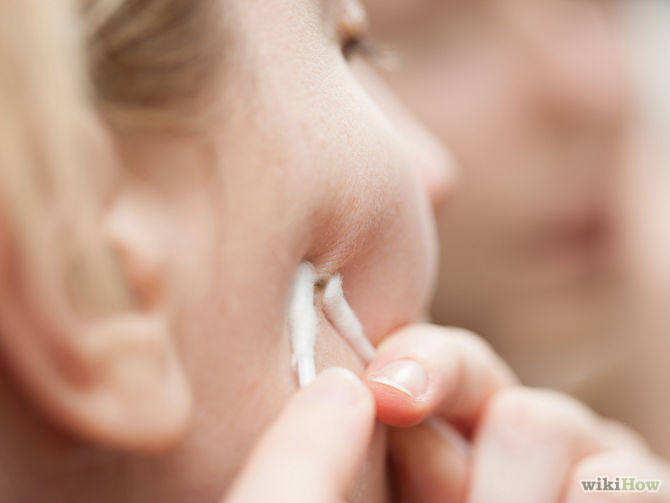 If you have a pimple that has come to a head, take a hot shower and after you've dried off and your skin is still soft and supple from the hot water, take two cotton swabs and gently press them against the zit toward each other. The contents of the pimple should come out with ease, but don't force it if it isn't ready.
14. If you're out of eye makeup remover, dip the end of a cotton swab in moisturizer and use it to remove your eye makeup.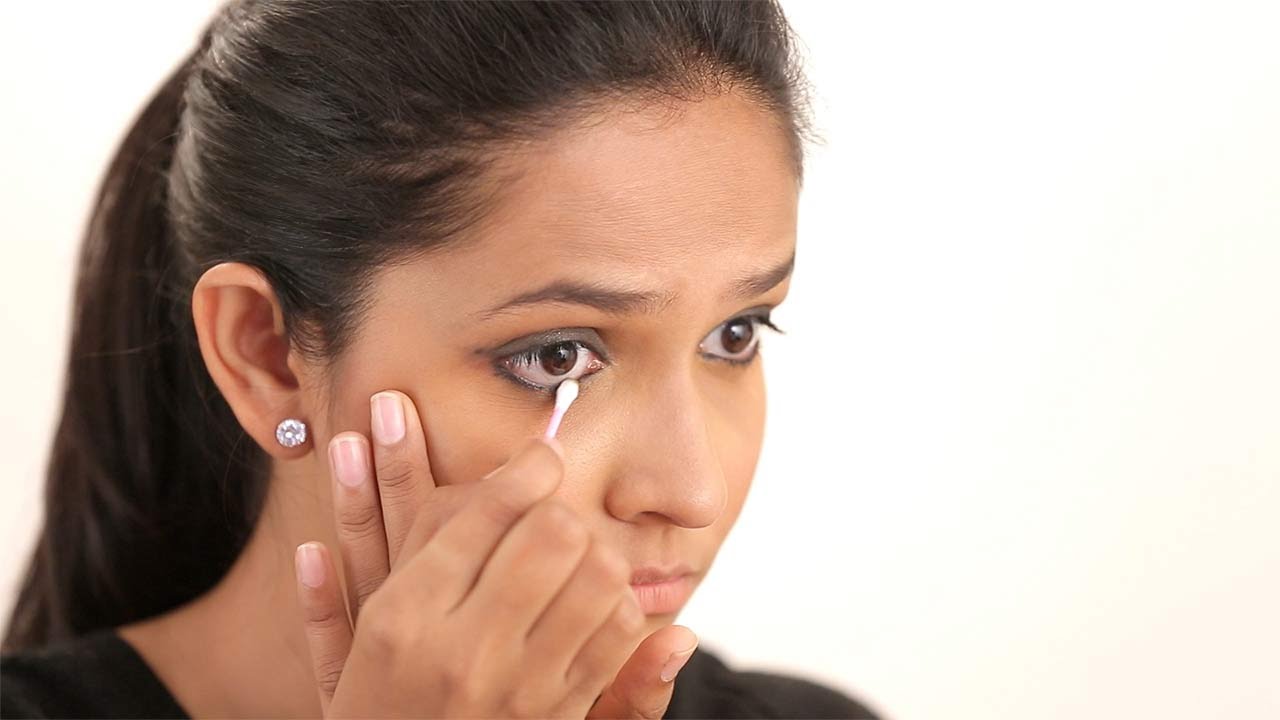 Using your eye cream (or a lotion that's gentle enough to be used around the eye area), dip one end of a clean cotton swab into the moisturizer and apply it over the eyeshadow/eyeliner that you want to remove. Then, use the opposite end to clear away both the cream and the makeup residue.
15. Dip two cotton swabs in eye cream put them in a plastic baggy and freeze them, and then in the a.m., sweep them under your eyes to help deflate puffy under-eye bags.
First, make sure your eye cream contains caffeine, which will help tighten your skin, and cucumber, which will help calm any puffiness. Then, dip the ends of two clean cotton swabs into an eye cream and pop them into a plastic sandwich bag before putting them in the freezer at night. In the morning, run the ends with the eye cream from the inner corners outward, applying a little bit of pressure as you slowly glide the cotton swabs toward the outer corners. The gliding movement will help drain the fluid that's pooling underneath your eye, while the cold eye cream and its ingredients will help minimize any puffiness.
16. Dust translucent powder over your eyelashes between mascara applications to plump up your lashes.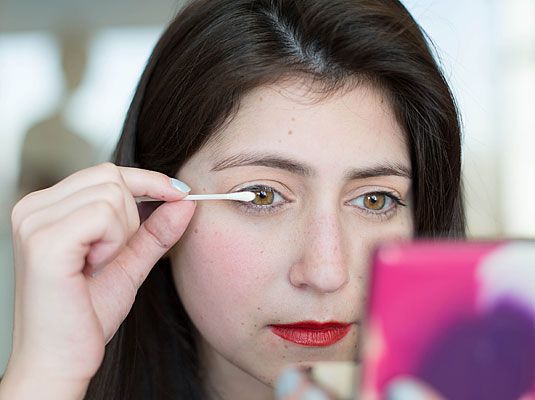 Translucent powder or baby powder has grip, so it will stick to your lashes in between each coat of mascara, causing your lashes to appear fuller and thicker. Try out this tip using this tutorial.