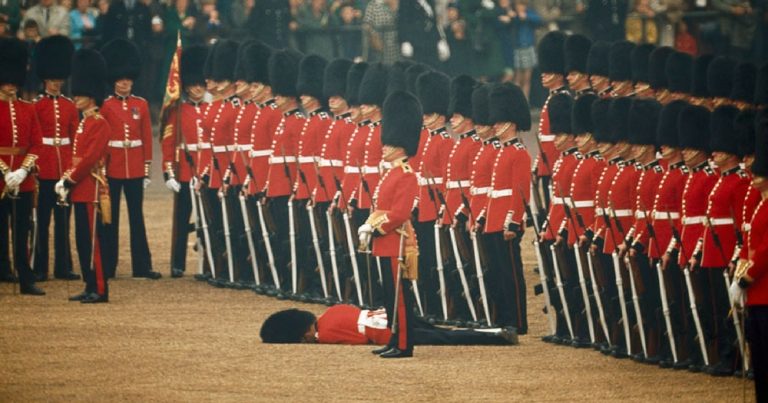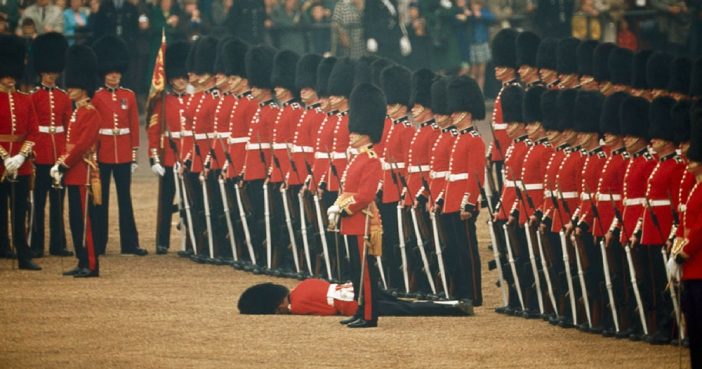 Pictures tell stories. Sometimes they capture a moment so beautifully that it expresses an emotion that remains inexplicable even by words. Following this notion, National Geographic went back to its archives to release a host of historical photographs, each telling a little tale.
The magazine expressed its idea behind such a release – "We hope to bring new life to these images and the history they represent by sharing them with audiences far and wide .Many of the images are missing their original date or location, but each represents a story, captured in time yet in many ways timeless." Following is a valuable collection of some long lost pictures that were brought to life in 2013.
A woodman at work on a felled tree.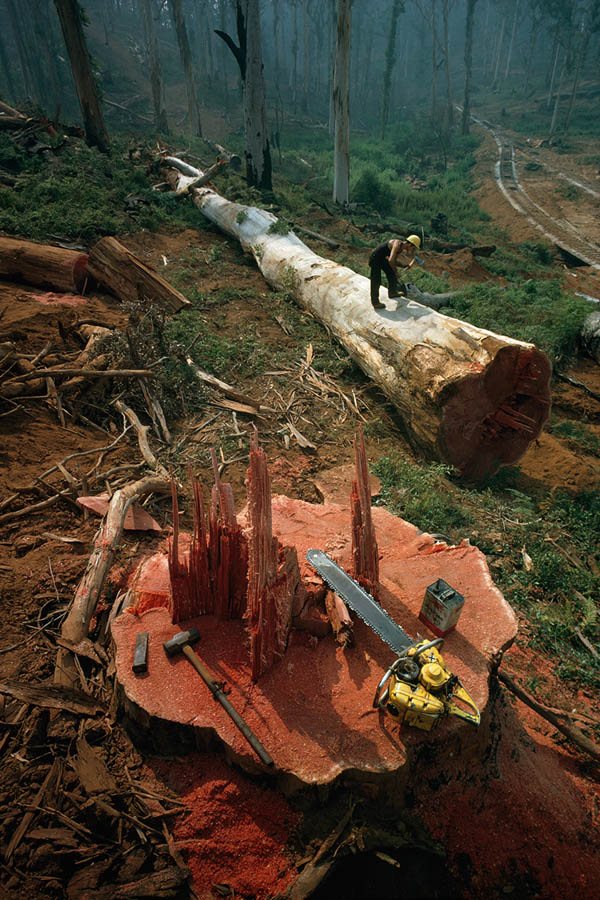 Picnickers enjoying a view of Harpers Ferry in Maryland, 1962.
Long exposure of Caracas, Venezuela, 1963.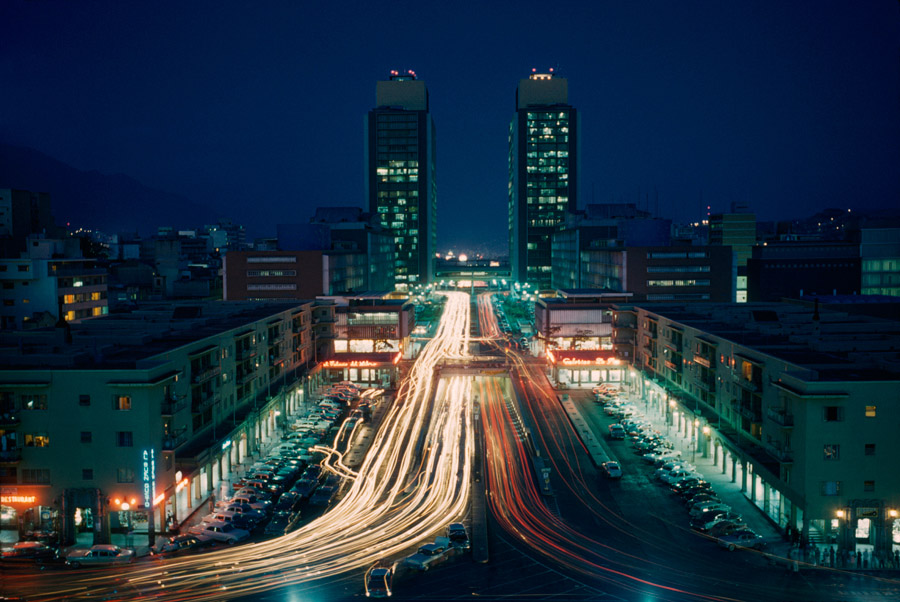 A still from the show at Cafe Le Can Can in Miami Beach, Florida, 1963.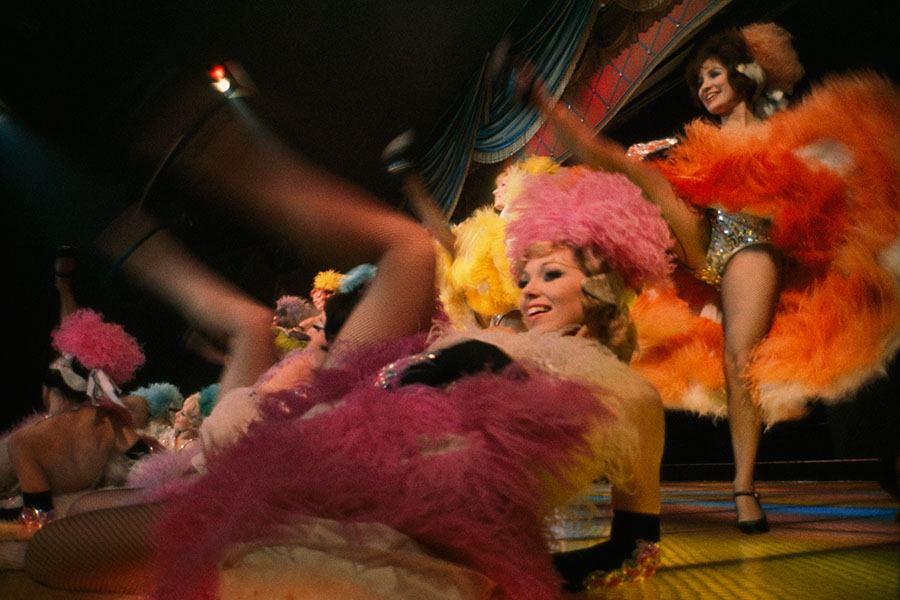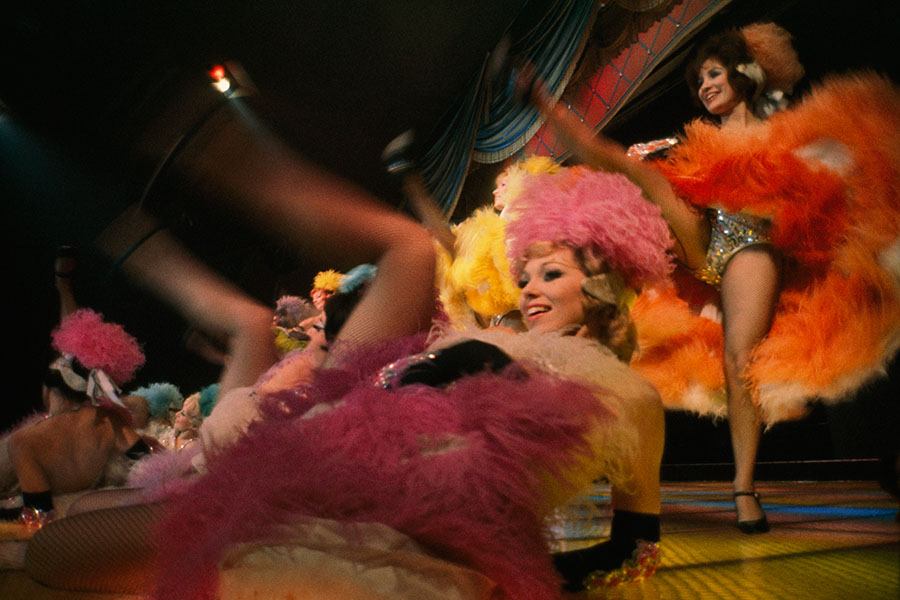 A few too many surfers at Bondi Beach in Australia, 1963.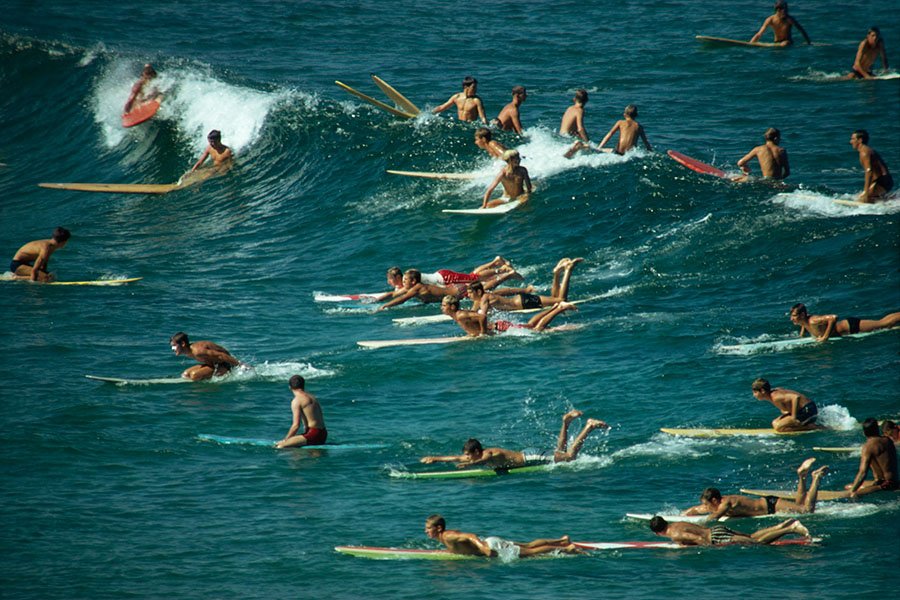 A scene of the performance of the opera, Aida, in New York City, 1964.
One of the Irish Guard members fainted in 1966.
A surreal image of bison treading the snow at Yellowstone National Park, 1967.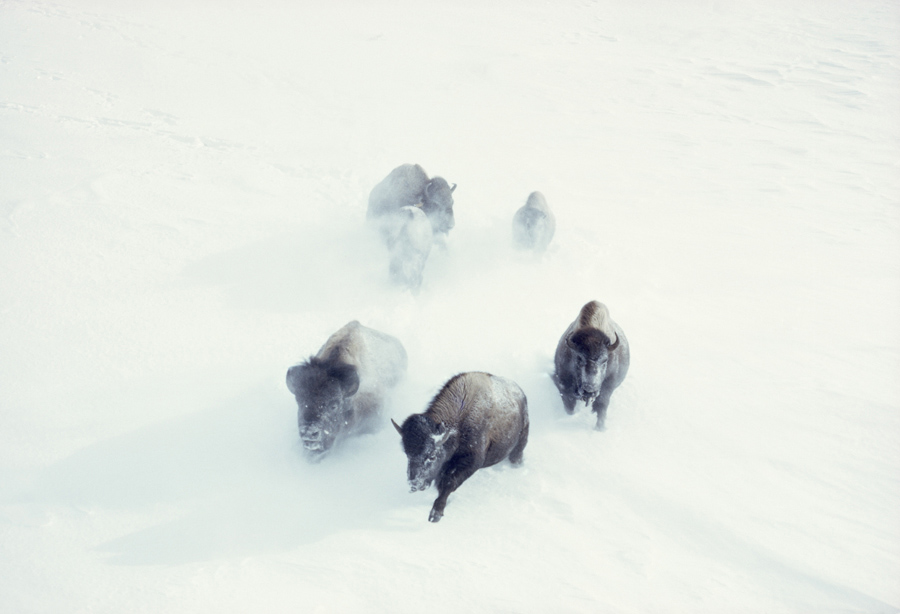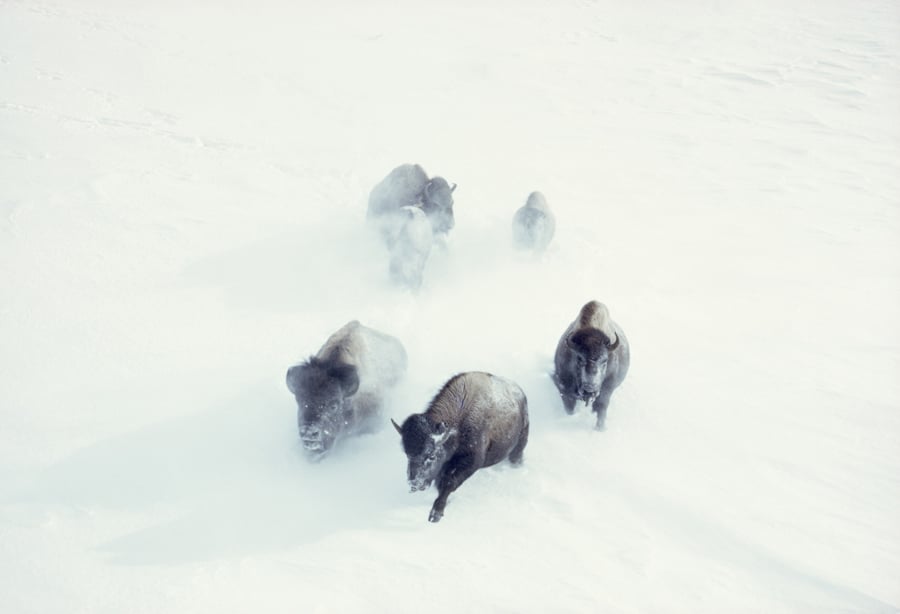 An Egyptian belly dancer entertaining visitors at a nightclub in Cairo, 1972.
Working through the sugar beet fields, 1974.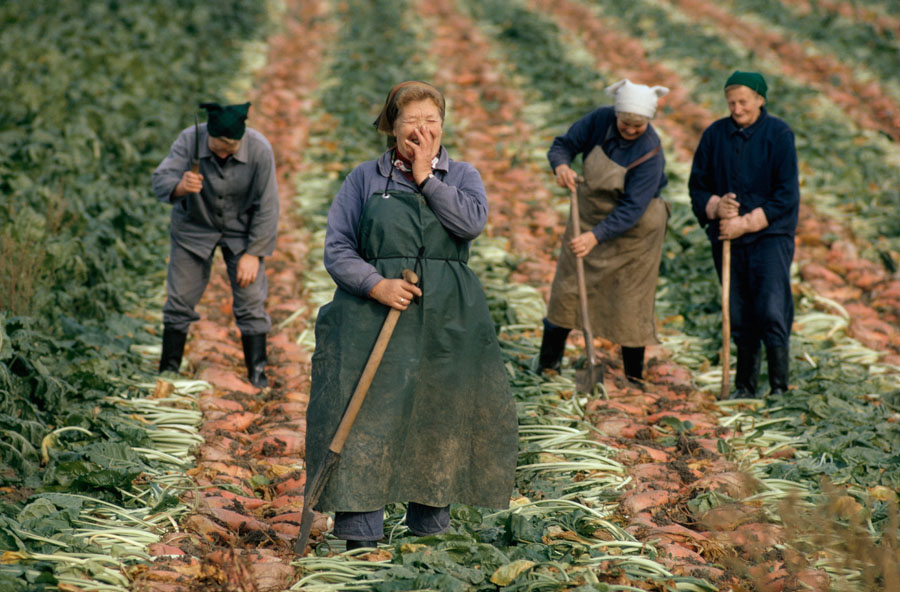 Nuns in Peru playing away in 1998.