Paver Stone
If you're looking for something a bit more traditional, there's nothing more traditional than using paver stones to give any flower bed or garden that clean and professional look you're going for. You can either lay one row of paver stones to serve as the divider of your garden or you can go even further and add an extra layer in order to give your garden an even more defined look.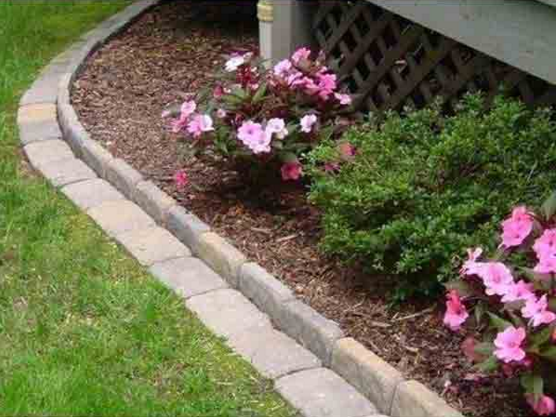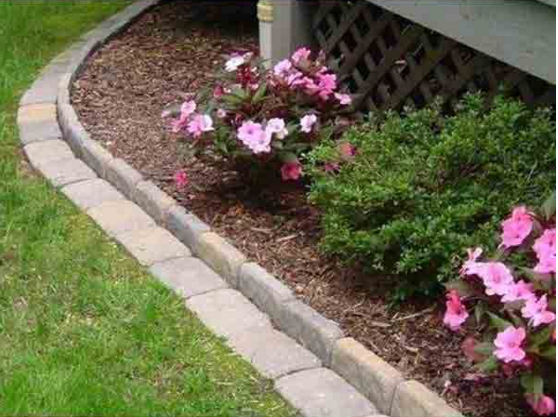 Metal pipes
Metal pipes can serve as a robust and protective edging option for your garden. They also can serve as another area for you to plant in! Whether you fill the pipes with dirt, rocks, tiny cacti, or other tiny plants, anything you add to these pipes will take away from the tough look of the pipes and provide your garden a new look without sacrificing practicality.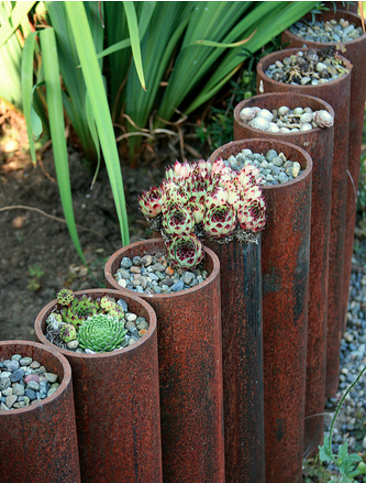 Stacked Stone
Stacked stones can give your garden either a unique or uniform look, depending on what type of stones you purchase. And as long as you keep your edging under 18 inches, you probably won't need mortar to hold the stones together. The most fun part about using stacked stones to build your garden edge? Deciding what combination of different stone sizes, colors, and shapes to use!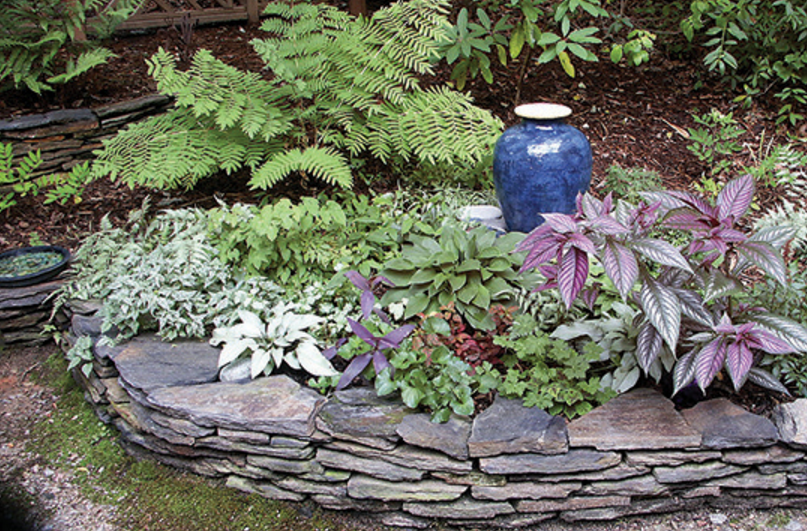 Wine Bottles
You may have never tried this before, but don't dismiss it just yet. One unique way to edge your garden is to use glass bottles that you've recycled. It doesn't matter whether your bottles are all the same shape, color, or size, as long as you have enough to edge your entire garden. In order to set these wine bottles up, pack the dirt around the edge of your garden tightly and then insert the neck of the wine bottle into the ground. You'll now have a beautiful and weather-proof garden edge that anyone would be jealous of!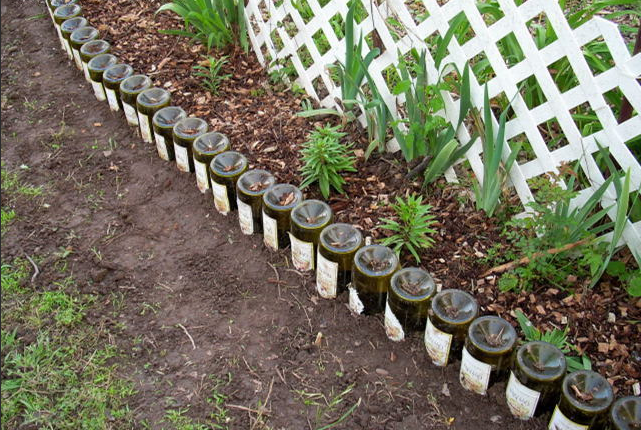 Woven Wattle
Last, but not least, you can use thin wooden branches to create a woven wattle garden edge that will add a rustic and a natural feeling. Popular in Europe for hundreds of years, you can quickly add the same look to your garden by using willow or hazel wood.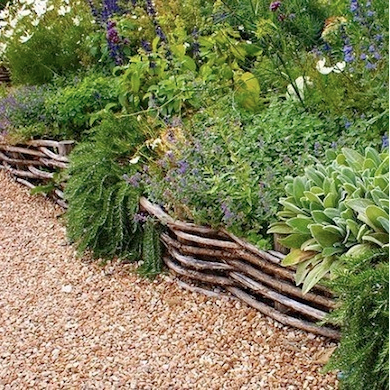 Be sure to check out the video below for even more garden inspiration!
Credits: homehacks.co