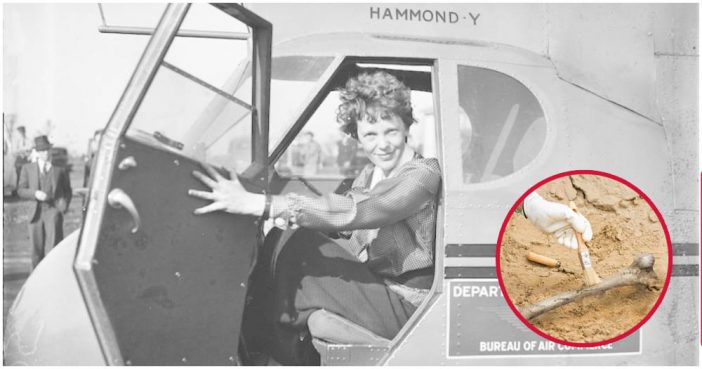 THE THEORIES ON AMELIA EARHART'S FINAL RESTING PLACE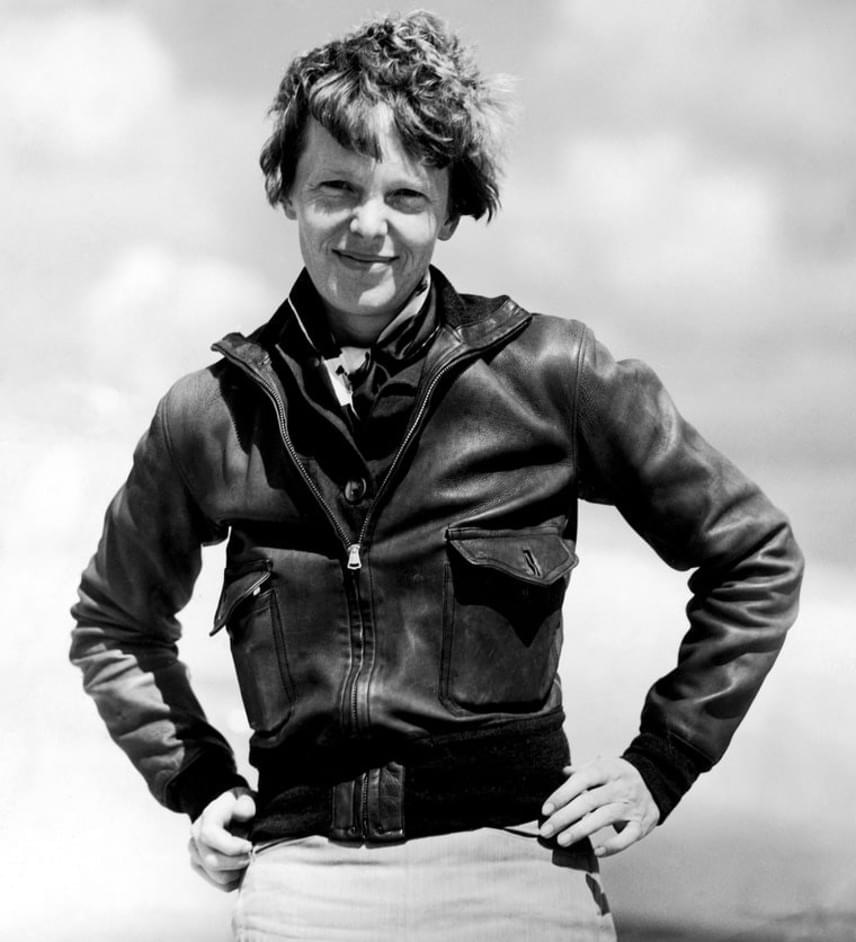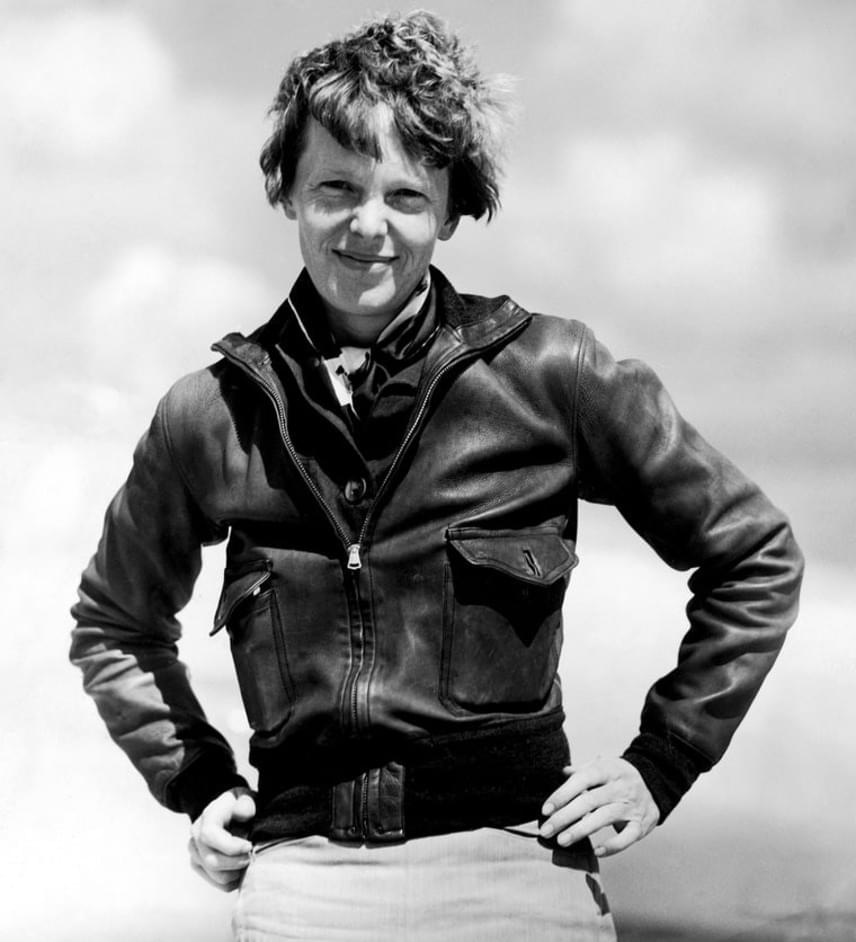 Theory One: Amelia Earhart and Fred Noonan crash into the Pacific a few miles short of their intended destination due to visibility and gas problems, and die instantly.
Theory Two: Earhart and Noonan crash land on the island of Nikumaroro, where they later die at the hands of coconut crabs, which hunt for food at night and grow up to three-feet long. The name comes from their ability to opened the hardened shells of coconuts.
Theory Three: Earhart and Noonan veer drastically off course and crash land near the Mili Atoll in the Marshall Islands. They are rescued but soon taken as prisoners of war by the Japanese and sent to a camp in Saipan. Noonan is beheaded and Earhart dies in 1939 from malaria or dysentery.
Theory Four: Earhart and Noonan make it to Howland Island as planned and are eaten by cannibals.
Theory Five: Earhart was an American spy sent to gather information on the Japanese ahead of World War II.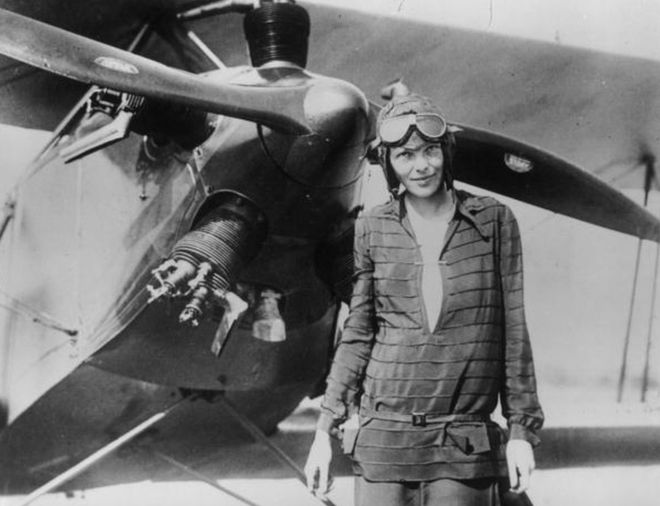 And here on this island is this bottle that once contained this stuff and there's no other explanation for why it would be there.'
TIGHAR has also found a pocket knife which it says is of the same type inventoried aboard Earhart's plane.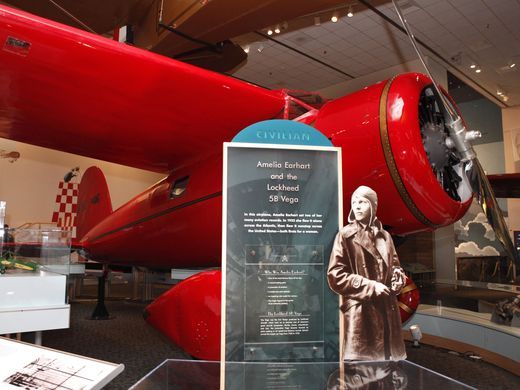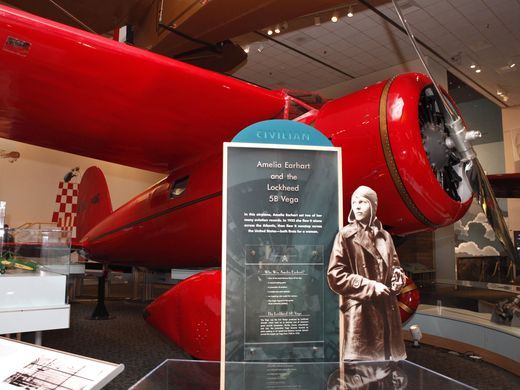 'We know she had a knife like this,' said Mr. Gillespie. 'It's broken and pounded apart – probably with just a rock – to get the blades out.
'If you're a castaway and you need to make a spear, you might need the blades and can't use them without getting them out.
'It makes sense, it's castaway behavior.'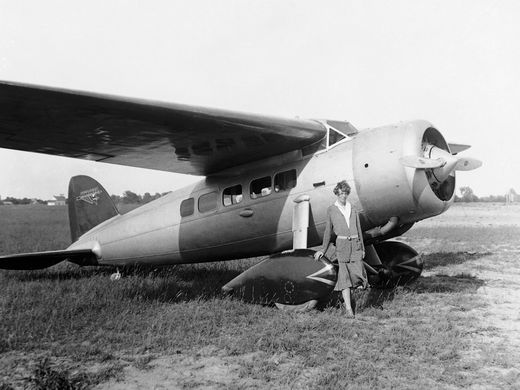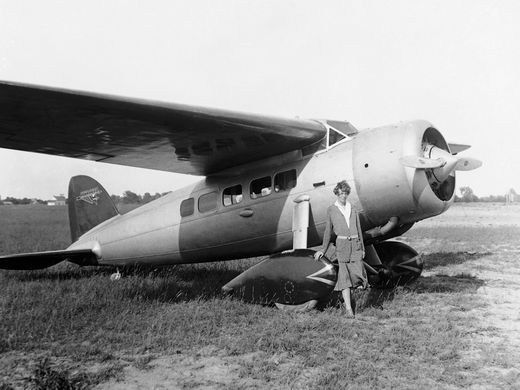 Mr. Gillespie believes Earhart survived on the island for some weeks, even months, before passing away.
'She may have died of thirst, she may have starved to death,' he said.
'It's possible to get into a situation where you're spending more calories to get the food than the food provides.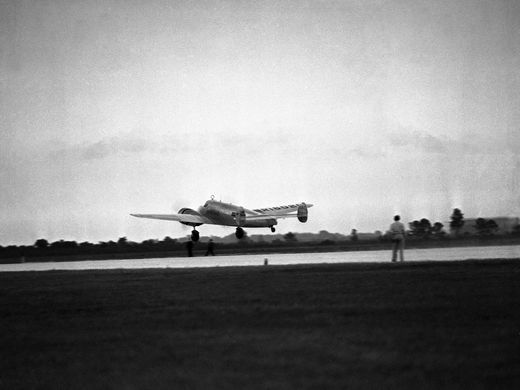 'It's also a coral atoll and if you fall on the coral – which is very easy to do – you can get an infection and if you don't have access to antibiotics you're eventually going to die of blood poisoning.'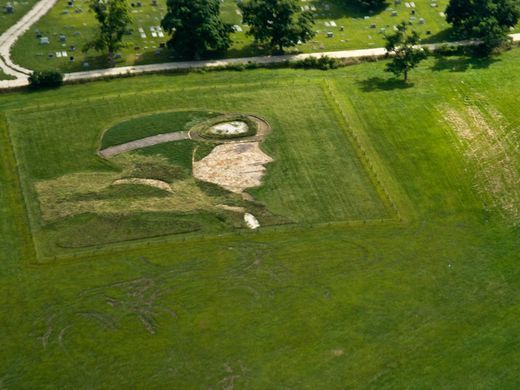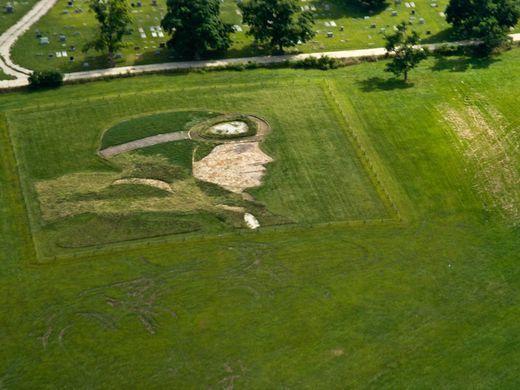 Credits: bbc.com  dailymail.co.uk