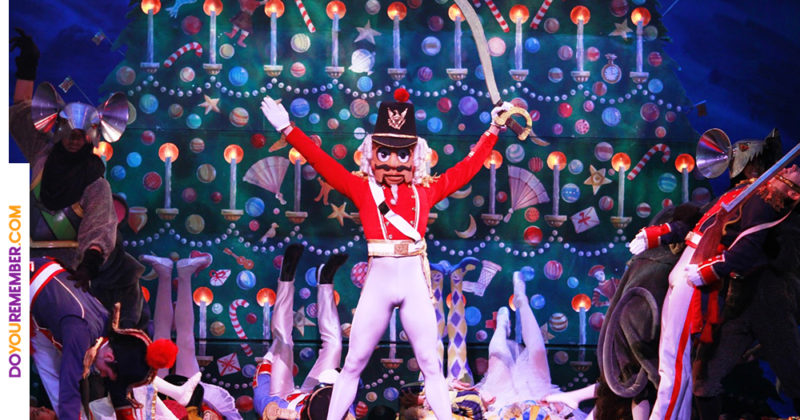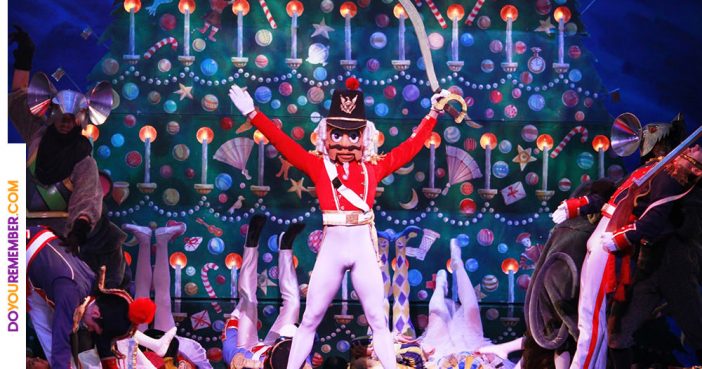 Introduced to the world a little over 100 years ago The Nutcracker has become of staple of the winter holiday season. First recognized as the Tchaikovsky scored ballet, the again as it was adapted to the story The Nutcracker and the Mouse King.
Tchaikovsky's score has become one of his most famous compositions, in particular the pieces featured in the suite, So much so you can see the its influence reach across an array of music, movies and TV in pop-culture. In fact, we are going to show you just how influential the Nutcracker is with our favorite examples.
The Nutcracker, New York City Ballet (1993)
"Music"
In 1960, Shorty Rogers released The Swingin' Nutcracker, featuring jazz interpretations of pieces from Tchaikovsky's score.
In 1962 a novelty boogie piano arrangement of the "Marche", entitled "Nut Rocker", was a No.1 single in the UK, and No.21 in the USA. Credited to B. Bumble and the Stingers, it was produced by Kim Fowley and featured studio musicians Al Hazan (piano), Earl Palmer (drums), Tommy Tedesco (guitar) and Red Callender (bass). ** "Nut Rocker" has been also been covered by many others bands since including The Shadows, Emerson, Lake & Palmer, The Ventures, Dropkick Murphys, The Brian Setzer Orchestra, and the Trans-Siberian Orchestra.
Movies
The 1940 Disney animated film Fantasia features a segment using The Nutcracker Suite. This version was also included both as part of the 3-LP or 2 CD soundtrack of Fantasia , and as a single LP, with Dance of the Hours, another Fantasia segment, on the reverse side
 In 2007, Tom and Jerry: A Nutcracker Tale also used 'The Nutcracker' excerpts, which were performed by The Chamber Orchestra of Philadelphia.
Television
A 1954 Christmas episode of General Electric Theater featuring Fred Waring and his choral group, the Pennsylvanians, singing excerpts from The Nutcracker with specially written lyrics. While the music was being sung, the audience saw ballet dancers performing.This particular episode was hosted by Ronald Reagan.

The "Toon TV" episode of Tiny Toon Adventures features a song called "Video Game Blues", set to the melodies of "Dance of the Sugar Plum Fairy" and the "Russian Dance".

A two part episode of the Care Bears cartoon series in the 1980s features the Care Bears as the main characters, with Beastley as the Rat King.
During the Christmas music special of 

Beavis and Butt-head

, one of the incidental bits of music they hear is the Dance of the Sugar Plum Fairy, at which Beavis is impressed (saying it's like 

Ozzy

). The song also appears in the episode The Mystery Of Morning Wood while they sleep and the Morning Wood Fairy comes out of the TV.