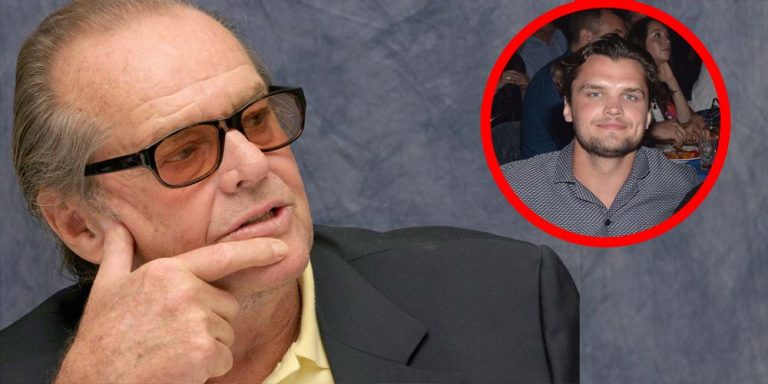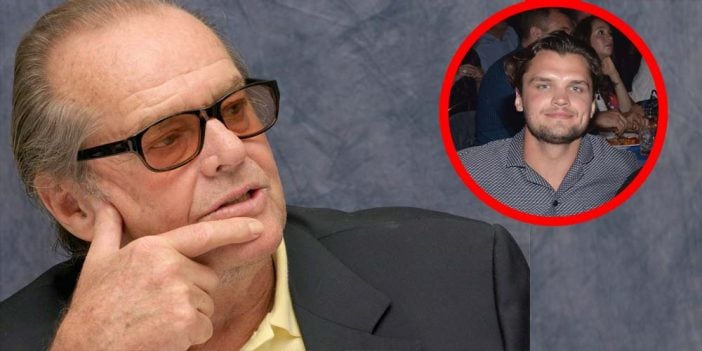 The star's first child, Jennifer, was the product of his six-year marriage to actress Sandra Knight. He then had Love Child No. 1, a son named Caleb born in 1970 after a fling with his "Five Easy Pieces" co-star Susan Anspach.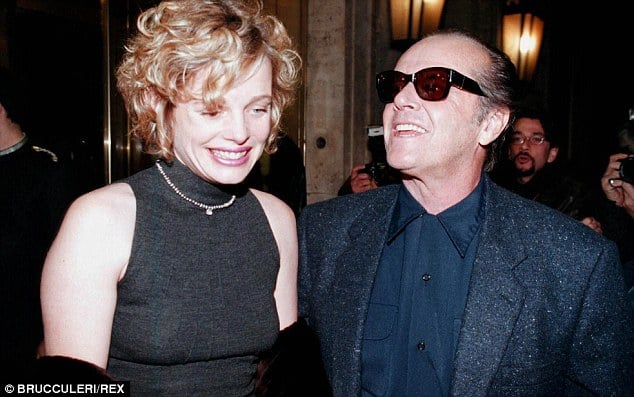 Lorraine Nicholson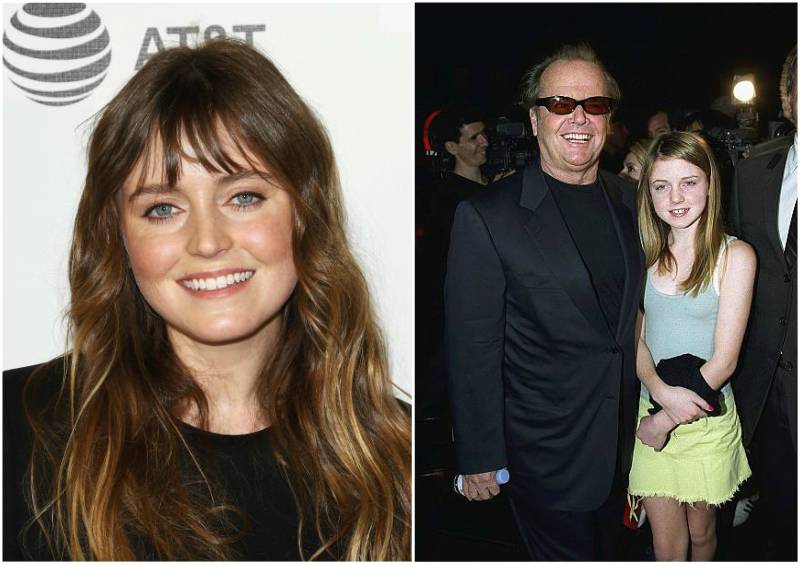 Lorraine Nicholson was born on April 16, 1990, in Los Angeles, California, as Lorraine Broussard Nicholson. She is an actress and director, known for Click (2006), World's Greatest Dad (2009) and Soul Surfer (2011).
Nicholson was born in Los Angeles to actor Jack Nicholson and actress Rebecca Broussard. She was named after her father's aunt. She has a younger brother, Raymond, as well as three older half-siblings through her father; two half-sisters, Jennifer Nicholson and Honey Hollman, and a half-brother, Caleb Goddard. She was four years old when her parents separated.
Jack Nicholson made a rare public appearance with his daughter Lorraine Nicholson, hitting an event in Los Angeles together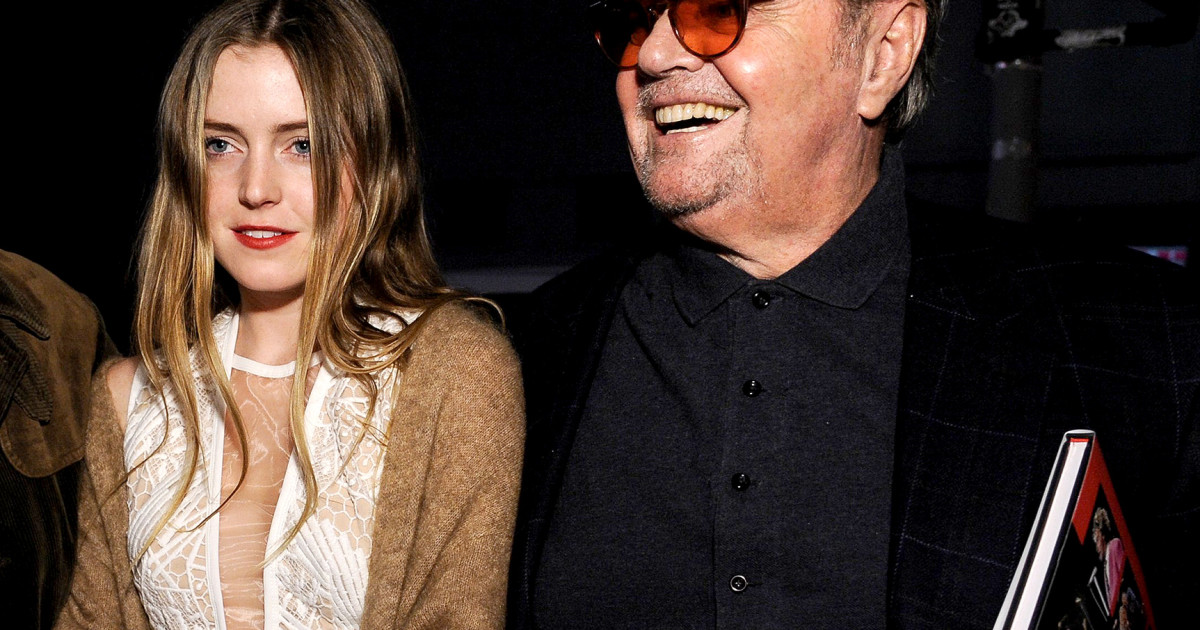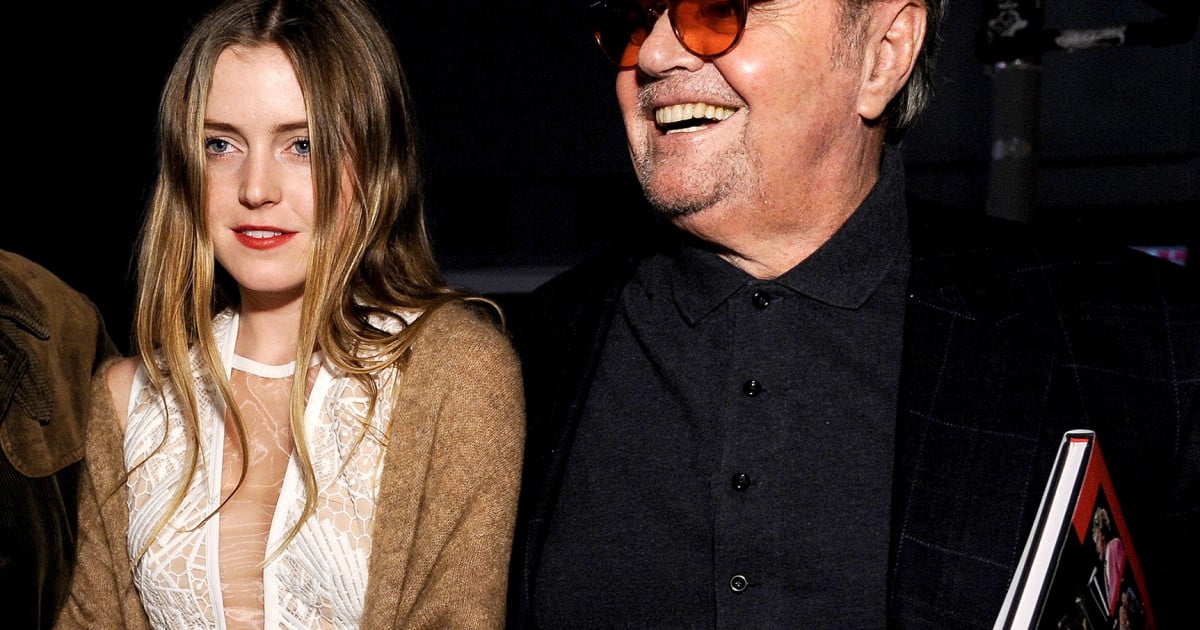 Jennifer Nicholson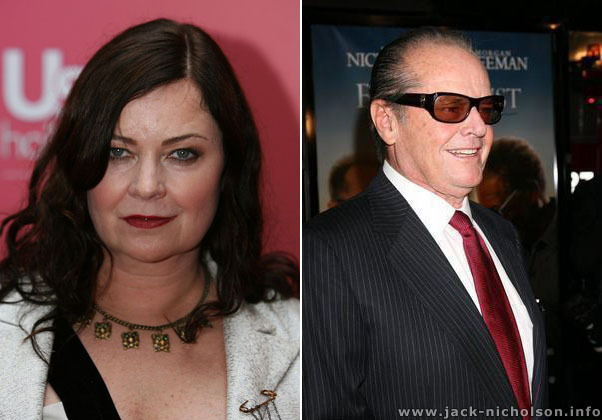 Daughter of Jack Nicholson and Sandra Knight.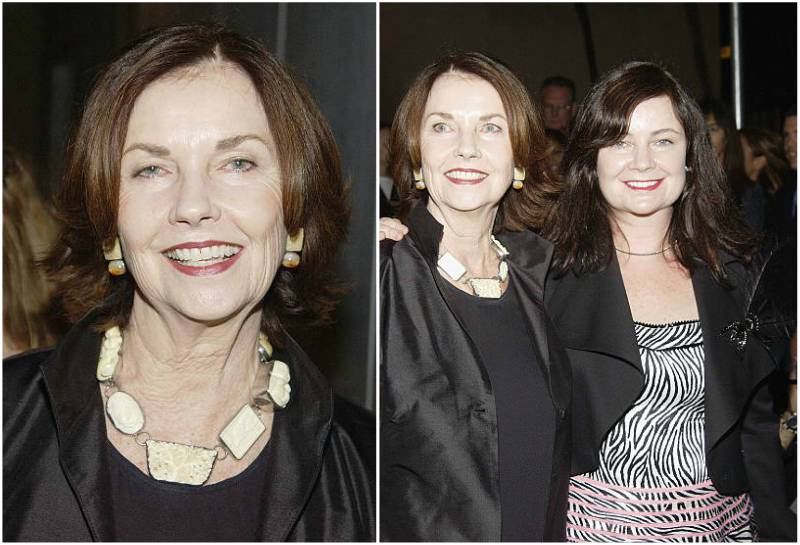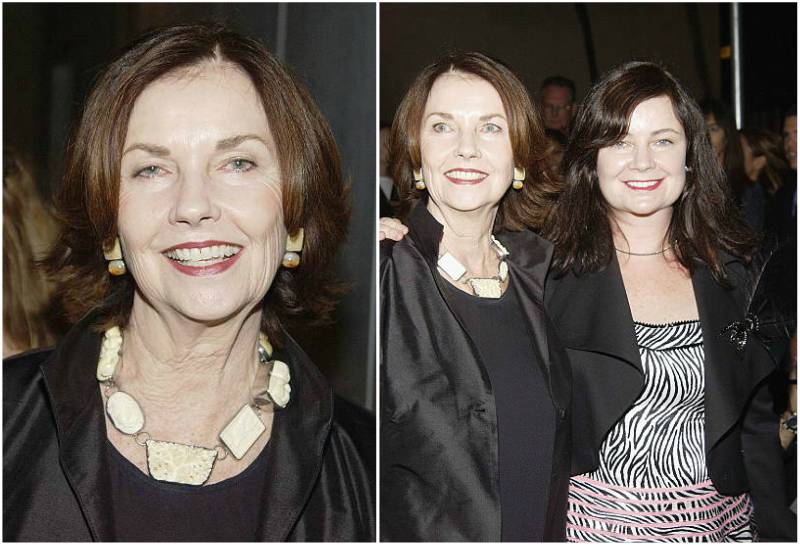 She is the older half-sister of Honey Hollman, Lorraine Nicholson, Caleb James Goddard and Ray Nicholson.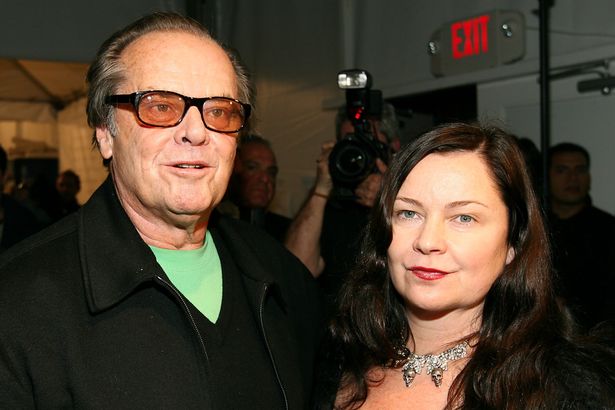 Jennifer Nicholson was born on September 13, 1963, in Los Angeles, California, USA. She is known for her work on Wolf (1994), Jason Lives: Friday the 13th Part VI (1986) andThe Witches of Eastwick (1987). She was previously married to Mark Norfleet.