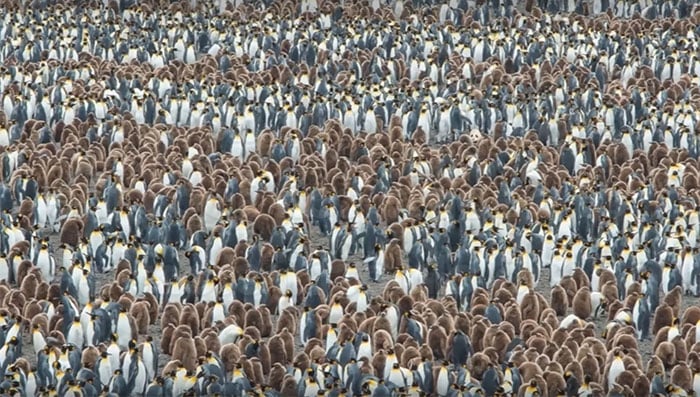 GAME: Find all 5 Animals

Answer #1:
There's that little Panda, pretty tough to spot.

#2 Find the Wolf!

Answer #2:
There he is, hiding the tree.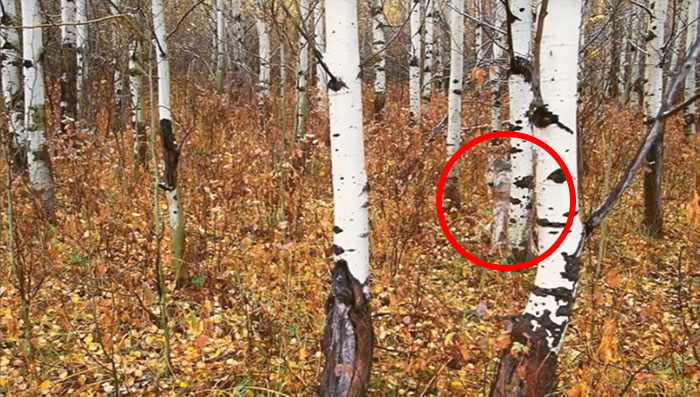 #3 Find the Snake!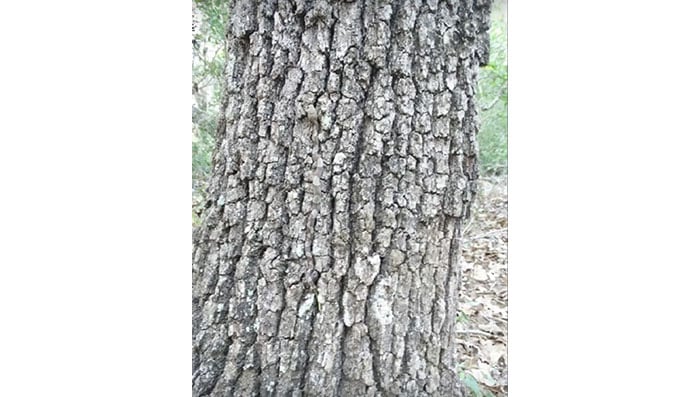 Answer #3:
Wow, talk about camouflage!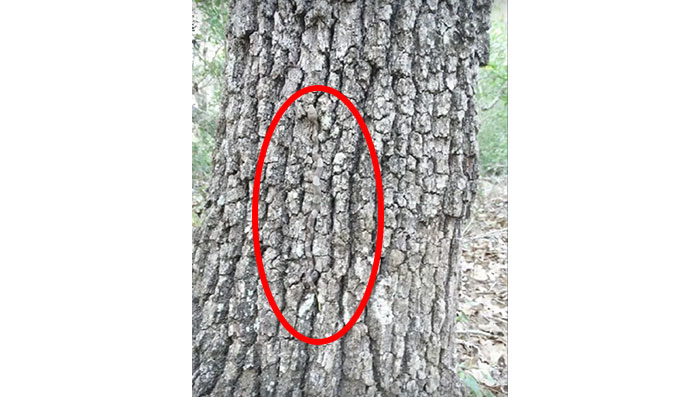 #4 Find the Dog!

Answer #4:
Ok, this one was tricky, we didn't say it was a real dog.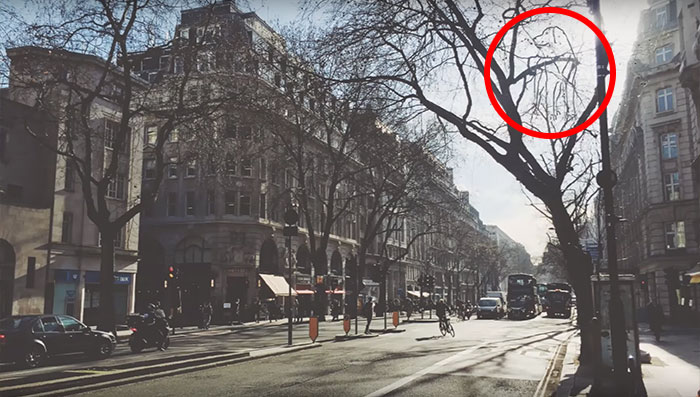 #5 Find the Cat!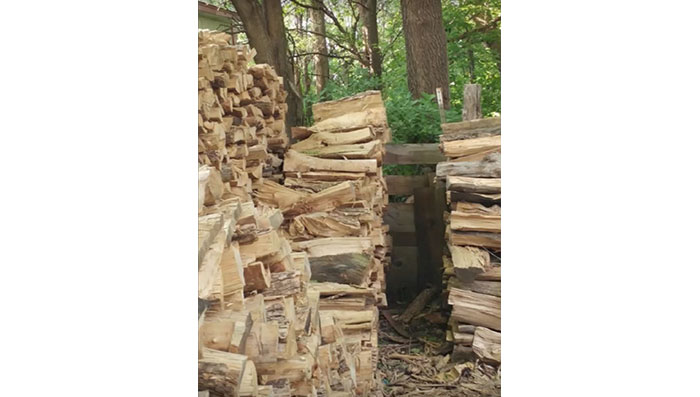 Answer #5:
There's that lazy cat.

Did you get these right? If you have any suggestions for new games please let us know in the comments. We're always looking for new ones and sometimes our best games actually come from our amazing fans. If we use your game, we'll make sure to credit you. Thanks for playing!