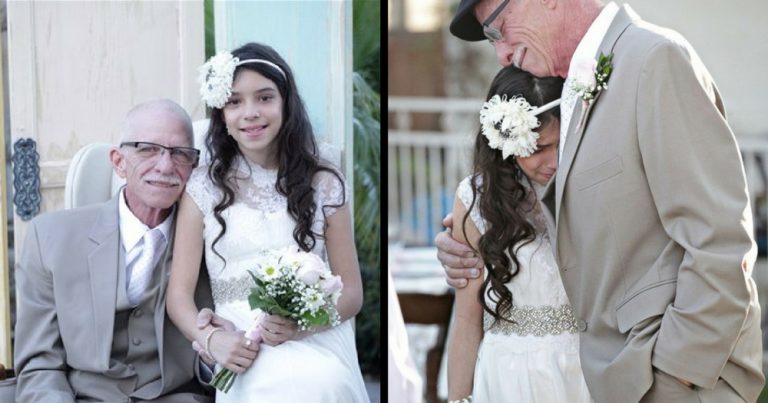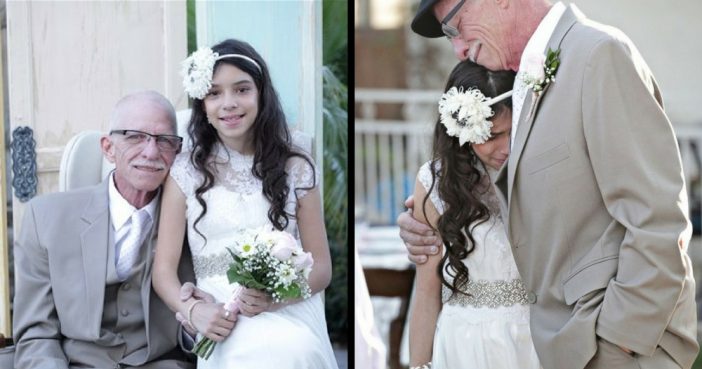 Josie was unaware of what had been planned for her until the day of the ceremony, which took place on March 28, the day after her birthday. When she was told that she'd have a chance to have her father walk her down the aisle, Villatoro said that Josie was initially overwhelmed, but ultimately wanted to do it because she knew how much it would mean to her dad.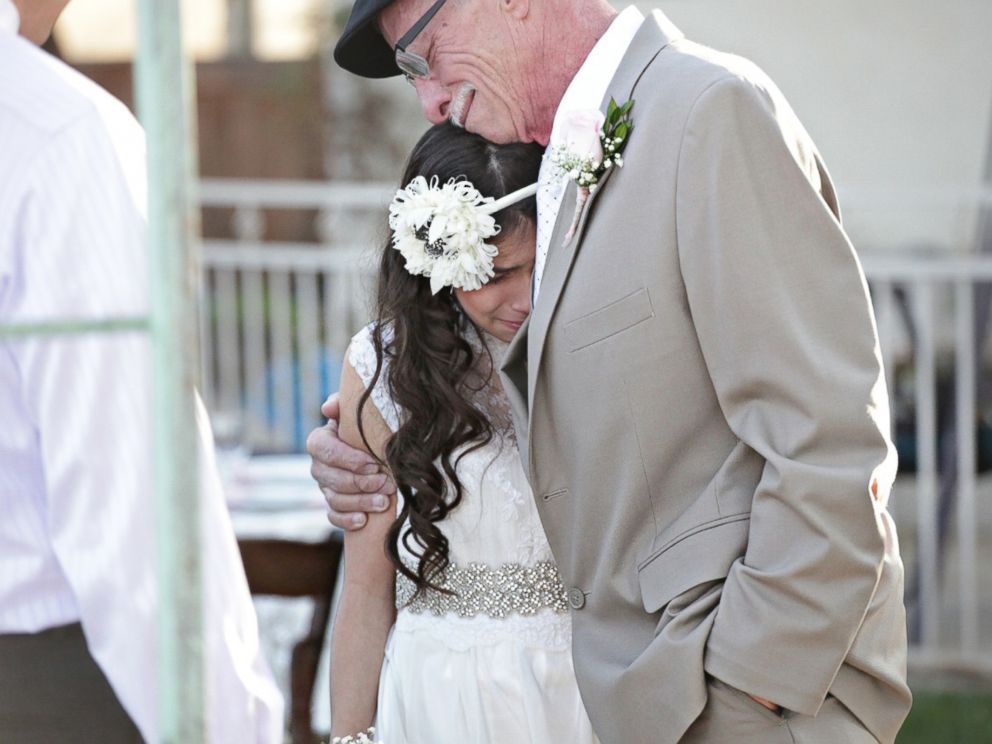 For the special day, Josie wore a lacy white gown designed by Jaime Stephens of elyseREUBEN Couture. Villatoro specifically chose the bridal designer because Josie has taken sewing lessons from Stephens. Josie's gown actually made its debut on the runway at 2014 L.A. Fashion Week, and Stephens had a staff member deliver it to Villatoro so Josie could wear it the very next day.
Pastor Gary Galbraith officiated the emotional "ceremony," and told Josie that "your dad may not get to see you get married, but he is here to walk you down the aisle today," according to The Press-Enterprise, which had a reporter in attendance. "The daddy and daughter relationship is one of the most special relationships in life."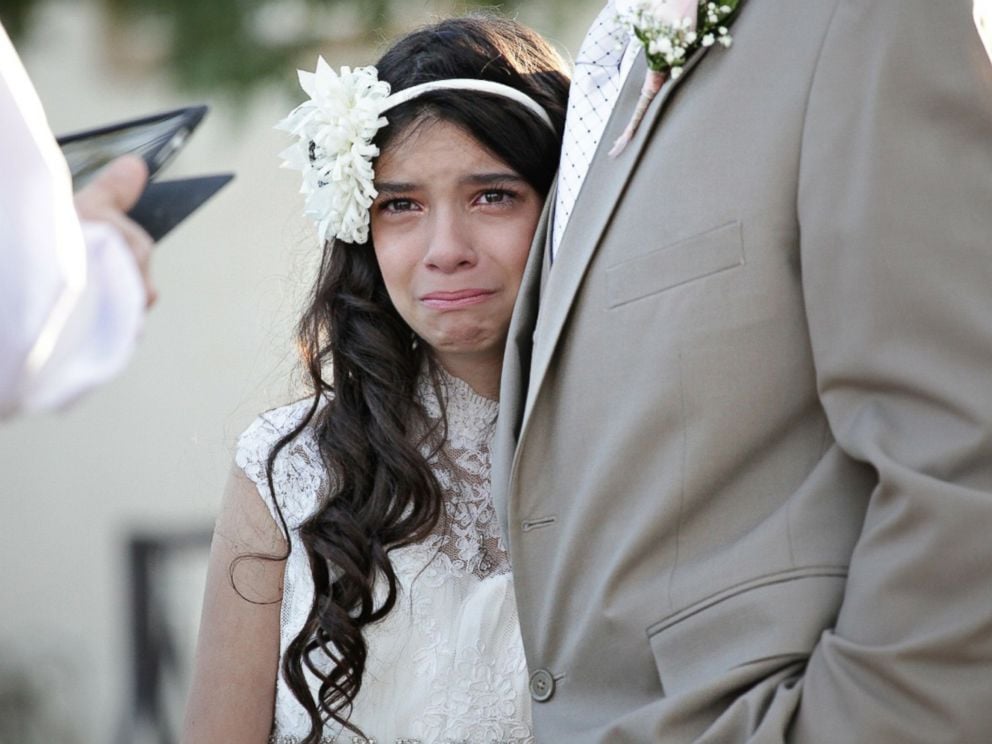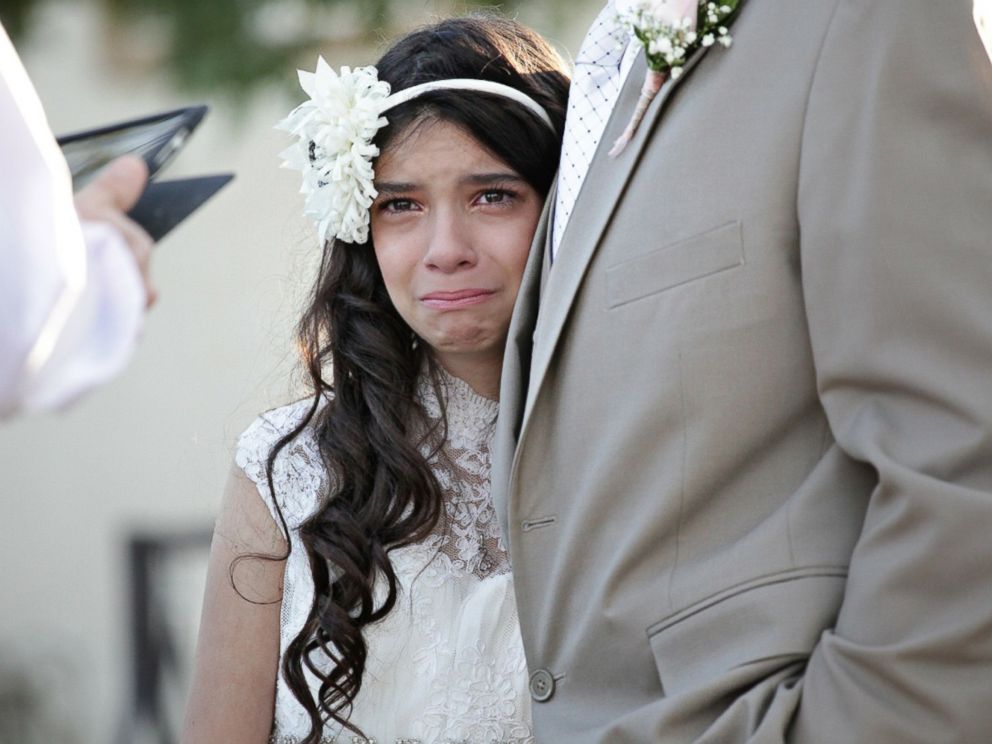 After Jim Zetz gave his daughter a promise ring, Galbraith pronounced them "daddy and daughter."
Villatoro produced a video of the day, with the intention that Josie could play it if and when she does eventually get married, so that it will feel like her dad is with her.
The ceremony was very emotional for the Zetz family and those in attendance, Villatoro said, with Josie clinging to her dad and both shedding tears. But she noted that the young girl also enjoyed her special day, saying she felt like a princess and afterward called it "the best day of my life."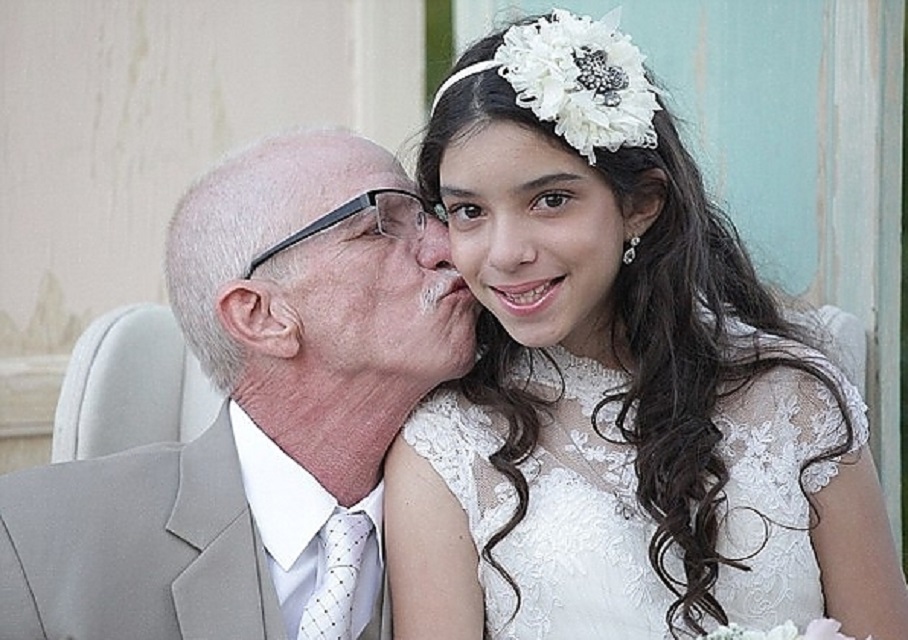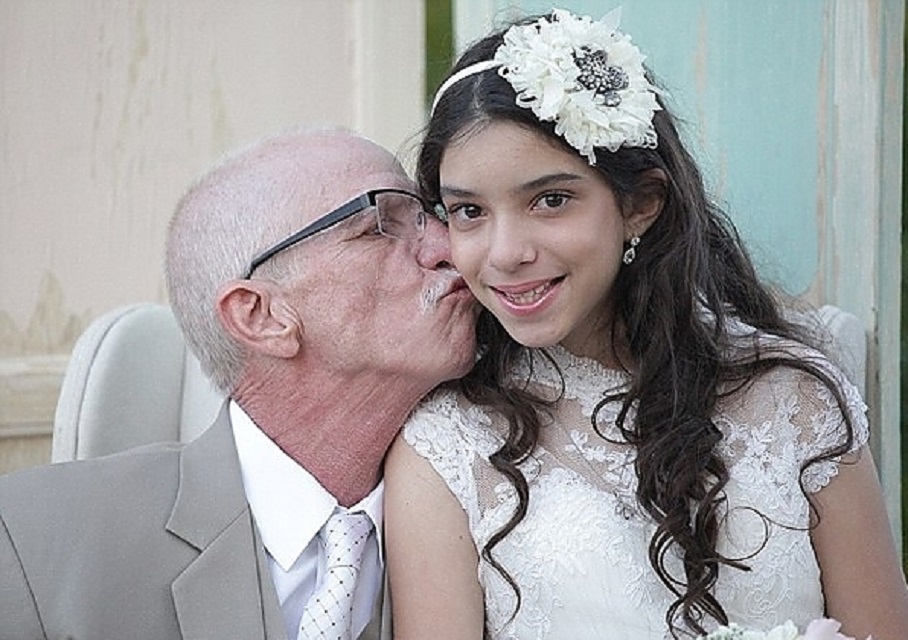 Jim Zetz also seemed happy to have had the chance to fulfill the cherished father-daughter tradition.
"Down the road, this will mean a lot to her," he told The Press-Enterprise after the ceremony. "She will always remember it."
Villatoro says she was honored to have organized an occasion that celebrated Jim as well as Josie.
"No one ever thinks of the celebration of that person until they've died," she noted. "These types of moments are just special moments with the family when that person is still there, and they get to enjoy these moments together."
Credits: today.com