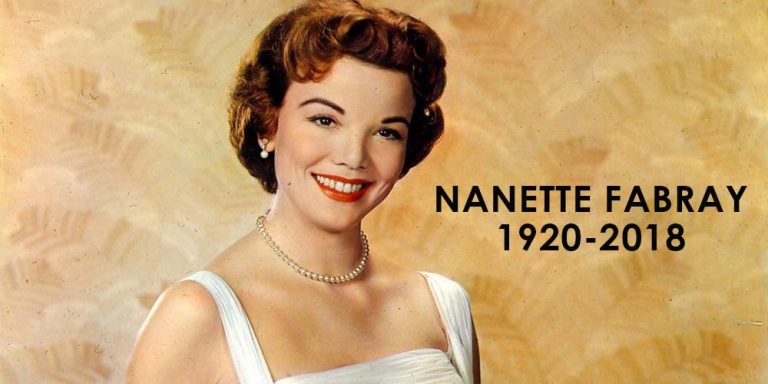 She received numerous honors for her work, including the President's Distinguished Service Award, the Eleanor Roosevelt Humanitarian Award and the Screen Actors Guild Humanitarian Award.
The youngest of three children, she was born Ruby Nanette Bernadette Theresa Fabares on Oct. 27, 1920, in San Diego and grew up in Hollywood, where her mother "pushed" her into show business.
Beginning as "Baby Nan," she sang and tap-danced on local vaudeville stages. As a teenager, she won a scholarship to director Max Reinhardt's theater school in Hollywood. That led to a short contract with Warner Bros., where she had small film roles.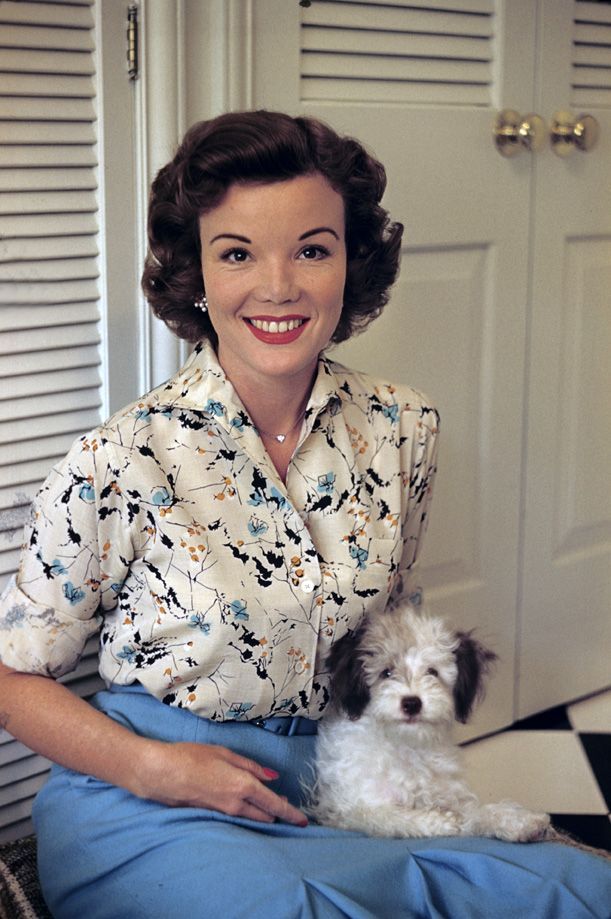 A 1939 graduate of Hollywood High School, Fabray became a performer in a musical revue in Los Angeles called "Meet the People," which toured across the country and landed in New York City in late 1940.
She was billed as Nanette Fabares at the time. But that quickly changed.
As she recalled in her 2004 TV archive interview, she was invited to sing at a big benefit in Madison Square Garden. Newspaper columnist and future TV legend Ed Sullivan was the emcee. As Sullivan read her name off a card to introduce her, he mispronounced Fabares by saying, "Ladies and gentlemen, please give a warm welcome to Miss Nanette Fa-bare-ass."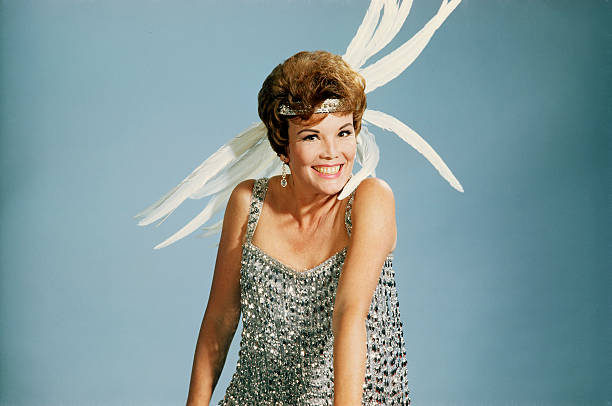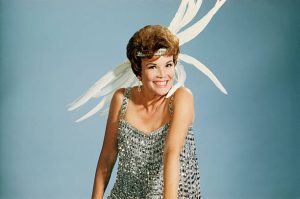 Recalled Fabray: "I changed the spelling of my name the next day."
Acclaimed conductor Artur Rodzinski later heard her singing in "Meet the People" and sponsored her to study opera at the Juilliard School. But she studied there for only a few months.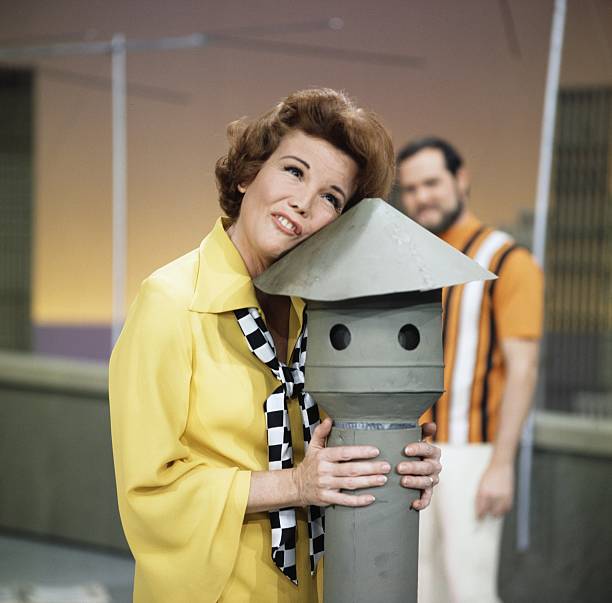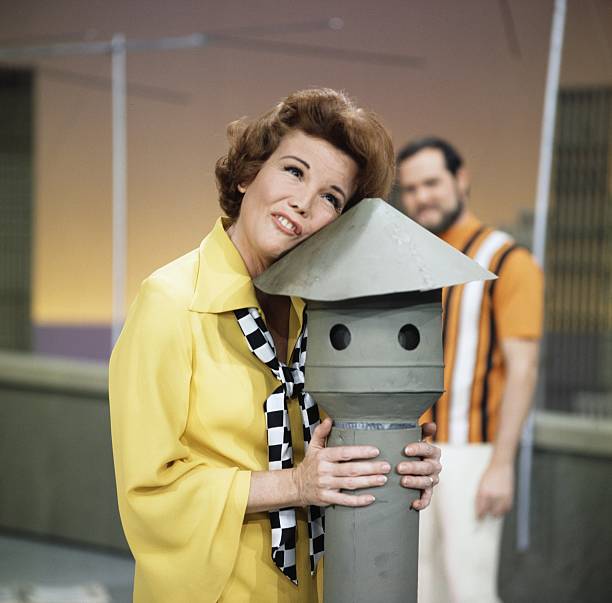 By then, she was appearing with Danny Kaye in the hit "Let's Face It!" and she chose musical comedy over opera.
Fabray went on to appear in a string of Broadway musicals over the next decade, including "By Jupiter," "Bloomer Girl," "High Button Shoes," "Love Life," "Arms and the Girl" and "Make a Wish."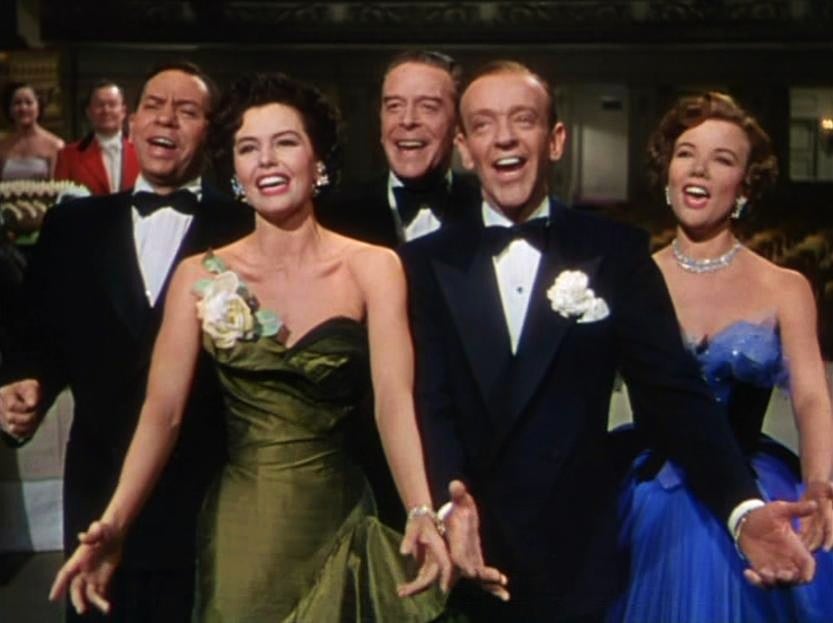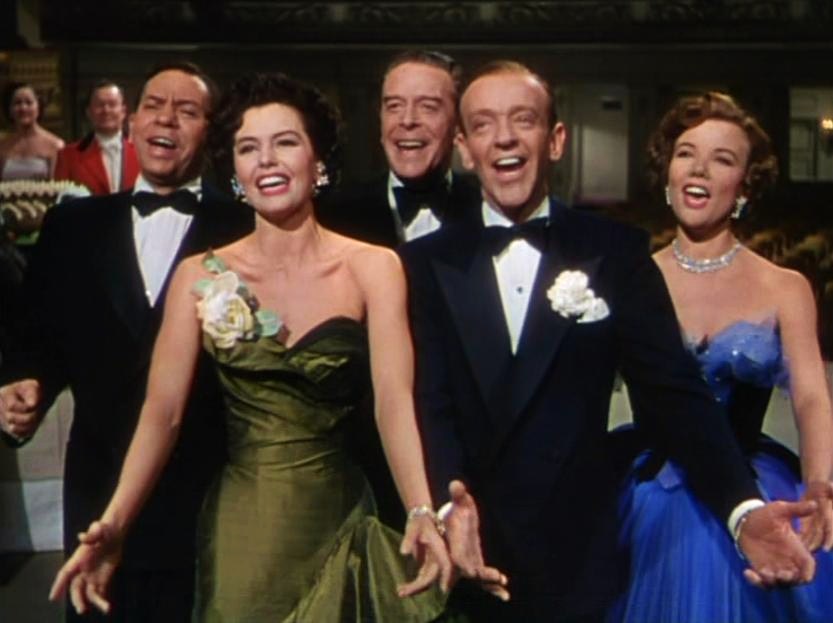 "I did 12 Broadway shows — just loved it," she said in the TV archive interview. "I had a wonderful, exciting career onstage."
She is survived by her son and two grandchildren, Kylie and Ryan.
(Source Los Angeles Times)