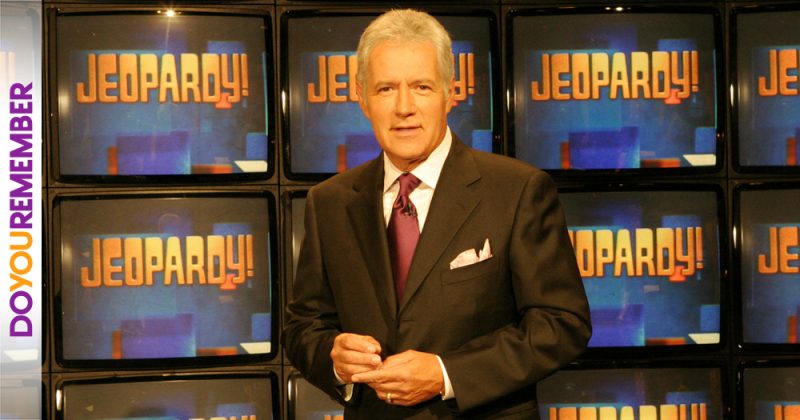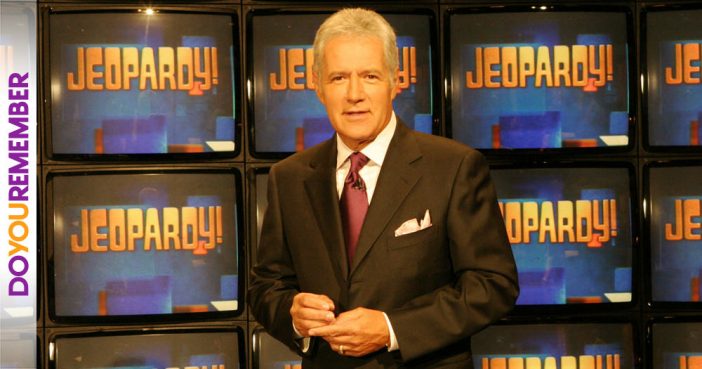 DAILY DOUBLE! "Sleazeballs on Saturday Night" for $600 x 2:
Many younger viewers were first introduced to Alex Trebek through Will Ferrell's popular impersonation on Saturday Night Live, where he traded barbs with a mock Sean Connery, who was played by this SNL veteran.
Who is Darrell Hammond?
"Who's Show Is It, Anyway?" for $800:
Trebek became the first person to host three game shows at the same time in 1991, when he took over hosting duties for NBC'S To Tell the Truth from this man.
Who is Lynn Swann?
"Worldly Affairs" for $1,000:
Trebek grew up speaking French, which he learned from his French-Canadian mother. His last name, however, comes from his father, who hailed from this former Soviet satellite.
What is Ukraine?


Now tally up your final score and rank yourself below:
Less than $0: You're the reason Alex Trebek cries himself to sleep at night.
$100-$700: Not bad. You'd scrape by the first round.
$800-$1,600: Now you're giving Ken Jennings a run for his money.
$1,700-$2,400: Now you're giving Watson, the computer, a run for its money.
$2,500-$3,600: Please find another hobby. Your family is worried about you, and your obsession is ruining another Thanksgiving