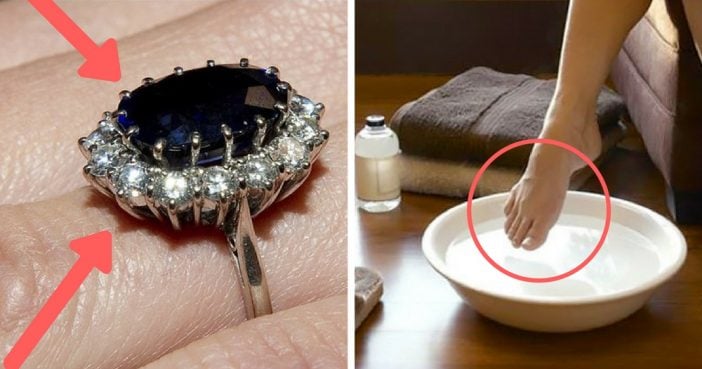 Vodka is one of the world's most popular spirits – and for good reasons. Besides being an immensely versatile alcohol, vodka has loads of other uses besides drinking. (Though the drinking use can be good, too.) Though most people are familiar with its uses in cocktails (or are longing to forget it), vodka can serve as an effective household product for anything from disinfecting counter tops and bathrooms to improving our cooking. Whether it's the cheap bottle of vodka a cheap friend brought to the party or a bottle you've had in the back of your liquor cabinet and will never use, now is the time to break it out. It's more useful than you may think. For uses from the kitchen to the garden, from the window to the wall (ok, just the window), here are 15 home uses for cheap vodka beside drinking.
1. Shampoo with it.
Add an ounce to your bottle of shampoo to fight oil buildup. (And don't worry; since vodka is odorless, you won't walk into work smelling like a bar.)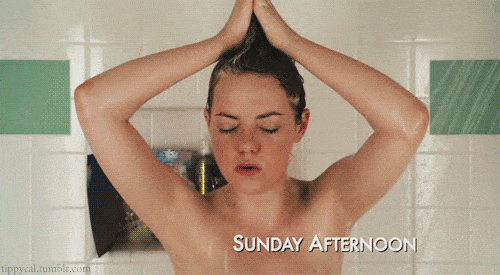 2. Make your flowers last longer.
Here's something I'm going to do to my vase of peonies as soon as I get home: Add a few drops of vodka and a teaspoon of sugar to the water in your flower vase.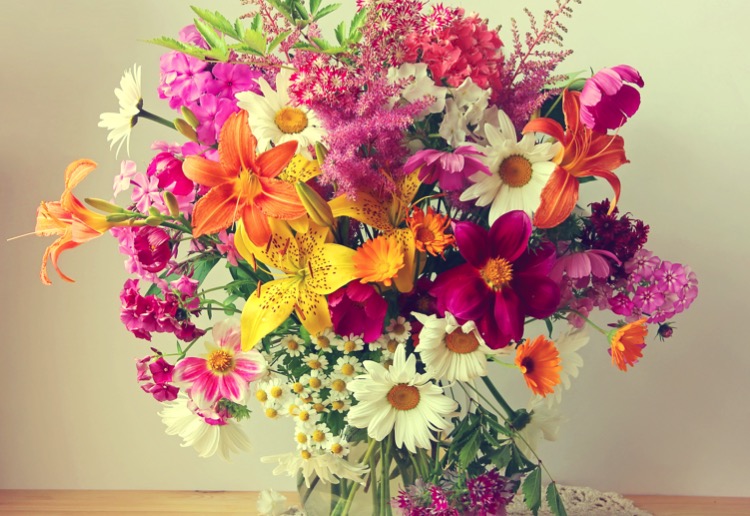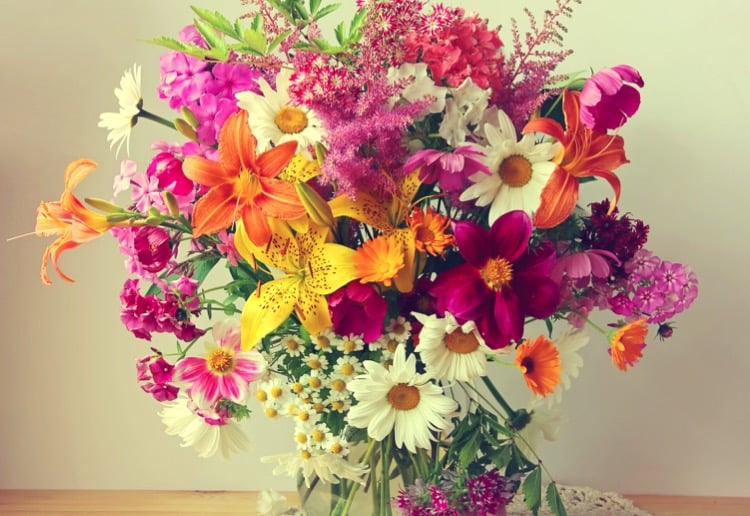 3. Painlessly remove a Band-Aid.
Take a cotton ball and soak it with vodka, then saturate the bandage; the vodka will dissolve the adhesive.
4. Heal cold sores.
Dunk a cotton swab in some of your favorite vodkas and dab it on a pesky cold sore to help it heal faster.
5. …and jellyfish stings.
Use some of that Stoli from your beach picnic to soothe a jellyfish sting, in case of emergency.