GAME: Guess All these 10 TV Living Rooms from the '70s

Answer #1:
Bewitched.

TV Living Room #2:
Produced by Screen Gems, this show originally aired from September 18, 1965 to May 26, 1970 with new episodes, and through September 1970 with season repeats, on NBC. The show ran for five seasons and produced 139 episodes.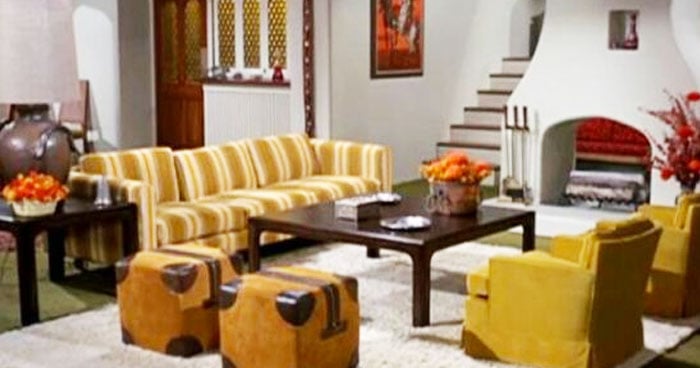 Answer #2:
I Dream of Jeannie.

TV Living Room #3:
A situation comedy that originally aired on CBS from September 1963 to April 1970.

Answer #3:
Petticoat Junction.

TV Living Room #4:
TV Show based on the characters from Charles Addams' New Yorker cartoons. The 30-minute series was created by David Levy and shot in black-and-white, airing for two seasons on ABC from September 18, 1964, to April 8, 1966 for a total of 64 episodes.

Answer #4:
The Addams Family.

TV Living Room #5:
Situation comedy which aired on CBS from October 3, 1960, to April 1, 1968, with a total of 249 half-hour episodes spanning over eight seasons, 159 in black and white and 90 in color, which partially originated from an episode of The Danny Thomas Show..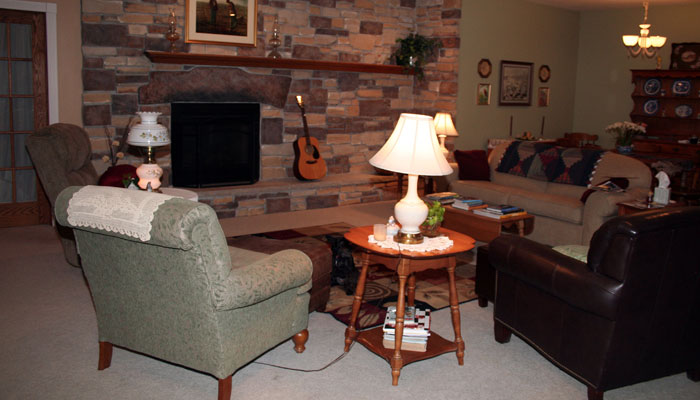 Answer #5:
The Andy Griffith Show.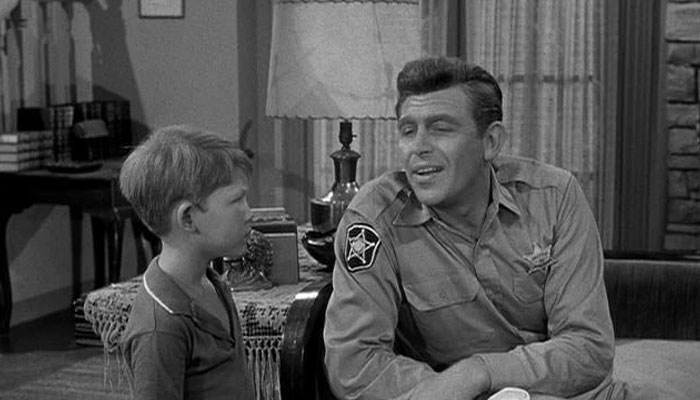 Answer #6:
The Beverly Hillbillies.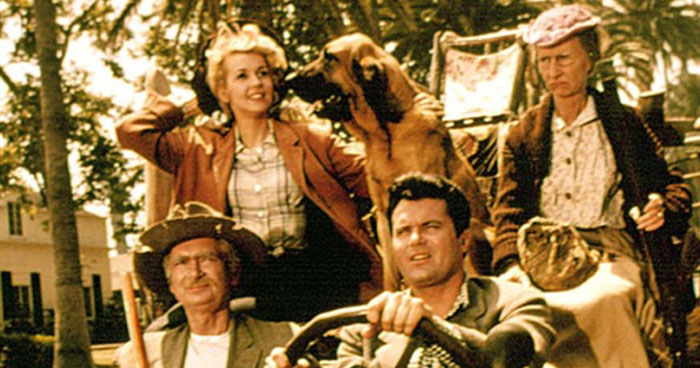 TV Living Room #7:
Created by Sherwood Schwartz that aired from September 26, 1969, to March 8, 1974, on ABC.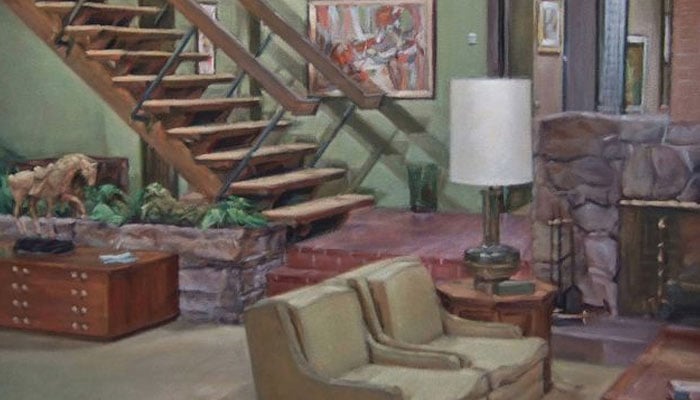 Answer #7:
The Brady Bunch.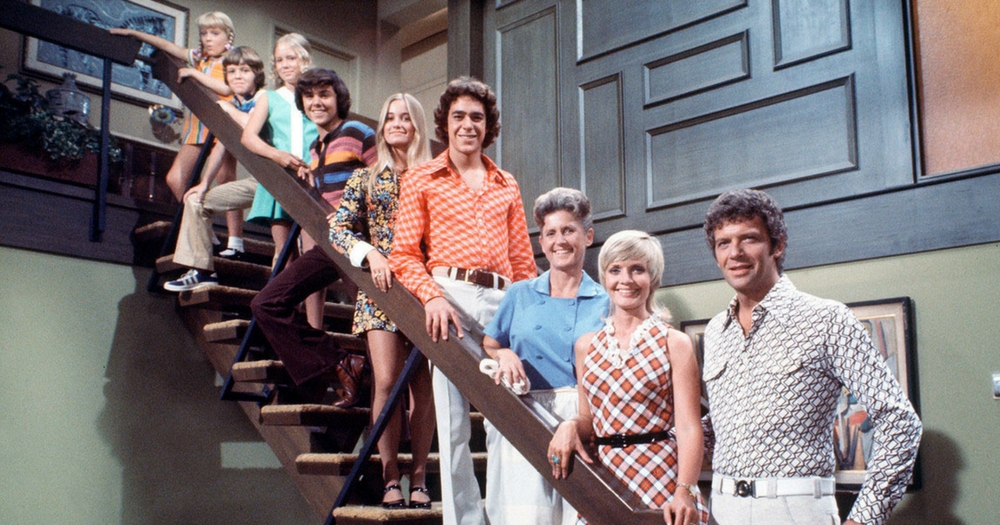 TV Living Room #8:
A sitcom that initially aired on CBS from October 3, 1961 to June 1, 1966, with a total of 158 half-hour episodes spanning five seasons.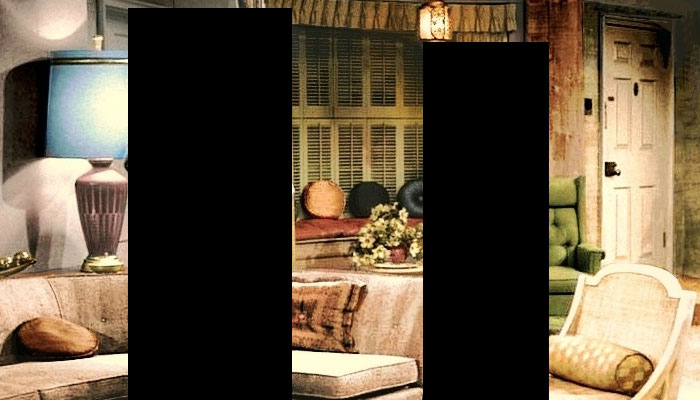 Answer #8:
The Dick Van Dyke Show.

TV Living Room #9:
This series originally aired on Thursday at 7:30 pm on CBS from September 24, 1964, to May 12, 1966; 70 episodes were produced.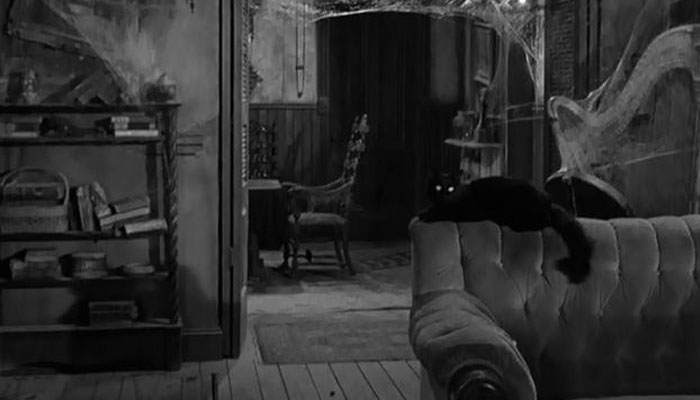 Answer #9:
The Munsters.

TV Living Room #10:
NBC's longest-running western, and ranks overall as the second-longest-running western series on U.S. network television (behind CBS's Gunsmoke).

Answer #10:
Bonanza.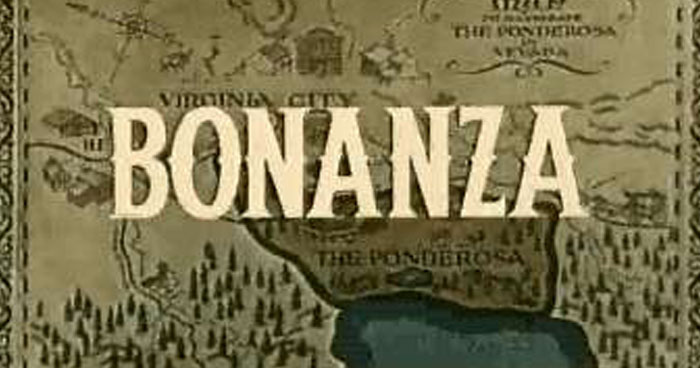 Did you get these right? If you have any suggestions for new games please let us know in the comments. We're always looking for new ones and sometimes our best games actually come from our amazing fans. If we use your game, we'll make sure to credit you. Thanks for playing!