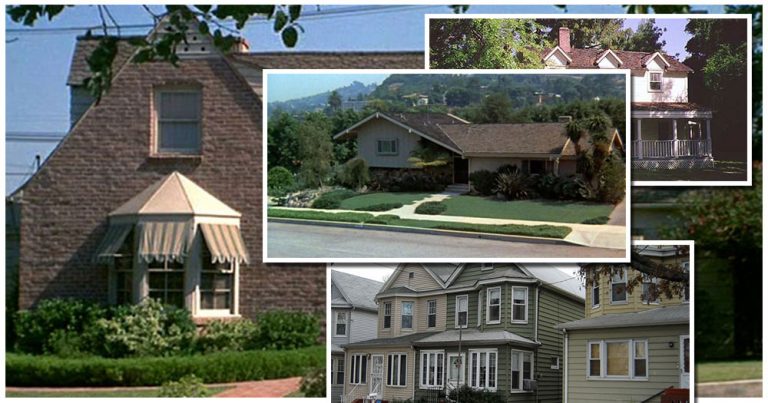 GAME: Guess All these 10 TV Show Homes from the '70s

Answer #1:
All in the Family.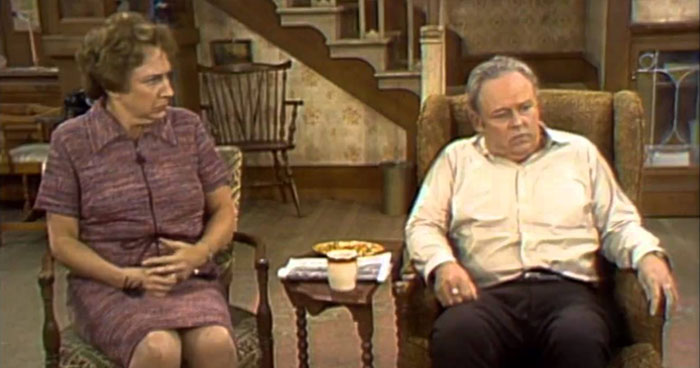 Jeff  shows you the house up close and personal below!

TV Home #2:
This show was originally broadcasted for eight seasons on ABC from September 17, 1964, to March 25, 1972.

Answer #2:
Bewitched.
Enjoy this video all about the Bewitched House

TV Home #3:
This series was created by Sherwood Schwartz that aired from September 26, 1969, to March 8, 1974, on ABC.

Answer #3:
The Brady Bunch.
Here is a close up video of the exteriors of the Brady Bunch House

TV Home #4:
This is a series that aired on ABC from September 22, 1976, to June 24, 1981, producing five seasons and 110 episodes.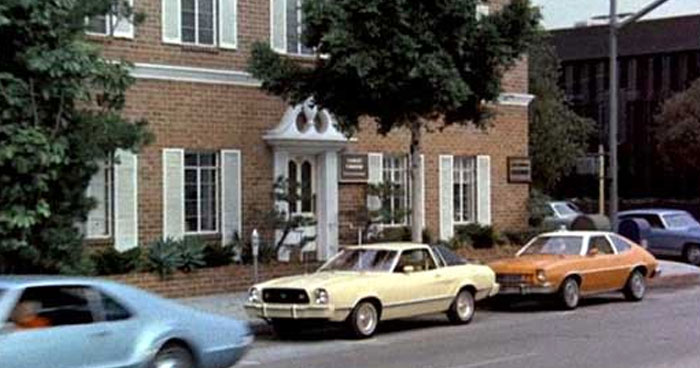 Answer #4:
Charlie's Angels.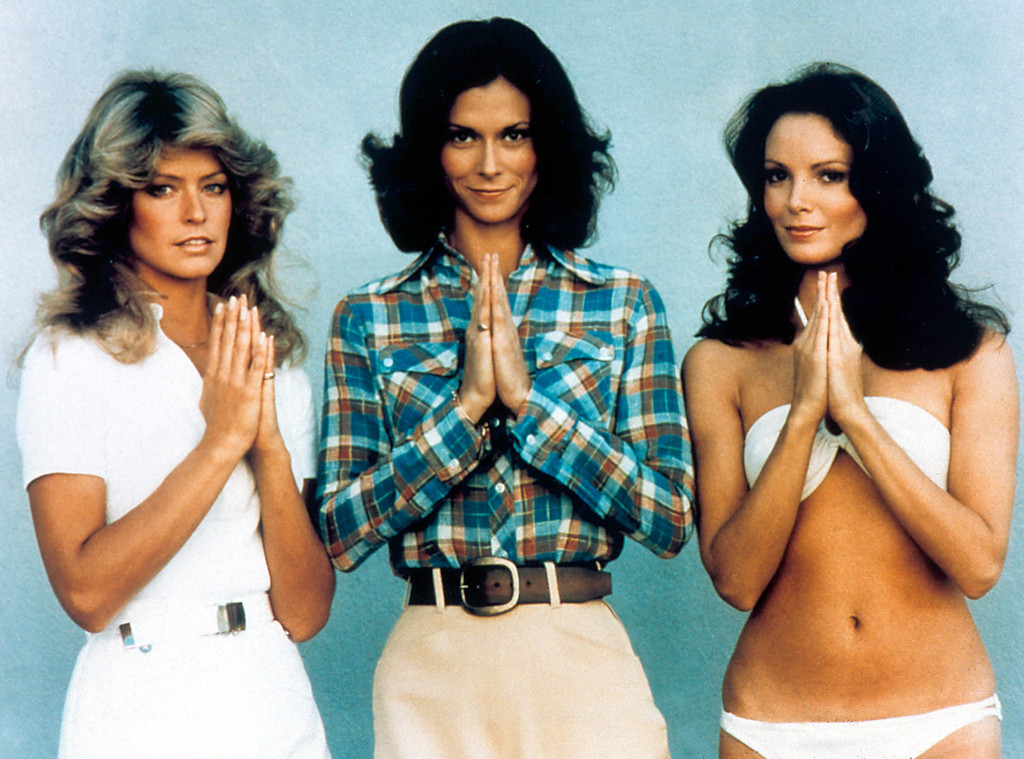 More about the filming locations of these Angels!

TV Home #5:
This American television sitcom aired first-run from January 15, 1974, to September 24, 1984 on ABC, with a total of 255 half-hour episodes spanning eleven seasons.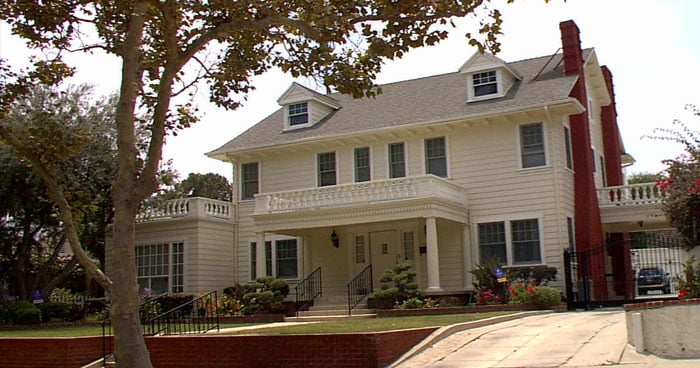 Answer #5:
Happy Days.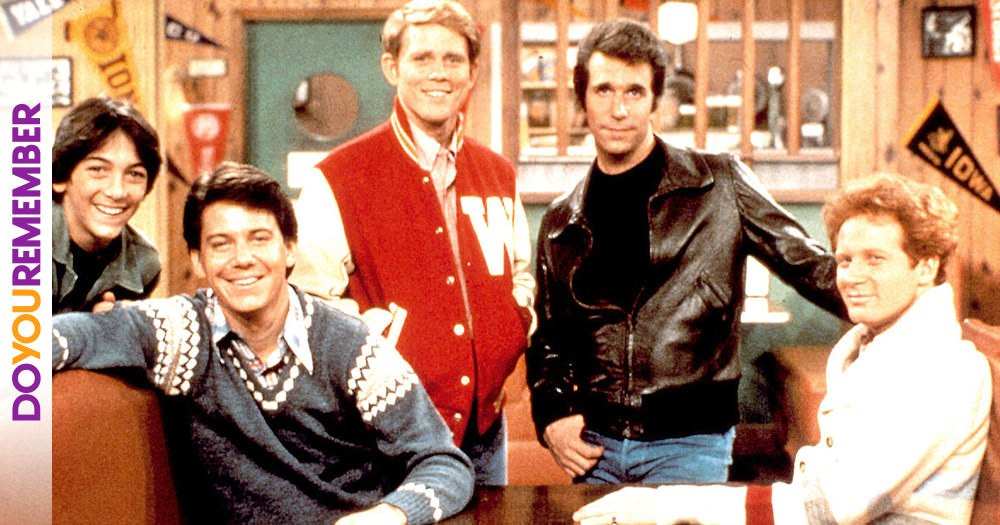 Get up close and personal with the Happy Days House!

Answer #6:
Mork & Mindy.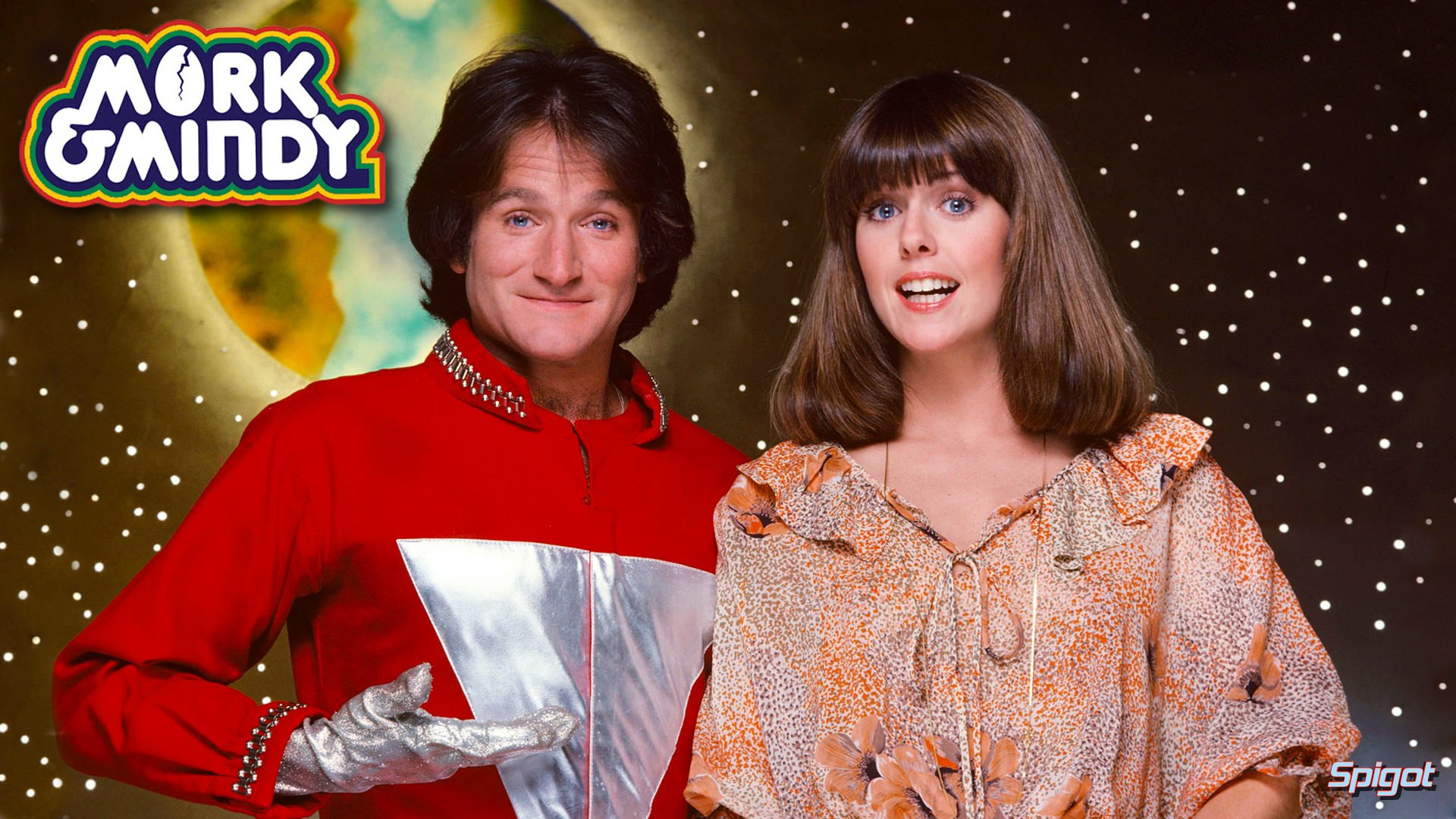 TV Home #7:
This sitcom ran on the NBC television network from January 14, 1972, to March 25, 1977. It was based on the BBC Television program.

Answer #7:
Sanford and Son.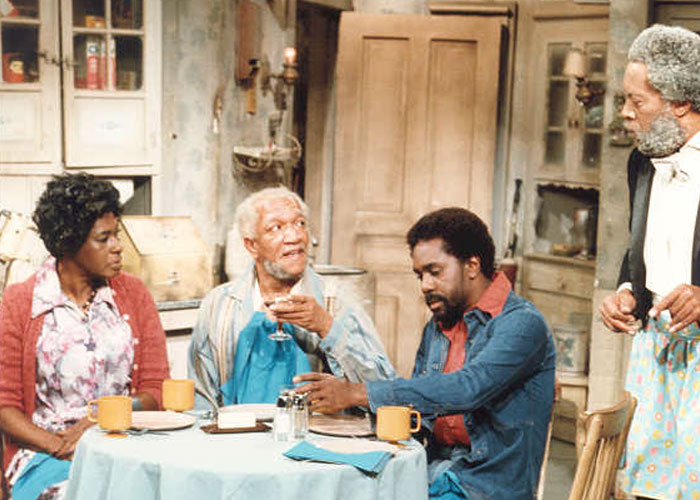 Here is a video of some of the filming locations for Sanford and Son

TV Home #8:
This show was created by James L. Brooks and Allan Burns and it aired on CBS from 1970 to 1977.

Answer #8:
The Mary Tyler Moore Show.
Check out what the house looks like today!

TV Home #9:
This sitcom ran from September 25, 1970, until March 23, 1974, on the ABC network as part of a Friday-night lineup, and had subsequent runs in syndication.

Answer #9:
The Partridge Family.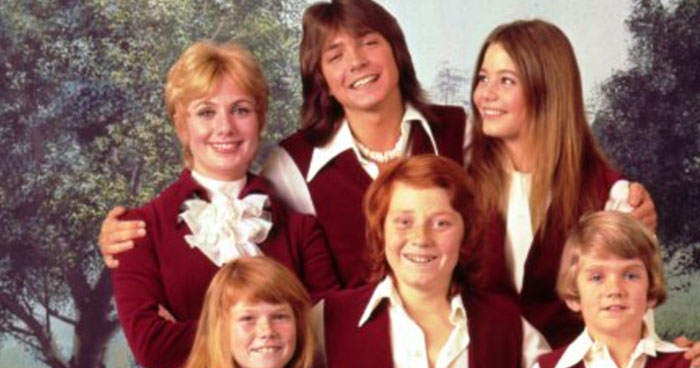 The Partridge Family filming locations, take a tour!

TV Home #10:
This series subsequently aired on CBS for nine seasons. After the series was canceled by CBS in 1981, NBC aired three television movie sequels in 1982, with three more in the 1990s on CBS.

Answer #10:
The Waltons.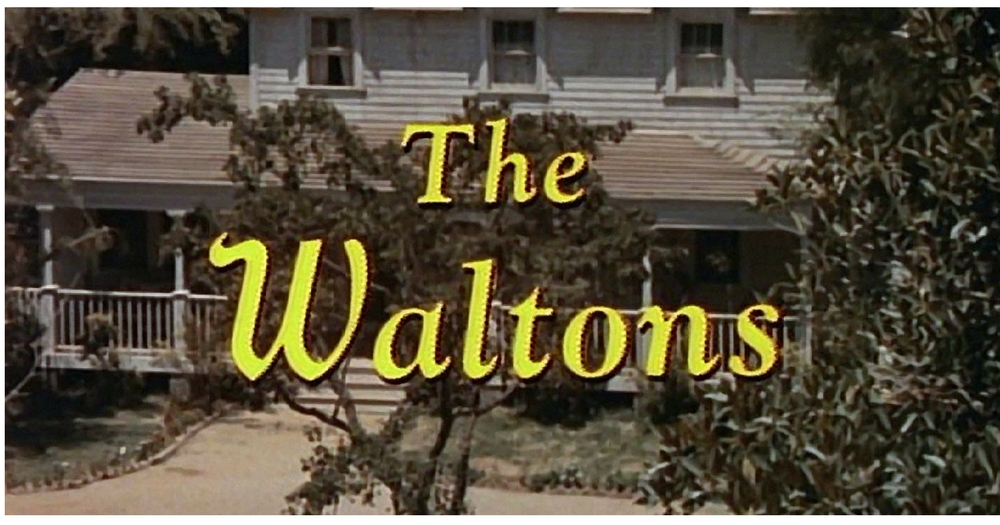 Check out The Waltons filming location!

Did you get most of these right? If you have any suggestions for new games please let us know in the comments.
We're always looking for new ones and sometimes our best games actually come from our amazing fans. If we use your game, we'll make sure to credit you. Thanks for playing!
RELATED: Soon You Will Be Able To Visit A 'Waltons'-Inspired Bed & Breakfast