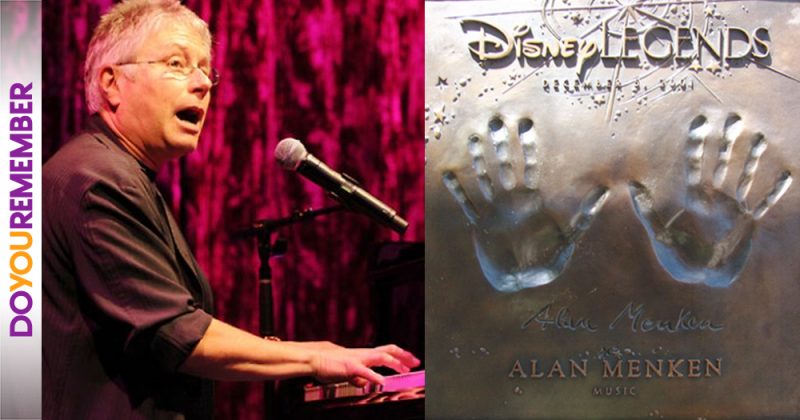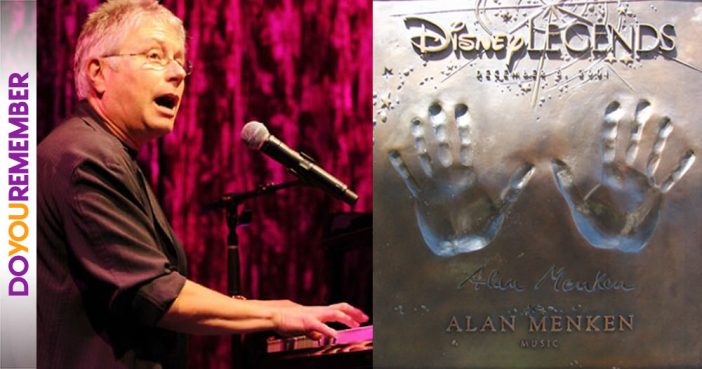 Alan Menken is a music composer, and is best known for his work with Disney. He graduated from NYU in 1971 with a degree in musicology, and began working on his career. He has created scores for countless films, including The Little Mermaid and Beauty & The Beast. Menken worked on several other animated musical films, including Pocahontas, the Hunchback of Notre Dame, and Hercules. He is currently the living person with the most Academy Awards, with a whopping total of 8. Only the incredibly talented Walt Disney and Alfred Newman hold more Academy Awards than Menken. Menken is currently tied for third place with Edith Head, the late costume designer. He has also worked on the popular films Enchanted, Tangled, and Home on the Range. In 2001, Alan Menken was named a Disney Legend, which is the Hall of Fame for Disney. His contributions to Disney are tremendous, and his scores are recognizable anywhere. He is an incredibly talented individual, and has shaped the music of Disney to what it is today. He is a true musical legend.
Menken won his first Oscar with the Little Mermaid, winning "Best Original Song" for 'Under the Sea'. In addition, he also won the Oscar for "Best Score" that year. Take a look at the song that started it all.
Menken found the same amount of success with Beauty and the Beast, winning "Best Score", and "Best Original Song" for 'Beauty and the Beast'
Menken's fame did not end here, however. In 1992, he won the Oscar for best song with 'A Whole New World' from Aladdin. And once again, he took home the Oscar for "Best Score".
No surprise here; Menken won Oscars for "Best Song" and "Best Score" yet again, this time for the film Pocahontas.
Check out this video of Alan Menken as he performs a mash-up of a variety of Disney songs.  Do you remember which movies these are from?