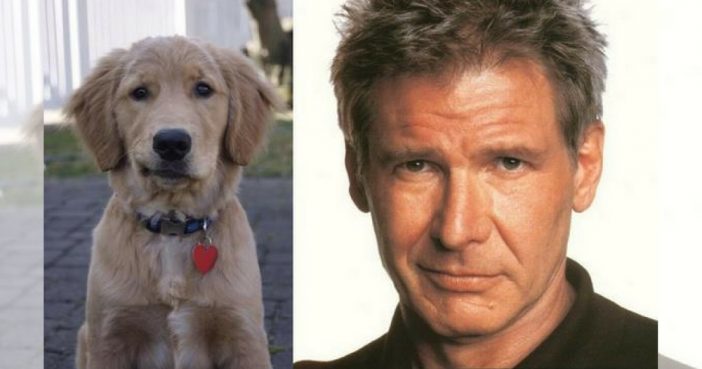 Have you ever wondered if someone from the past or present could possibly resemble your physical traits so much, that they could be considered your twin?  Well, why couldn't this be true about a human resembling an animal in some way? Whether it be via our personality type, facial expressions; or our basic hair color, style or texture (hopefully not in body structure!).
I've seen so many photos of people with their pets, and remarkably, some of these pets really are somehow similar to their owner's appearance in some particular way or mannerism.
Well, some of us really take looking like their pets a bit too far, but you have to admit- "Anything is possible with sunshine and a couple of pink poodles"
Moving on…here are some photos of famous celebrities with some photos of look-alike canine breeds. I've added some fictitious statements from the celebrity, just for fun, to go with each comparison.
1 – Gordon Ramsey: "Are frickin' kidding me! My expressions don't resemble this crinkly-faced doggy!"
2 – John Travolta: "This mutt is definitely just as good looking as I am!"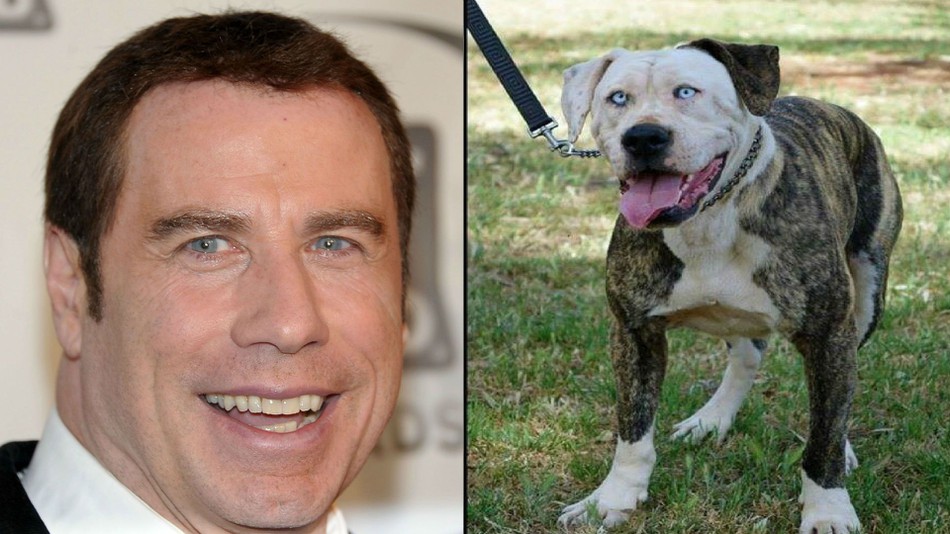 3 – Richard Branson: "A carbon copy puppy of me – the master entrepreneur!"
4 – Russia's Vladimir Putin: "Woof!" Did you say Russian "Dossier" or "dog ears?"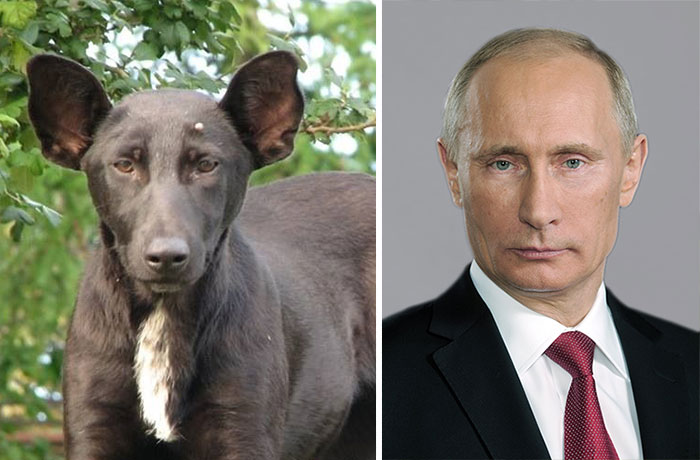 5 – Snoop Dogg: "No homeboy better never cross me in the streets!"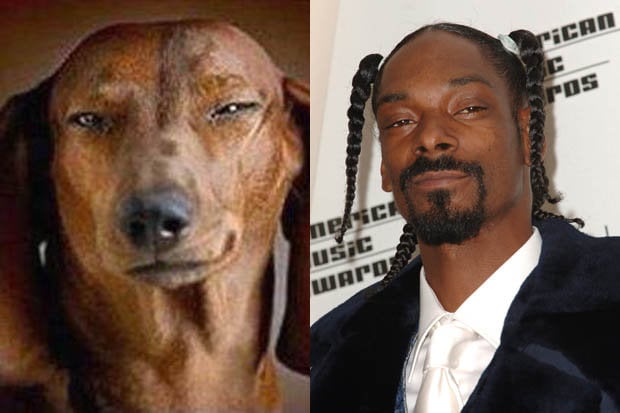 6 – Aerosmith's Steven Tyler: "What a funky doggy dude!"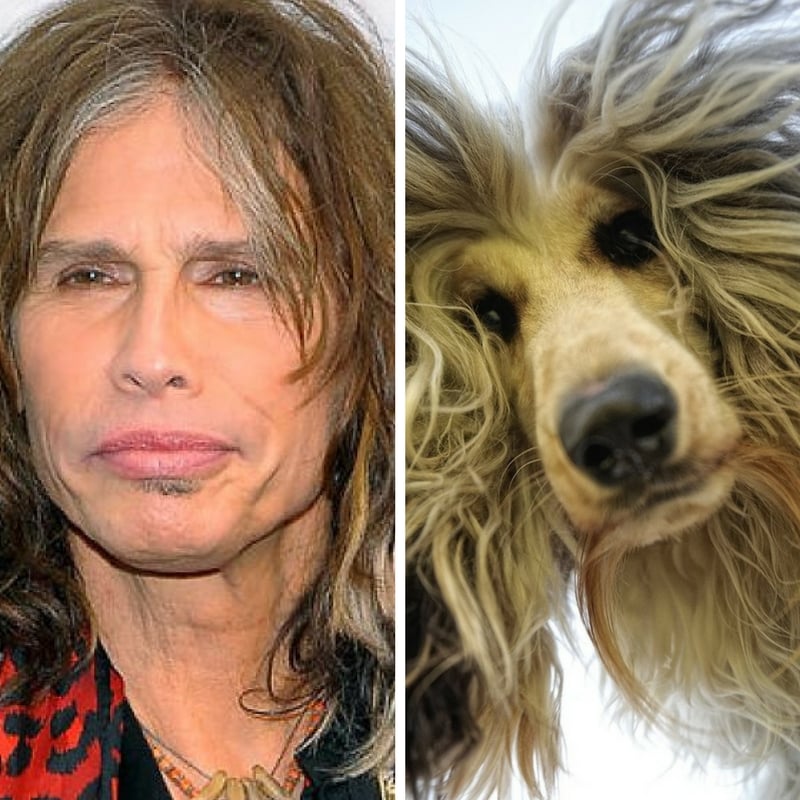 7 – Whoopi Goldberg: "I want a hairstyle to say, "Here I am, and you better believe I'm special!"