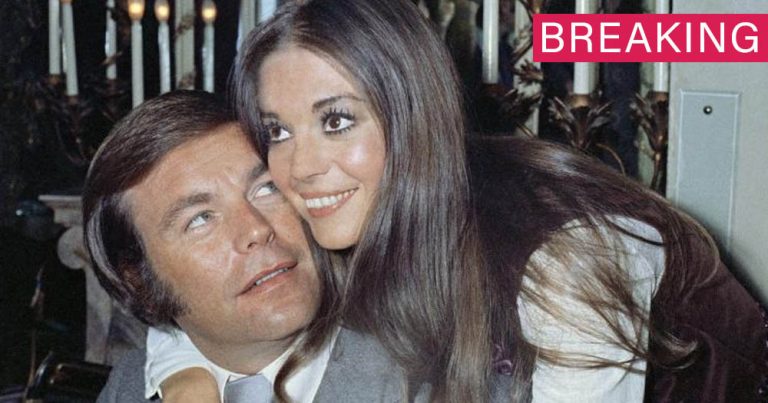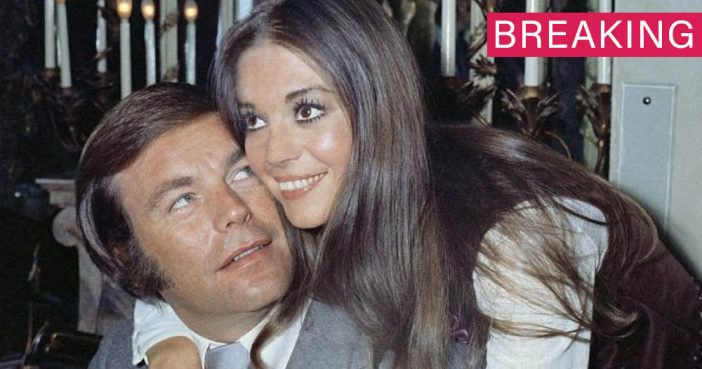 Hernandez reiterated that Wood's death was not proven to be a suicide or an accident, and investigators are trying to decipher how she "ended up in the water."
Wood and Wagner married in December 1957. The two began dating when she was 18 and he was 26. They divorced in April 1962 and re-married in 1972.
Wagner, 87, wrote a memoir in 2008 titled "Pieces of My Heart" and recalled a time when he argued with Walken over his wife's career, People reported. He claimed in the book he did not know what happened to Wood on the night of her death.
"Nobody knows. There are only two possibilities: either she was trying to get away from the argument, or she was trying to tie the dinghy. But the bottom line is that nobody knows exactly what happened," Wagner wrote.
He expressed regret for Wood's death, writing he would have done something.
"Did I blame myself?" he wrote. "If I had been there, I could have done something. But I wasn't there. I didn't see her. The door was closed; I thought she was below deck. I didn't hear anything. But ultimately, a man is responsible for his loved one, and she was my loved one."
(Source: FOX News)