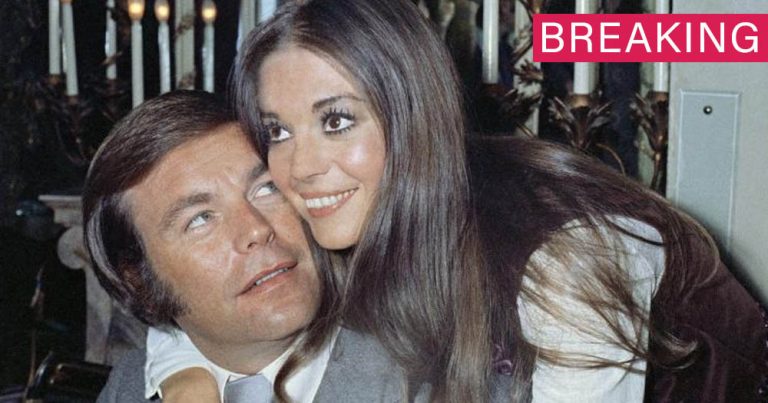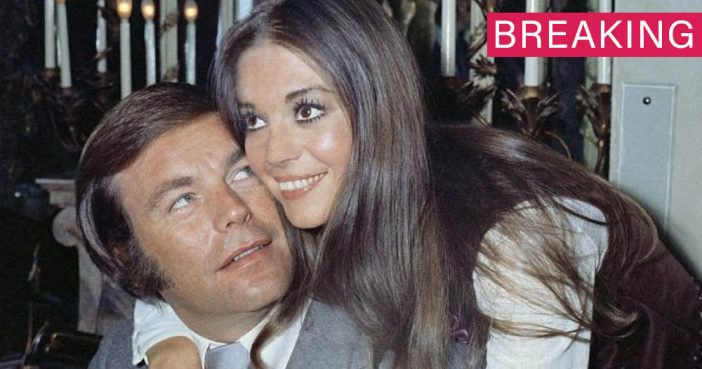 At the time of her death, Wagner, Walken and Davern told investigators Wood "took off in a dinghy and went ashore." However, Wood said in previous statements that she was terrified of the water.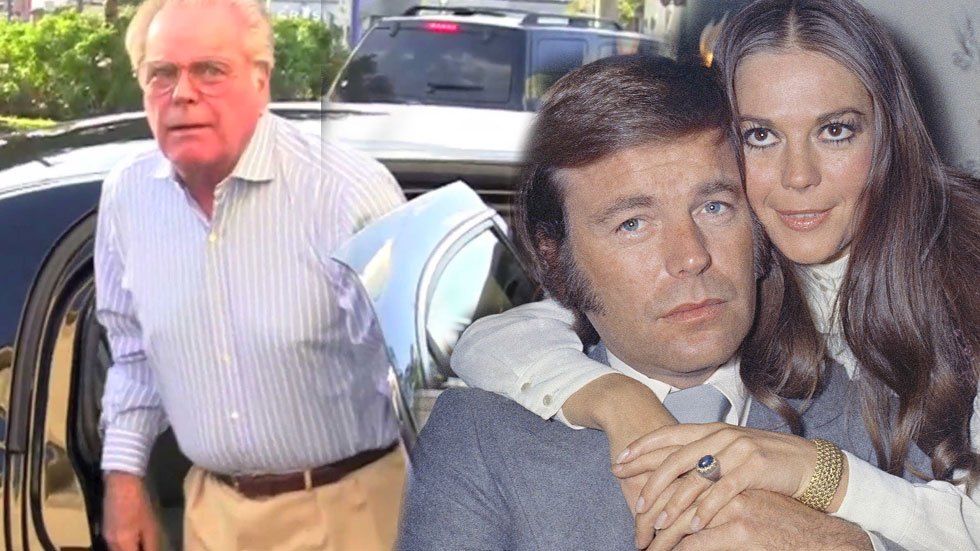 Following their original statements, Wagner and Davern have changed the chain of events that occurred that night.
Rumors and conspiracy theories related to Wood's death have circulated for years and "foul play" has been suspected.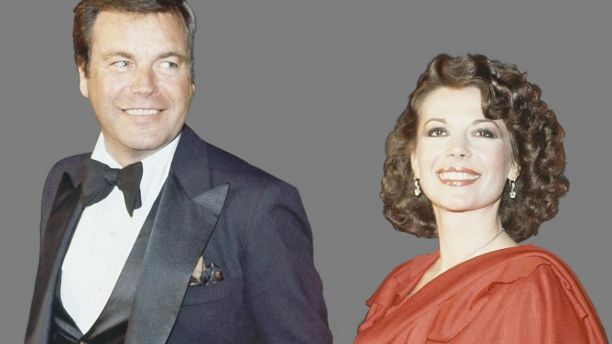 "I haven't seen him (Wagner) tell the details that match all the other witnesses in this case," Corina said. "I think he's constantly changed his story a little bit. And his version of events just don't add up."
Walken spoke with investigators recently regarding her death.
The autopsy report specified Woods had fresh bruises on her body.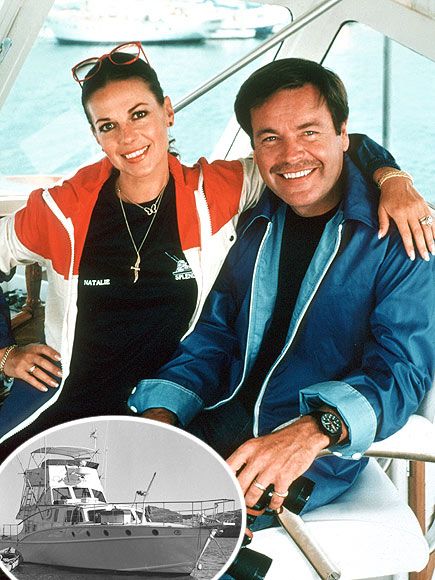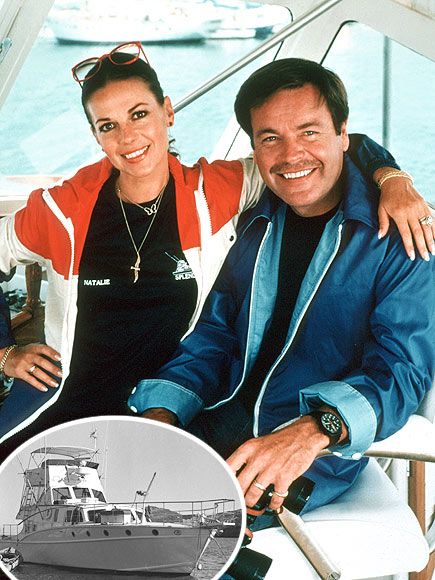 "She looked like a victim of an assault," Ralph Hernandez, of the Los Angeles County Sheriff's Department, told "48 Hours."
When asked if he believed Wood was murdered, Corina said he believed it was suspicious.
"I think it's suspicious enough to make us think that something happened," Corina said.
When asked if he believed Wagner knew more than what he let on about his late wife's death, Corina said yes.
"Well, I think he does because he's the last one to see her," Corina said.