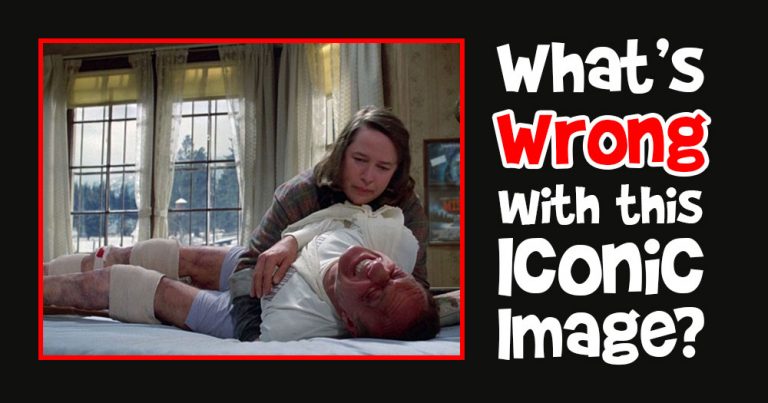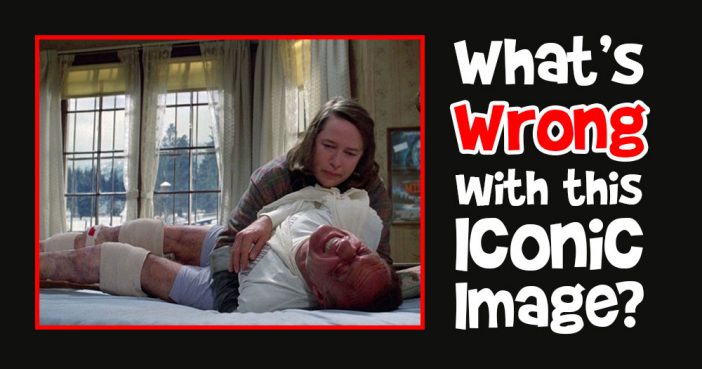 Answer:
There is a "Misery" movie poster in the wall!
After a serious car crash, novelist Paul Sheldon (James Caan) is rescued by former nurse Annie Wilkes (Kathy Bates), who claims to be his biggest fan. Annie brings him to her remote cabin to recover, where her obsession takes a dark turn when she discovers Sheldon is killing off her favorite character from his novels. As Sheldon devises plans for escape, Annie grows increasingly controlling, even violent, as she forces the author to shape his writing to suit her twisted fantasies.
Enjoy this Scene:
This is one of our favorite scenes, wow it hurts just watching.

Bonus Riddle: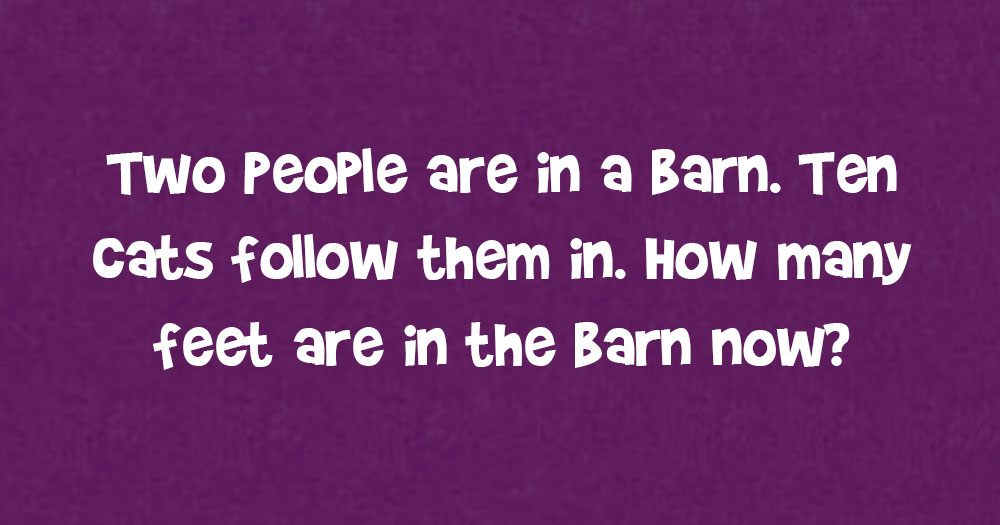 Answer:


Did you get these right? If you have any suggestions for new games please let us know in the comments. We're always looking for new ones and sometimes our best games actually come from our amazing fans. If we use your game, we'll make sure to credit you. Thanks for playing!v