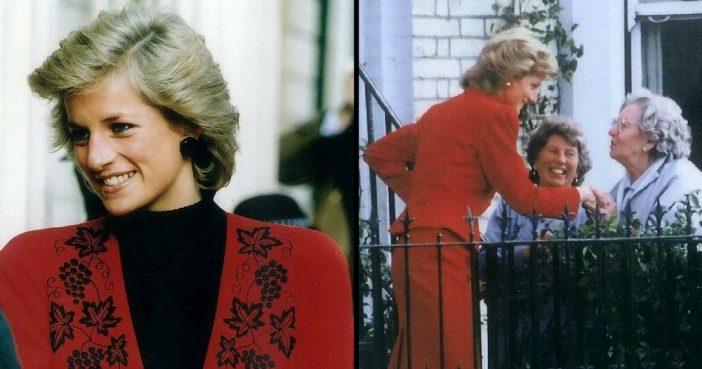 As a fan, to what lengths are you willing to stretch yourself to show your love for your favorite celebrity? In case of Julia McCarthy-Fox, it is a thousand mile travel around the UK to photograph one of the most beloved Royals, Princess Diana.
Julia followed Diana's public appearances up until the Princess's demise in 1997. After 20 years of her passing away, Julia has released some precious, never-before-seen pictures of the beloved Princess.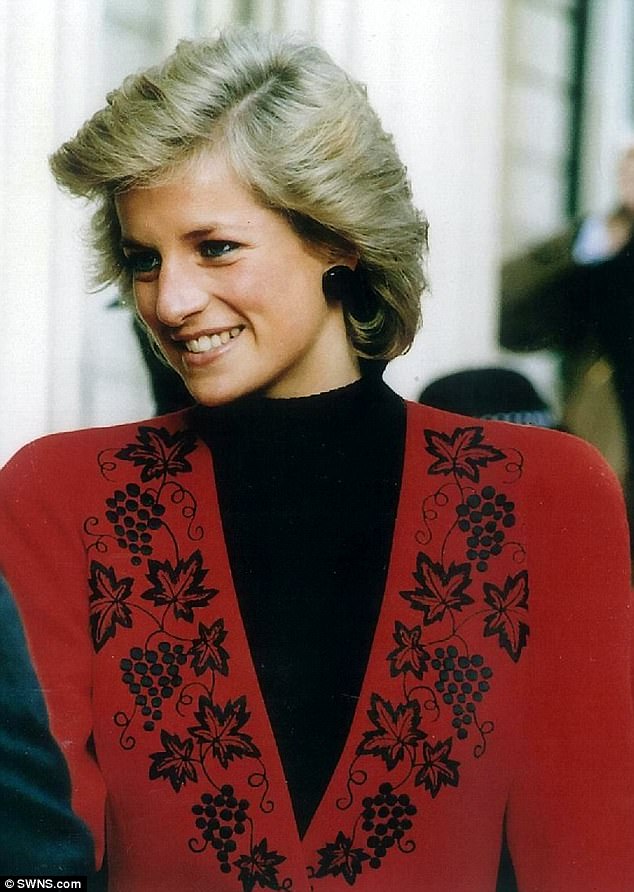 The picture above is one of Julia's favorite, clicked in 1987 at British Red Cross Society in London.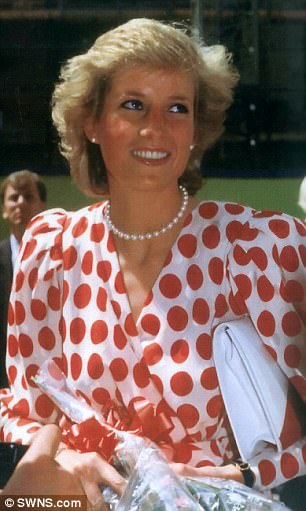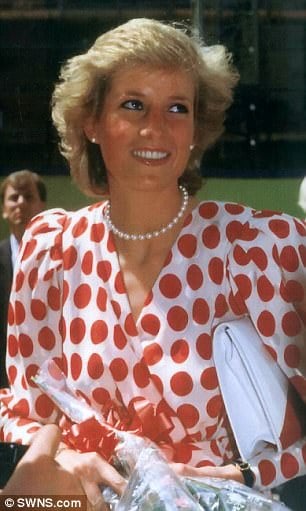 Here, in the photo above, Julia captured Diana at a public event, receiving a token of appreciation. There was something about Diana that Julia beautifully expresses in words. She thought of the Royal as a person exuding warmth and making those around her feel appreciated. This and many more reasons make Diana one of the most loved Princesses in Britain's history.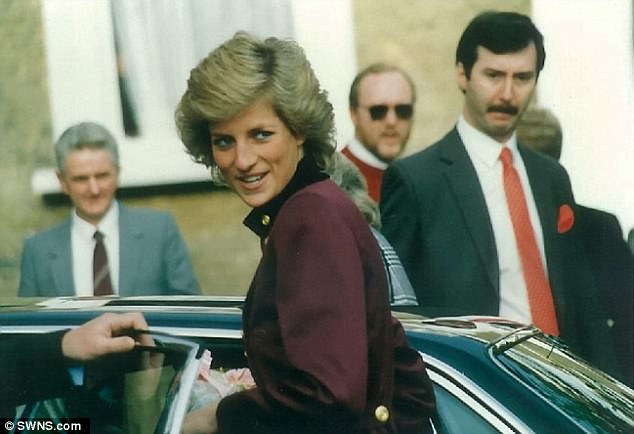 Considered to be Britain's biggest fan, Julia captured this candid of Princess Diana at one of the public events she attended.
Another candid by Julia picturing Diana shaking hands with an elderly woman. Speaking of her awe for the Princess, Julia said, "I spoke to her several times and although I can remember nothing of what was said I can still recall how exciting it was to be that close to her."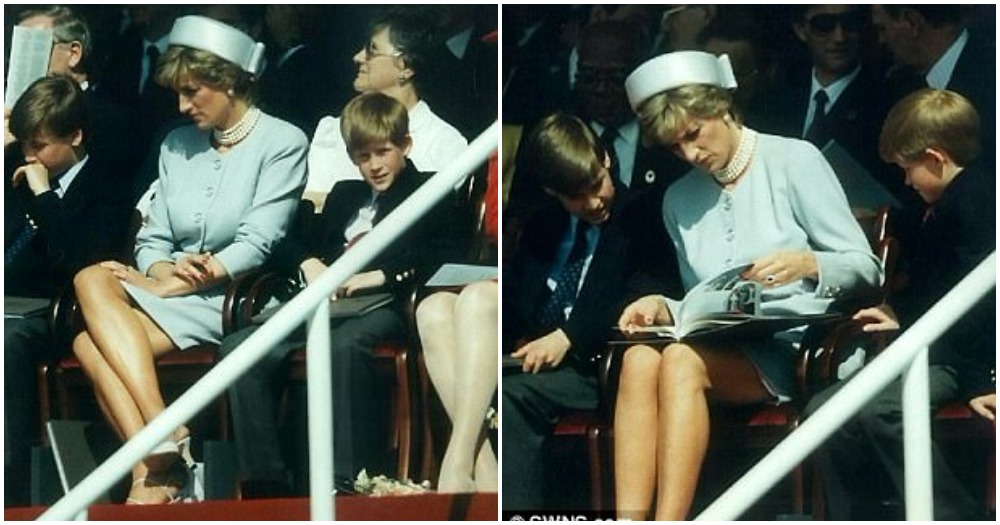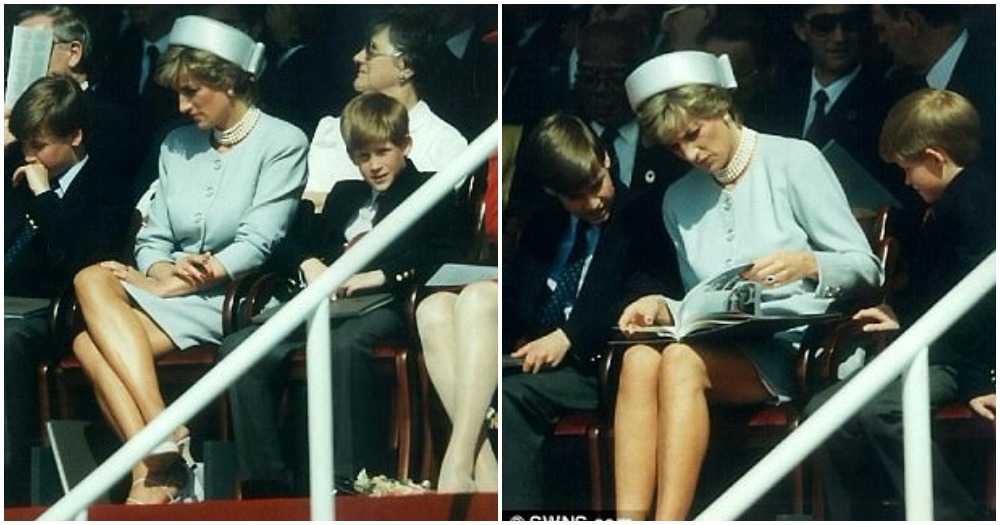 Julia earned the title of the biggest Royal fan because she religiously followed the Royal family for about thirty years. In the picture above, Princess Diana is seen with Prince William and Prince Harry of either side of her.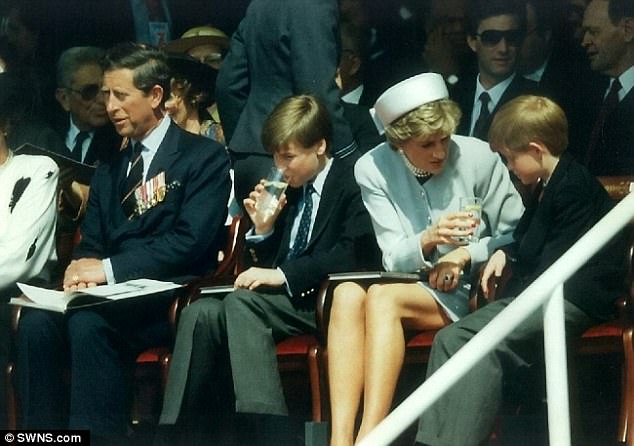 Princess Diana with Prince of Wales and her two sons at 50th anniversary of the end of World War Two in London on May 8 in 1995.

swns.com
Princess Diana's extraordinary skill of making people feel special was reflected in her elegant and warm demeanor. When she passed away, a lot of people expressed profound grief. Julia was of course one of them as she placed flowers at the railing at Kensington Palace as one last parting gift for Diana.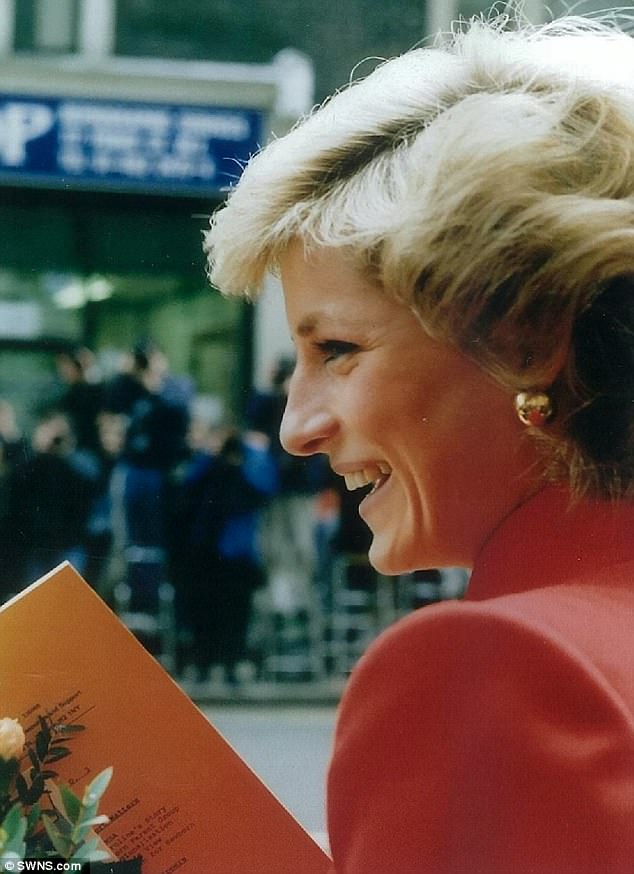 A smile that enthralled and touched many hearts.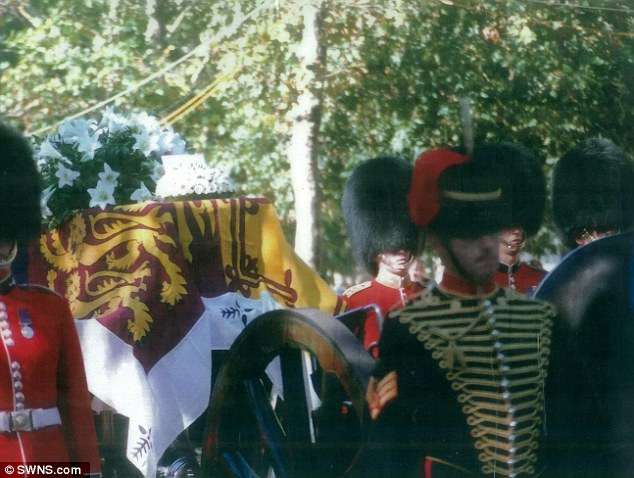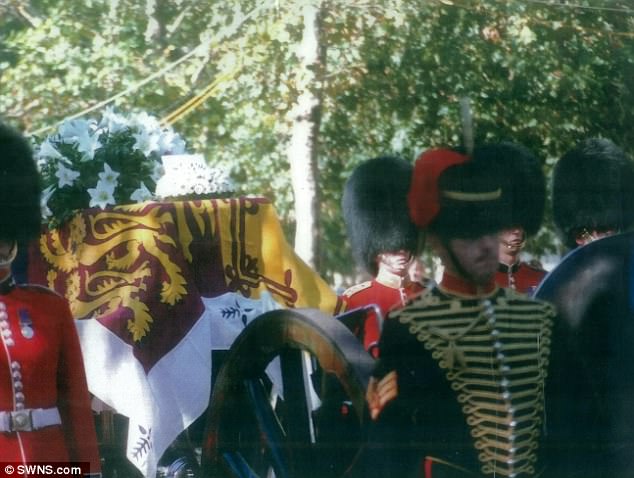 Above is a picture from Diana's funeral on September 6, 1997. Julia and her mother went down to London to bid the Princess adieu. The feelings of sadness and loss were heavy in the air as people gathered in huge numbers, showering flowers as her hearse made its way forward.
Credits: dailymail.co.uk