Engaged at 19 and married at 20, Princess Diana's childhood ended much sooner than the average woman's. But before her fairytale wedding, Lady Diana Spencer lived a relatively quiet life that involved piano lessons, odd jobs and a very '70s bridesmaid dress.
1. 1963
Located on the Queen's own property, Diana's childhood home of Park House put her in elite circles from an early age.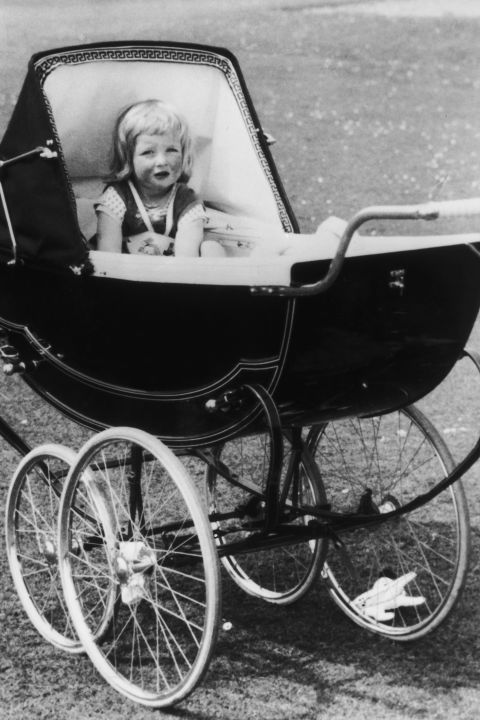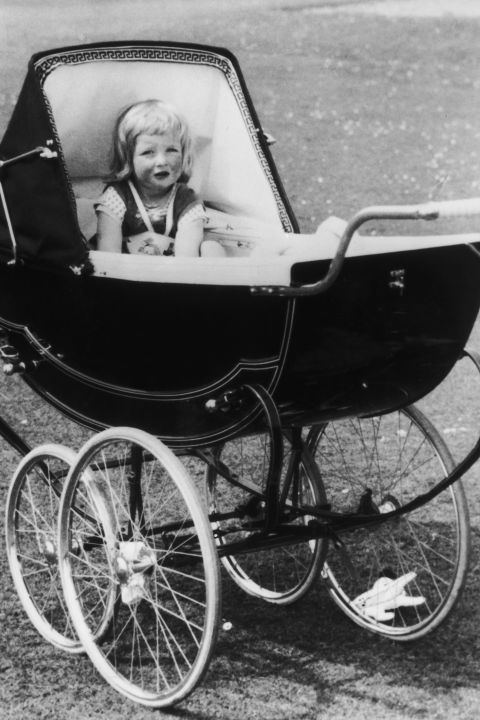 2. 1963
Her parents Frances and Edward Althorp had three children before Diana: daughters Sarah and Jane, and a son named John, who died shortly after his birth.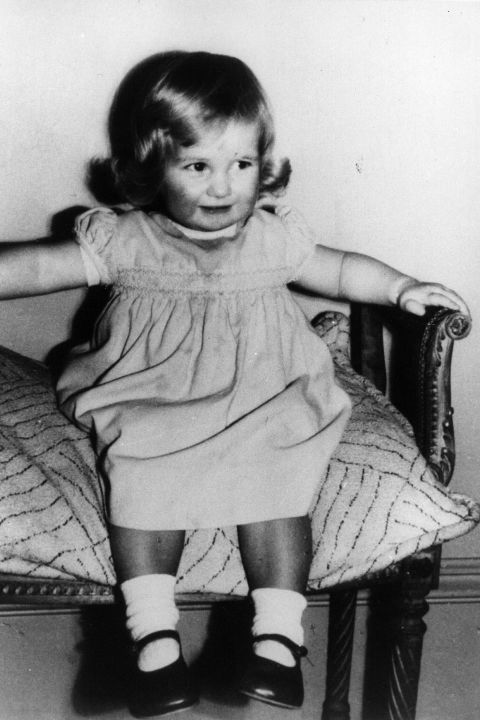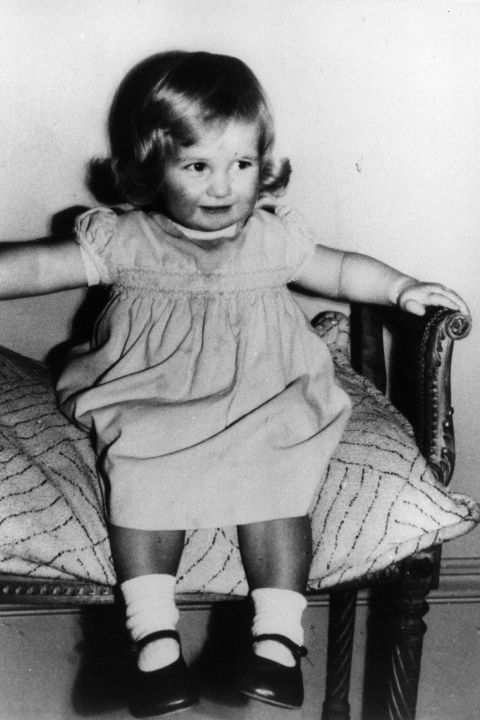 3. 1964
As a toddler, Diana welcomed her younger brother Charles on May 20, 1964.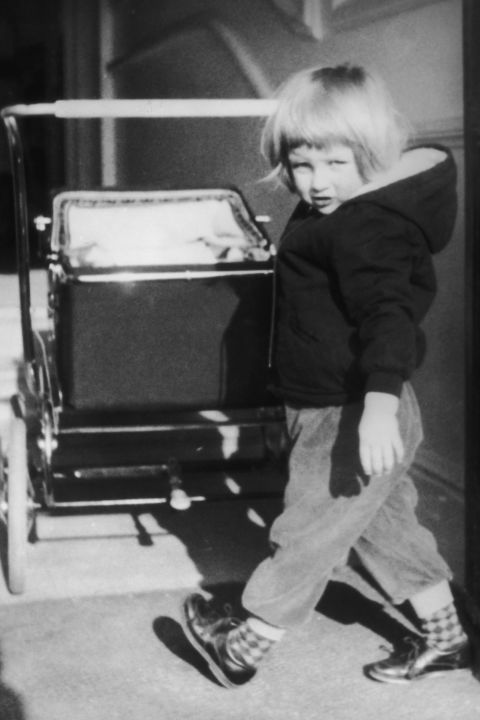 4. 1965
"From her childhood, Diana had had the feeling that she was destined for something special," wrote biographer Sarah Bradford. "There was never a chance that she would have, as people have surmised, settled down and led the life of a country gentleman's wife."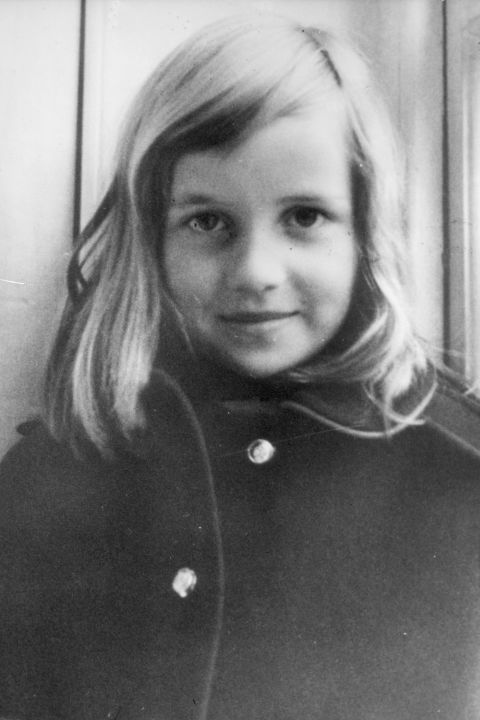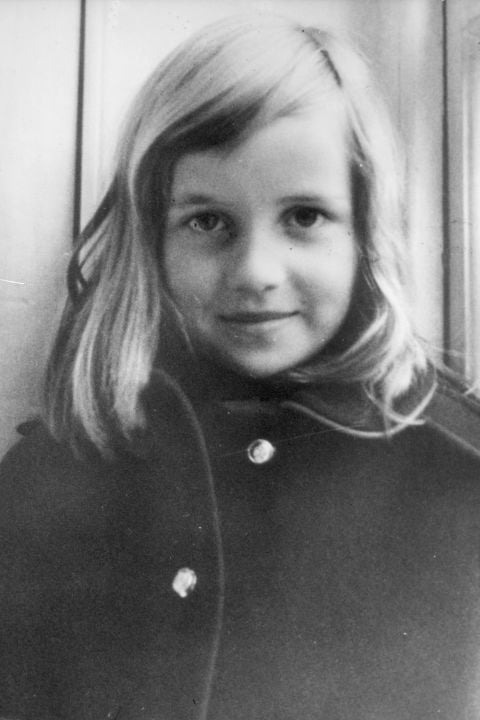 5. 1967
Diana plays with her brother Charles, now Viscount Althorp, at Park House.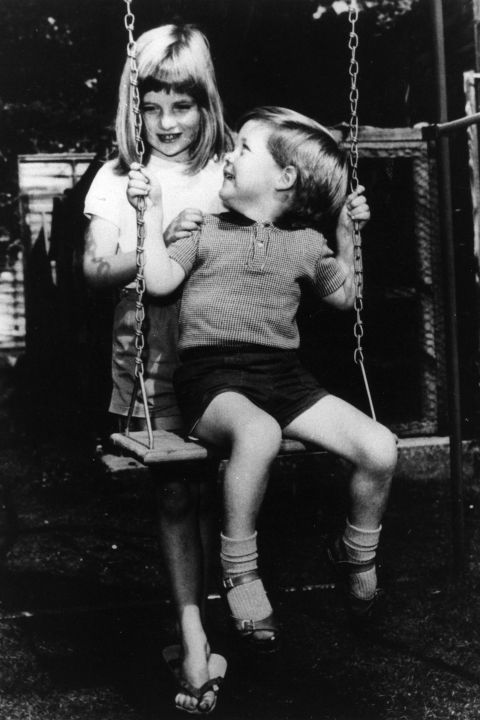 6. 1968
The siblings pose for a picture at their home in Berkshire.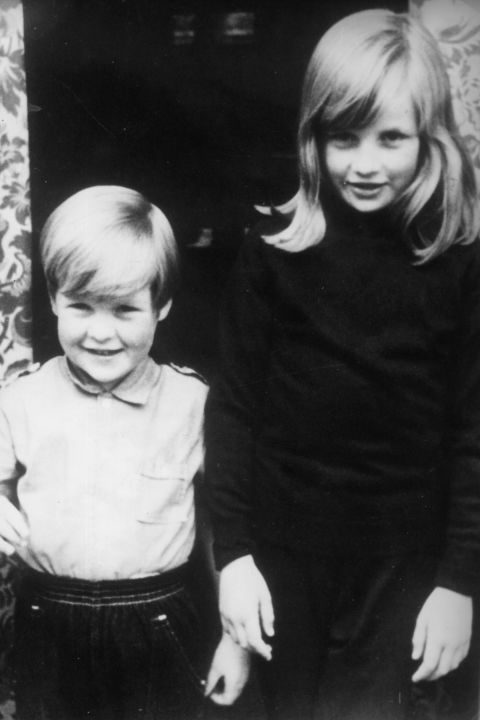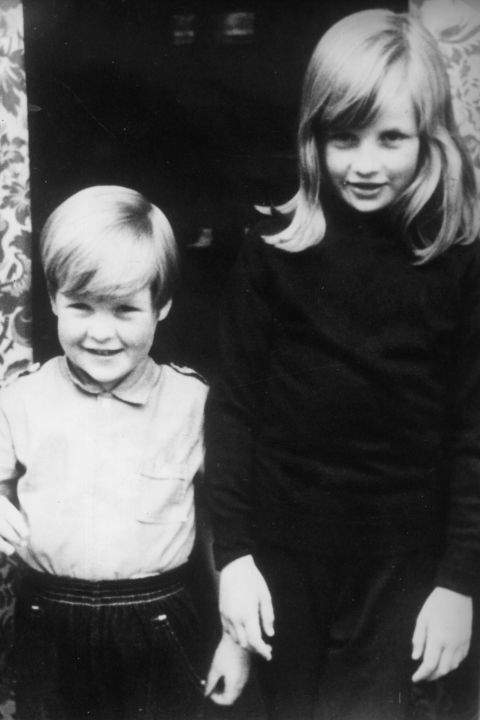 7. 1969
In a picture taken at her grandparents' 50th wedding anniversary, Diana (in the knee-high socks) stands with her brother, sisters and father, "Johnnie" Althorp (back right).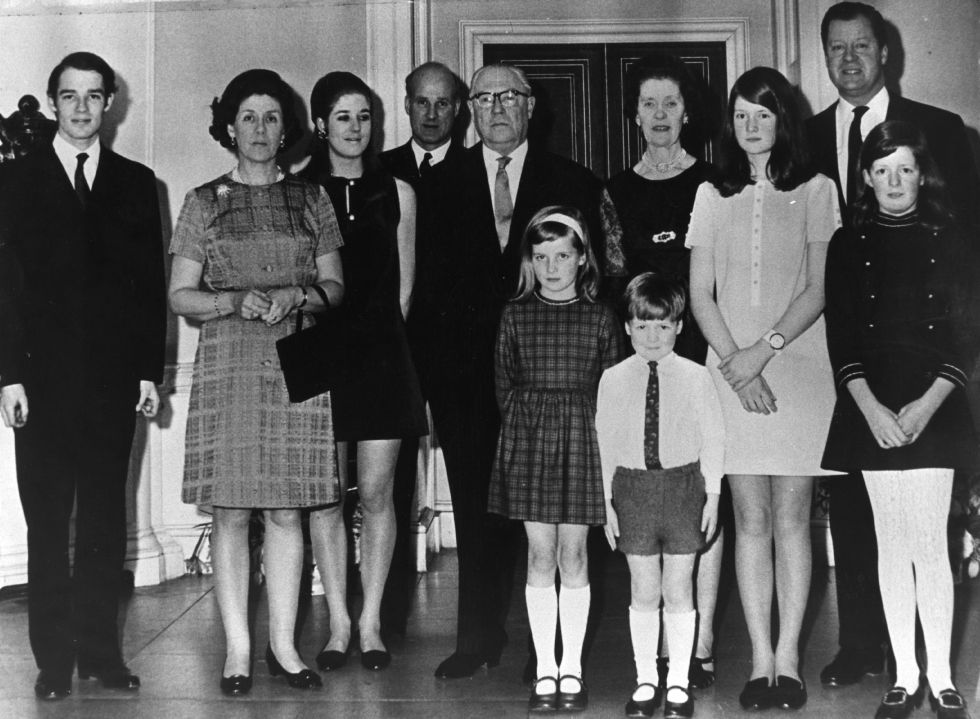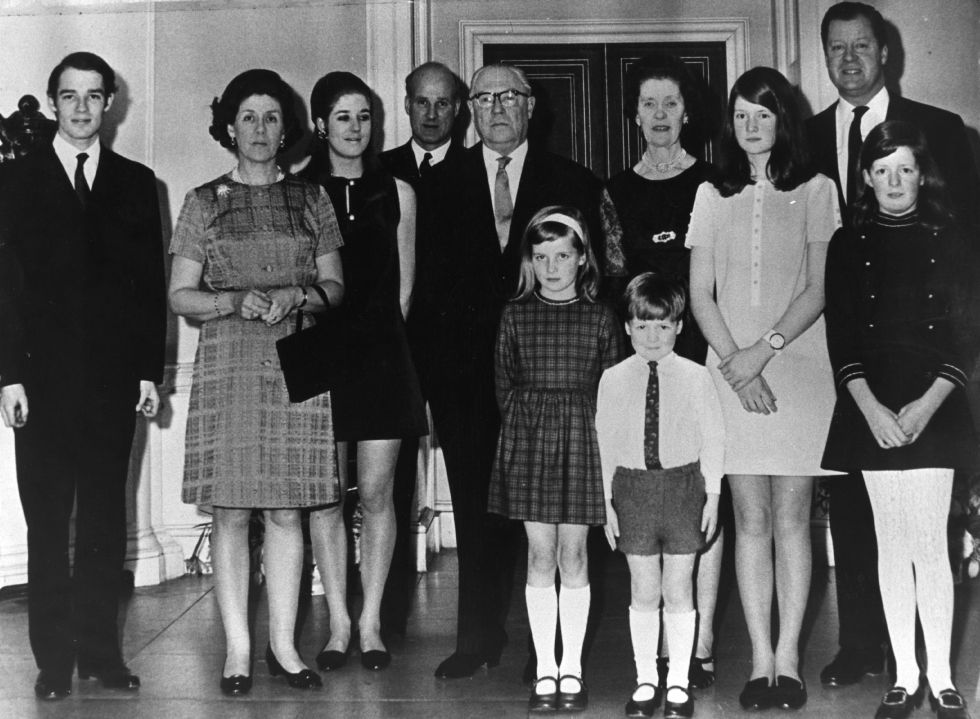 8. 1970
Diana lived a very quiet life until her parents' bitter 1969 divorce made tabloid headlines, the Washington Post reported. Here, the 9-year-old enjoys a game of croquet while on vacation in West Sussex.