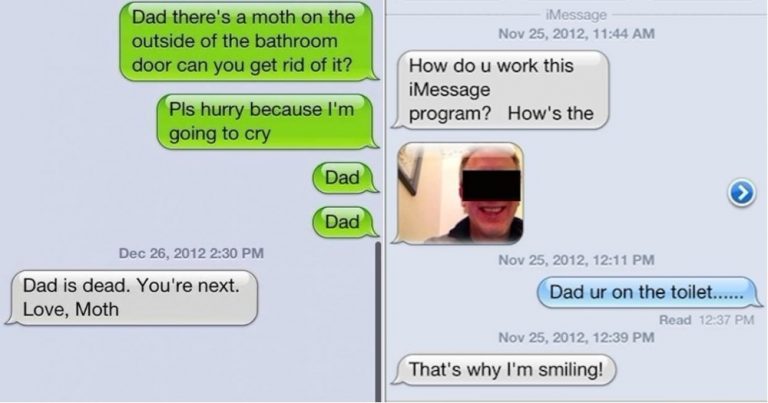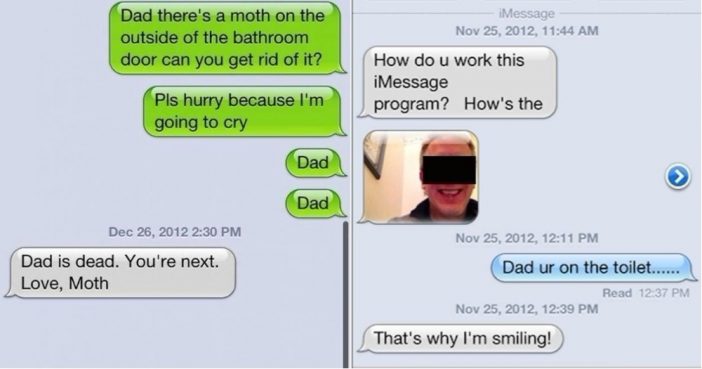 It's no secret that children just get this whole texting thing way better than parents. They've been exposed to new technologies since they were young and when it comes to smartphones, which have changed drastically in just a few shorts years, the struggles of parents are far more pronounced.
But while parents do fail to grasp some of the finer nuances of texting, like the seemingly deranged machinations of autocorrect, there are many times our parents still manage to surprise us.
1. When mom thinks it's hilarious that your Great Aunt has died.
2. HashtagMom
3. This one needs sending to space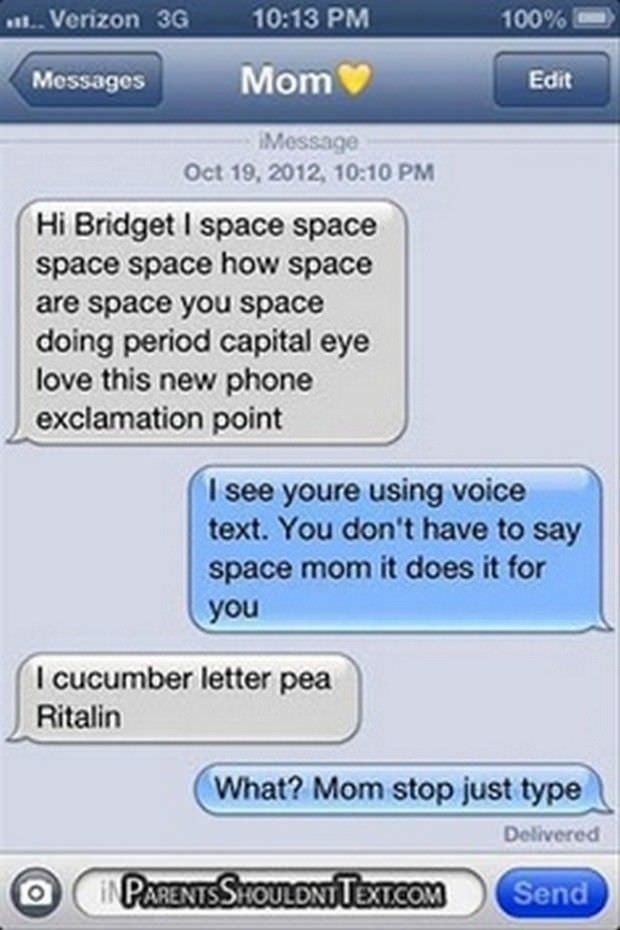 4. DO NOT TEXT
5. Acronyms won't work on this mom.
6. Secret Snapper Mom
7. When Dad gives Mom a "Stiffy"