9.
They're each other's biggest cheerleaders: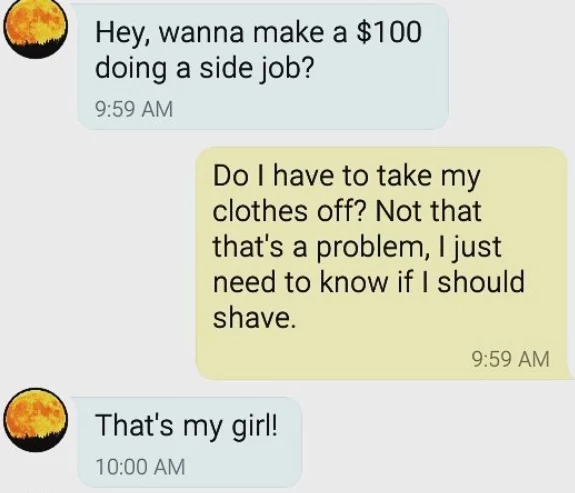 10.
And they never, ever hold back how they feel about each other:

11.
They give each other the hard answers:
12.
They ask each other the hard questions:
13.
And they always have each other's backs:

14.
They have similar interests: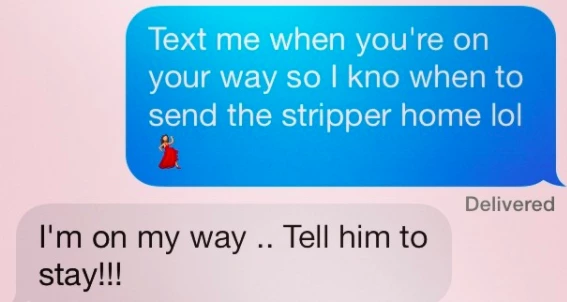 15.
They speak each other's language:
Credits: buzzfeed.com
OH, MOM! Which was your favorite? Let us know down below!