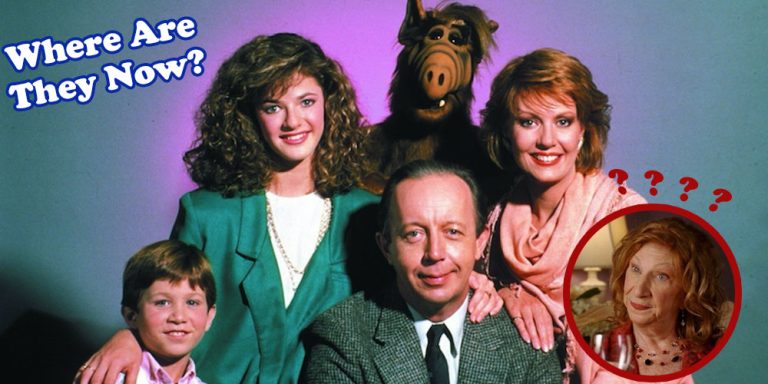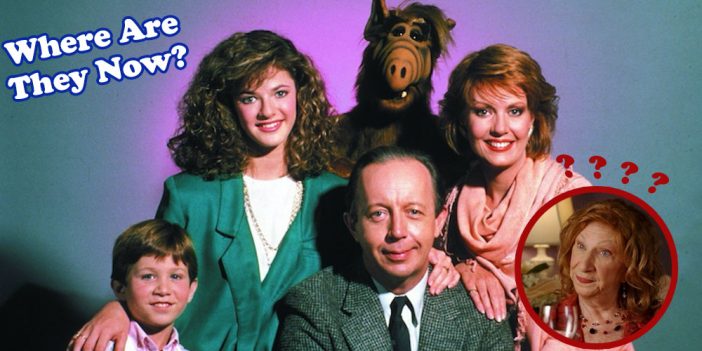 Alf may have been one of the most unusual TV shows of the 80's, but that cute little alien from Melmac won our hearts. These photos of the cast of Alf then and now are pure gold so don't miss out!
Jim J. Bullock as Neal Tanner
The storm door salesmen and divorcee is Willie's brother and proves to be a real trooper when he allows Alf to move in with him after Alf bumps heads with Willie.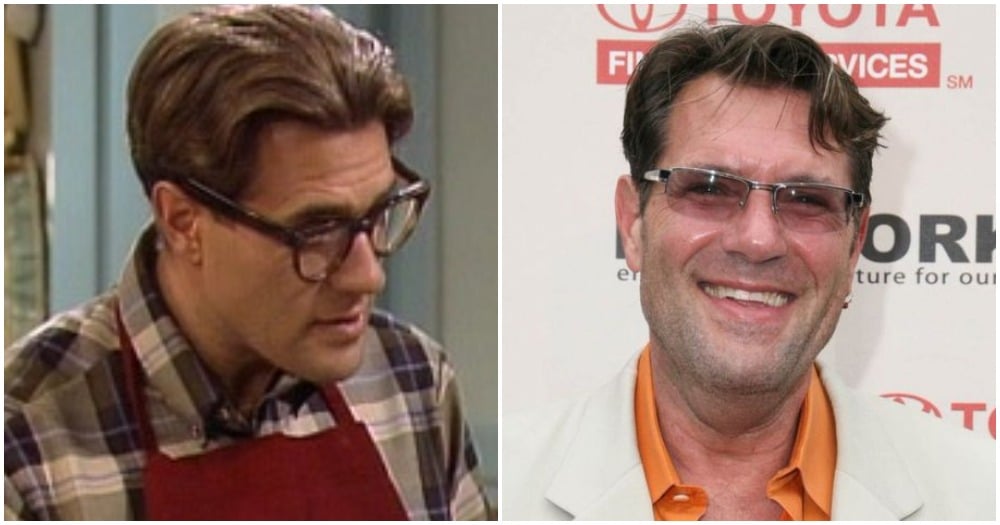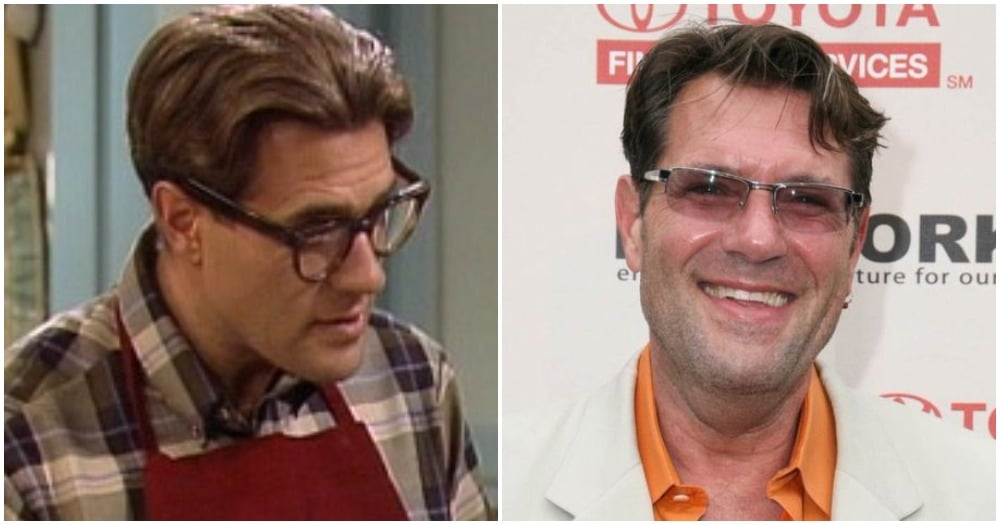 Nowadays, Jim is still in the acting world and has appeared on popular sitcoms like Ned's Declassified School Survival Guide as Mr. Monroe, and The Bold and the Beautiful as Serge.
Bill Daily as Larry
Daily played Larry, the psychiatrist known for his commitment to privacy, and he keep's Alf's shenanigans between them.
After Alf, Daily went on to act in the movie I Still Dream Of Jeannie as Roger Healey and he now lives in New Mexico with his wife Becky. He often appears on a local Albuquerque radio station as a guest host.
Andrea Covell as Jody
Covell played the role of Jody, a single-blind lady who Alf met through a radio talk show. They became very close but she never finds out his big secret which is that he is, in fact, an alien.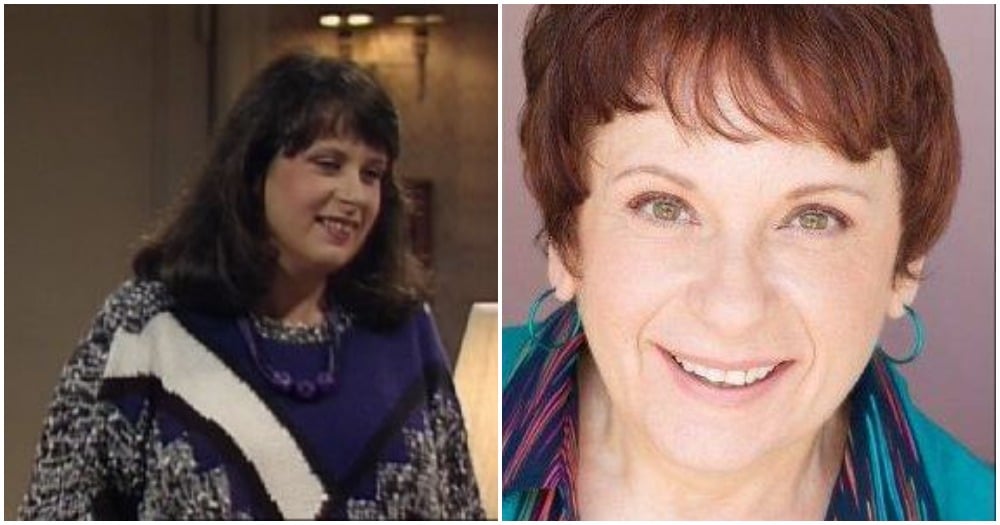 In 2002, Covell was inducted into the famous West Coast Ensemble theater group and starred in Greetings! and Five Tellers Dancing in the Rain. She now lives in Los Angeles with her children and four cats.
Dean Cameron as Robert Sherwood
Robert Sherwood is a street performer at the beach who took interest in Lynn and they began dating very soon after they met.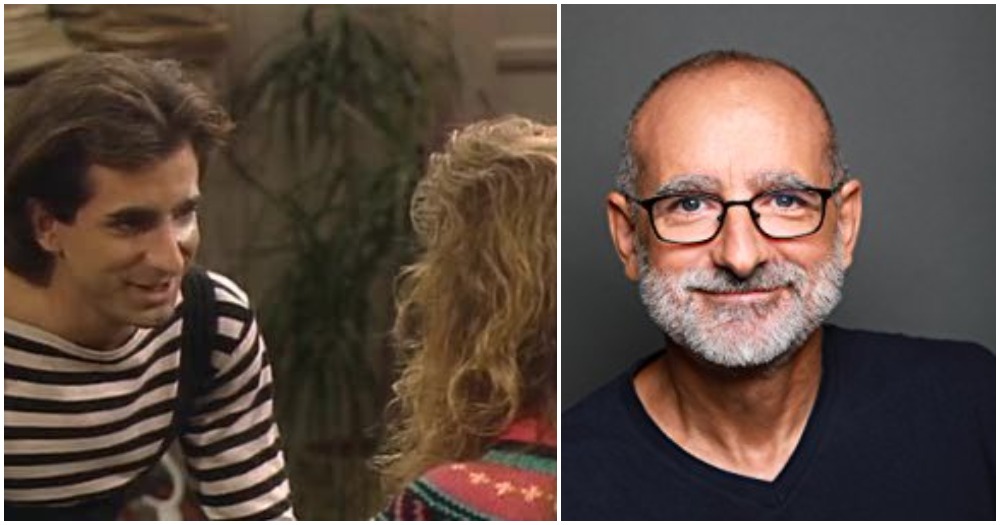 Nowadays, Dean tours with his comedian friend Victor Isaac in a 2-man show called "The Nigerian Spam Scam Scam". He's also a famous Libertarian who makes appearances speaking publicly about political and social injustice.
John LaMotta as Trevor Ochmonek
Trevor's heavy New York City accent, hot temper, frugality, and random drop-ins made him the Tanners favorite neighbor. Not!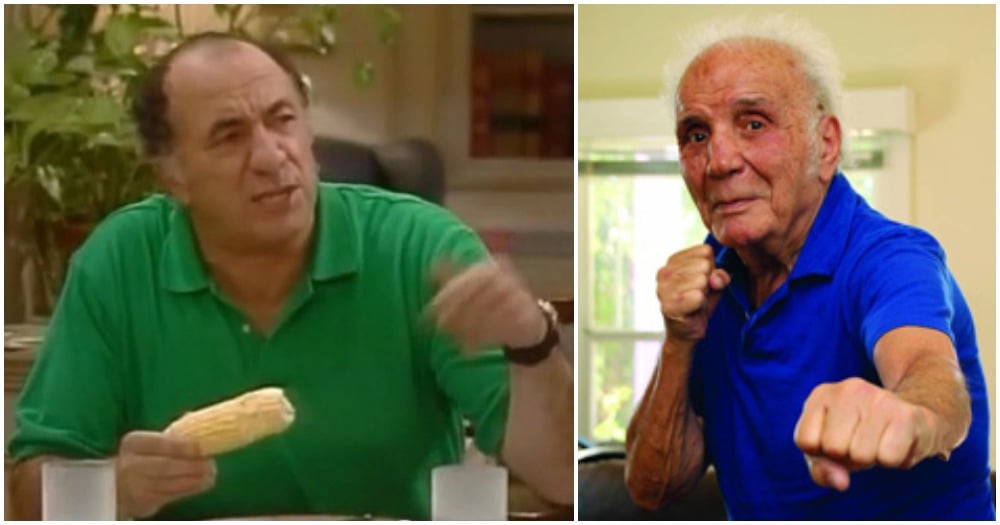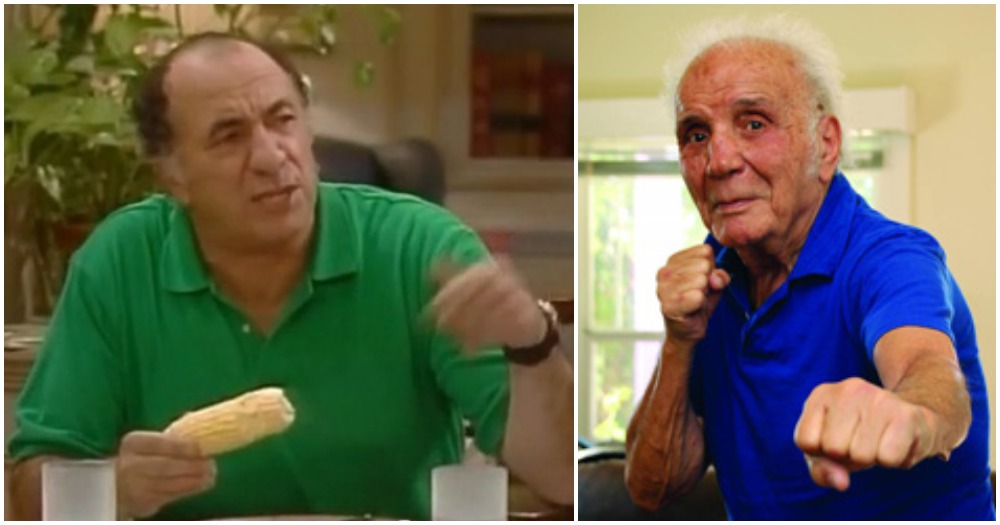 After Alf, LaMotta graced many famous TV series like ER, Fraiser, and Die Nanny. He now lives peacefully in his New York home and has taken a break from the acting circuit.