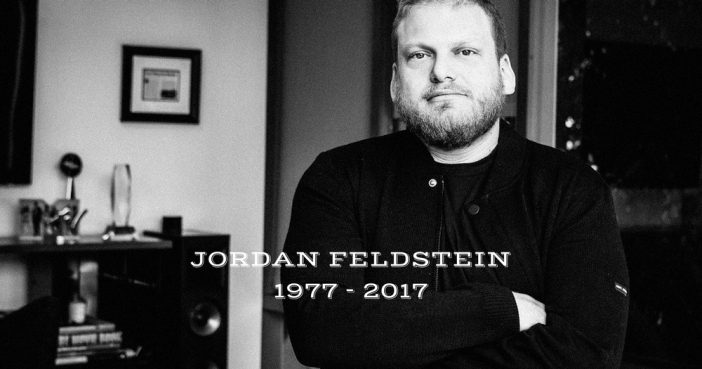 Jordan Feldstein the longtime manager of Maroon 5 and the brother of actor Jonah Hill, died on Friday (December 22), he was 40. The cause of death was a heart attack, according to the Feldstein family. The Los Angeles County coroner confirmed Feldstein's death.
Feldstein founded management company Career Artist Management (CAM), which was based out of the Live Nation offices in Beverly Hills. In addition to Maroon 5, the CAM roster includes Miguel, Elle King and Robin Thicke, among others. Feldstein negotiated Maroon 5's Adam Levine's coach role on NBC's "The Voice."
Feldstein got his start in the industry working for ICM and Bill Leopold Management. He and Maroon 5's Levine were friends from childhood and Feldstein managed Maroon 5 from their inception, guiding the band as they became one of music's most successful and universally popular international touring acts with three Grammy Awards and 20 million albums sold worldwide.
He is a father to two children and was previously married twice, once to Francesca Eastwood in 2013, the daughter of Clint Eastwood. The marriage was annulled.
A statement from the Feldstein family reads as follows:
Unfortunately, Jordan called 911 for shortness of breath, when paramedics arrived it was determined he went into full cardiac arrest and passed away shortly thereafter.
His family asks for privacy during this difficult and unexpected time.
In lieu of food and flowers, the family will announce a charity in the coming weeks where memorial donations can be made in Jordan's name.
Live Nation also released a statement.
We are deeply saddened by the sudden passing of Jordan Feldstein and extend our heartfelt condolences to his family and friends. Jordan was a gifted manager whose artists benefited greatly from his guidance and talents.  He will be missed by his Live Nation and Roc Nation family. 
We are deeply saddened by the sudden passing of Jordan Feldstein and extend our heartfelt condolences to his family and friends. Jordan was a gifted manager whose artists benefited greatly from his guidance and talents. He will be missed by his Live Nation and Roc Nation family. pic.twitter.com/MVGHB17pPH

— Live Nation (@LiveNation) December 23, 2017
(Source: Variety)