9. Raquel Welch
Welch was a movie star throughout the 1960s and '70s, and the extremely fit and beautiful actress became a fitness sensation when her book, Raquel: The Raquel Welch Total Beauty and Fitness Program, hit the shelves in 1984.
Still looking fabulous, Welch continues to act (though not nearly as much as she once did.) A Golden Globe winner and sex symbol, Welch will always be remembered for her roles in The Three Musketeers, The Last of Sheila, Fantastic Voyage, and One Million Years B.C.
10. Heather Locklear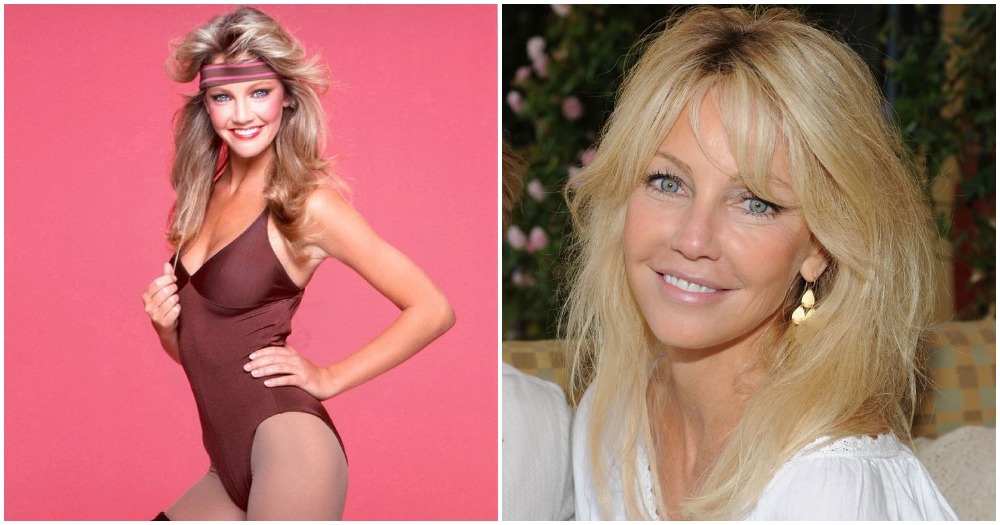 When you think of Heather Locklear you probably think of television, but the gorgeous cover girl was a fixture in the fitness scene, as well. Her workout videos were a hit, and to this day she continues to share how she maintains her fantastic figure.
A six-time Golden Globe nominee — she's never won — Locklear is best known for her roles in Melrose Place, The Perfect Man, The Return of Swamp Thing, and Looney Tunes: Back in Action.
11. Cher
What a remarkable and storied career Cher has had. Referred to as the Goddess of Pop by many, the singer/performer's success didn't end after her partnership with ex-husband Sonny Bono ended in 1977. She continued to make music and acting, and in the early '90s, her love of fitness propelled her to write Forever Fit: The Lifetime Plan for Health, Fitness, and Beauty.
Cher is older than 70, but that hasn't slowed her down. At the 2017 Billboard Music Awards, after a stellar performance, she told the crowd, "I can do a five-minute plank, OK? Just saying."
You rock, Cher.
12. Jane Fonda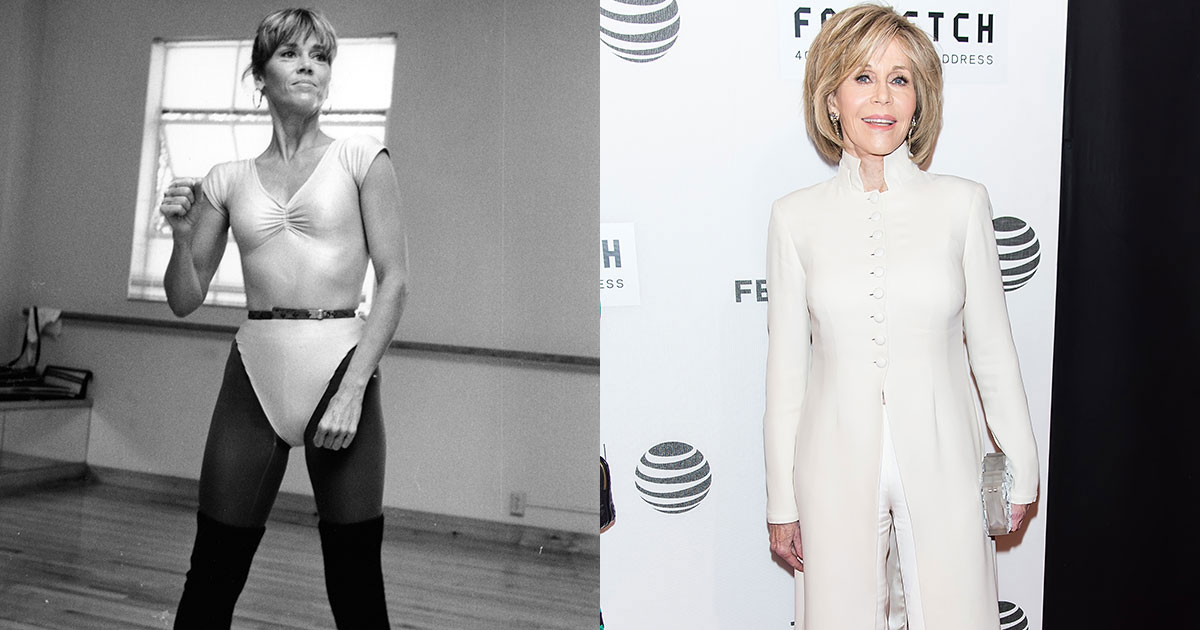 What can't Jane Fonda do? The answer is pretty much … nothing. The model, fitness expert, actress, writer, and activist has been in the spotlight since 1960, and she just continues to shine brightly and amaze.
Her first exercise video, Jane Fonda's Workout (1982), became the highest-selling video ever to that point, and she would go on to release 21 more videos over the next 13 years. Altogether, the 22 videos sold more than 17 million copies.
After many years out of the fitness spotlight, Fonda released two new exercise DVDs in 2010. (Has anyone ever looked better at their age?)
The two-time Academy Award winner, who has been vocal about politics from the Vietnam War to Donald Trump's presidency, will always be remembered for her roles in Klute, Barbarella, Youth, and Monster-in-Law.
13. Tony Little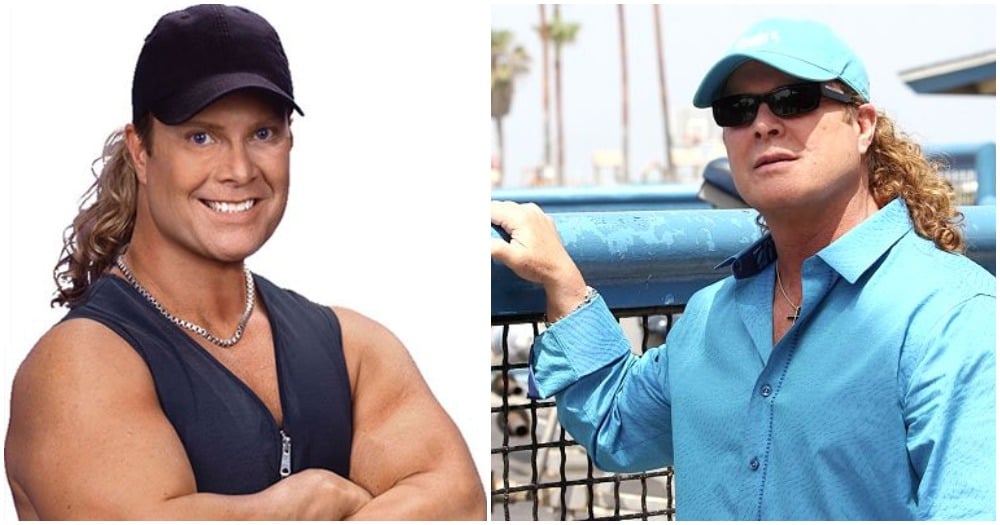 You can do it!
That's the catchphrase most associated with the man who calls himself America's Personal Trainer. A former bodybuilding champion, Tony Little was a fixture on fitness infomercials. (His ponytail and booming voice played well on TV.) His most famous product was likely the Gazelle Edgeelliptical machine.
Over the years, Little has made many television appearances on such shows as The Tonight Show with Jay Leno, Celebrity Paranormal Project, The Weird Al Show, and Sunday NFL Countdown, among others.
14. Judi Sheppard Missett
Judi Sheppard Missett founded Jazzercise, a dance/fitness company, in 1969. Today that company employs nearly 250 people, and in 2015 reported a fiscal revenue of $93 million.
Not bad.
So where is Missett now? She largely tends to stay out of the spotlight, but she's certainly stayed in shape judging by the photo on the right (taken in 2007 when she was 63).
In June of 2014, at the age of 70, she wrote a piece for the Huffington Post titled "Don't Act Your Age." In the column, she wrote that she feels like she's 30.
You go, girl.
15. Richard Simmons
We saved the king for last. No, Richard Simmons didn't have the body that Lou Ferrigno had, nor the star power that Arnold Schwarzenegger did, but when it came to selling fitness and exercise, there was simply nobody bigger.
Simmons was a fascinating figure in his heyday with his odd look, flamboyant outfits, and unique personality. (We'll never forget the colorful tank tops and short shorts.)
He wrote books and made countless tapes and videos, and was also a frequent guest on talk shows. His life has taken a bit of a turn, though, as he hasn't been seen publicly since February 2014. Despite concerns over his mental health, Simmons and those close to him maintain that he's doing just fine.
Credits: definition.org
Share this story on Facebook with your friends.