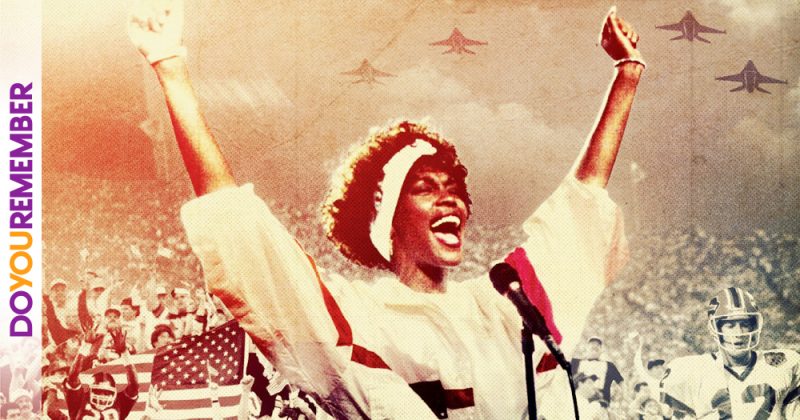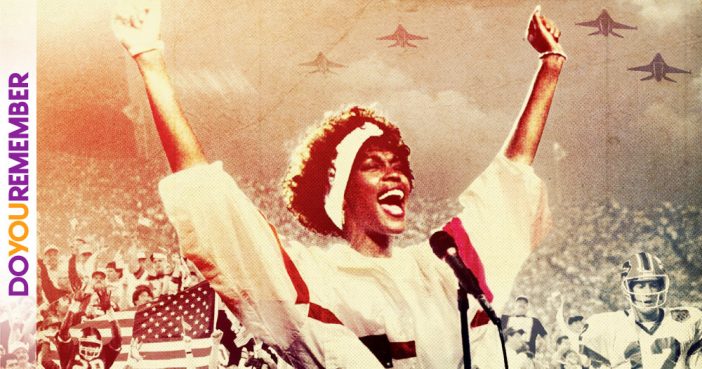 Songs can take on a variety of moods depending on how they're performed, and that extends even to the most august of tunes, our national anthem, The Star-Spangled Banner. Many would be surprised to know that the melody dates back to 18th-century London, where it was originally composed for a gentleman's club of amateur musicians. It became popular both there and, ultimately, across the pond, where it was sung with a wide spectrum of lyrics.
Almost 40 years later, during the Battle of 1812, attorney and author Francis Scott Key was negotiating the release of American prisoners aboard a British ship in Baltimore harbor. Forced to stay for the night, he was astounded to see the American flag continuing to wave, seen via the light provided by the rockets red glare, the bombs bursting in air. His paean to the United States victory was set to a melody he had long admired.
Over the next century, The Star-Spangled Banner became a theme for the nation but was not as popular as Hail, Columbia or My Country, Tis of Thee. Still, in 1931, it beat out those two front-runners to be named by Congress as the official anthem of the United States of America.
Since then, in addition to the requisite army bands and high-school vocalists, the song has been performed by everyone from a Dixieland-influenced Louis Armstrong to an acid-rocked Jimi Hendrix. Today, in honor of America's birthday on July 4th, we present some unforgettable versions of The Star-Spangled Banner.
Louis Armstrong, 1960
Click NEXT to hear Bing's Spoken-Word…