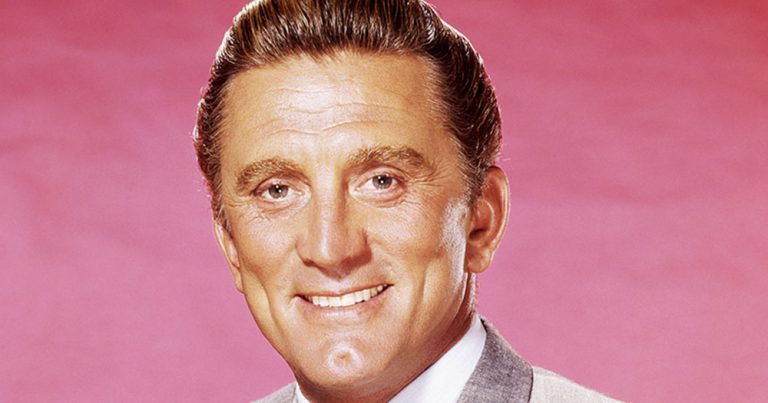 Best birthday wishes to legendary actor Kirk Douglas who turns 101 years old today.
Kirk Douglas is an American actor, producer, director, and author that is a shining example of a rags-to-riches story.  Douglas, along with six sisters, was born to Russian immigrants parents in New York. Life was not easy for the family as they endured financial hardships. Douglas had to work over 30 jobs including selling snacks and delivering newspapers before discovering his love of acting in high school.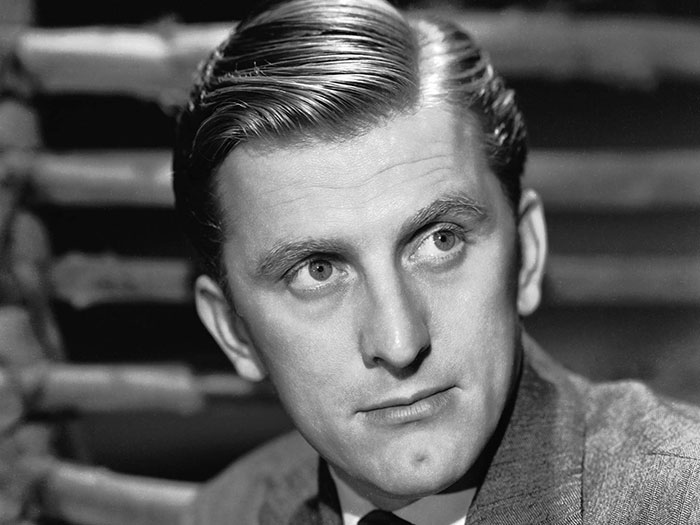 Douglas had his film debut in "The Strange Love of Martha Ivers" (1946) with Barbara Stanwyck to critical acclaim. He soon developed into a leading box-office star throughout the 1950s and 1960s, known for serious dramas, westerns and war movies. During his career he appeared in more than 90 movies including "The Bad and the Beautiful" (1952) and "20,000 Leagues Under the Sea" (1954). Perhaps his most well-known film was "Spartacus" (1960) directed by Stanley Kubrick. Douglas was well known for his explosive acting style.  "You must know how to function and how to maintain yourself, and you must have a love of what you do," he stated about acting, "but an actor also needs great good luck. I have had that luck."
Douglas had two sons, Michael and Joel, from his first marriage to Diana Dill. After divorcing in 1951 he flew to Paris to film "Lust for Life" where he met producer Anne Buydens. They married in 1954 and had two sons, Peter and Eric.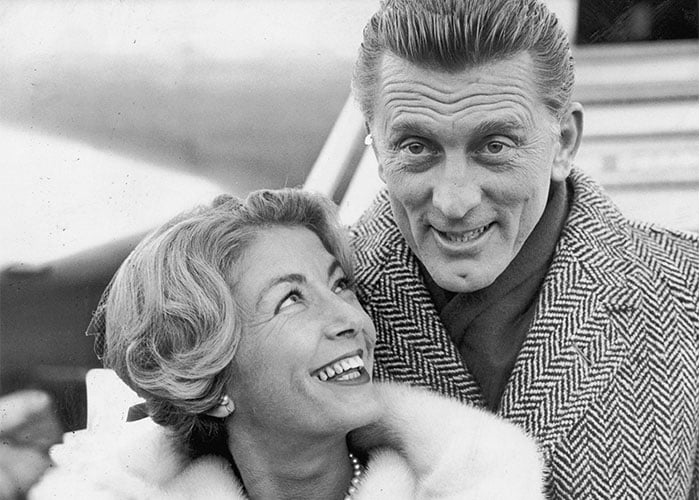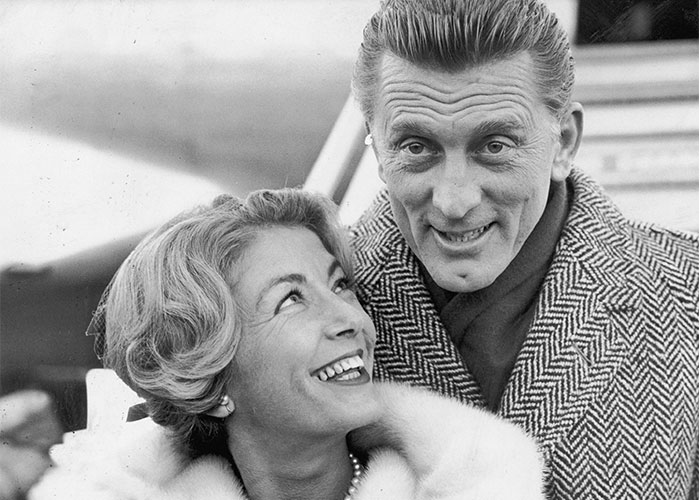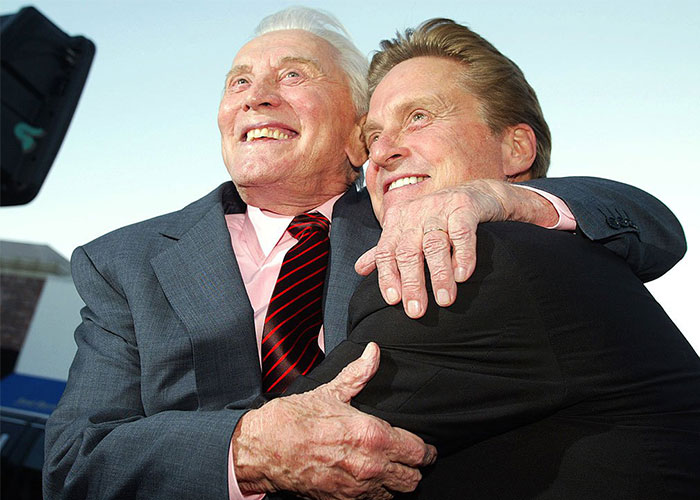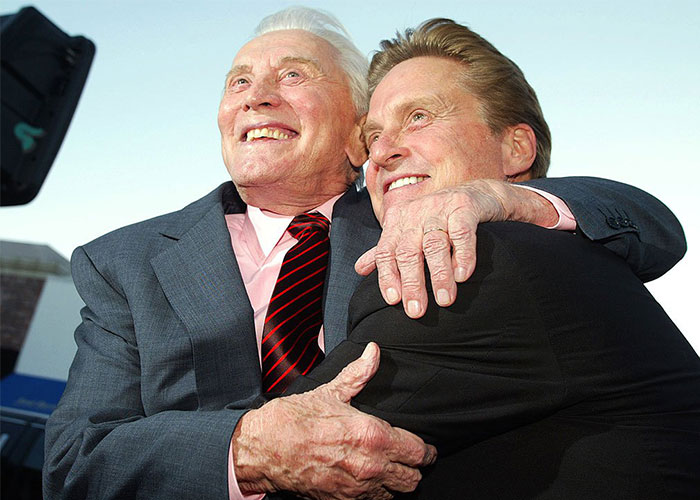 As an actor and philanthropist, Douglas has received three Academy Award nominations, an Oscar for Lifetime Achievement, and the Presidential Medal of Freedom. As an author, he wrote ten novels and memoirs. He was No. 17 on the American Film Institute's list of the greatest male screen legends of classic Hollywood cinema, and the highest-ranked living person on the list. After barely surviving a helicopter crash in 1991 and then suffering a stroke in 1996, he decided to focus on renewing his spiritual and religious life.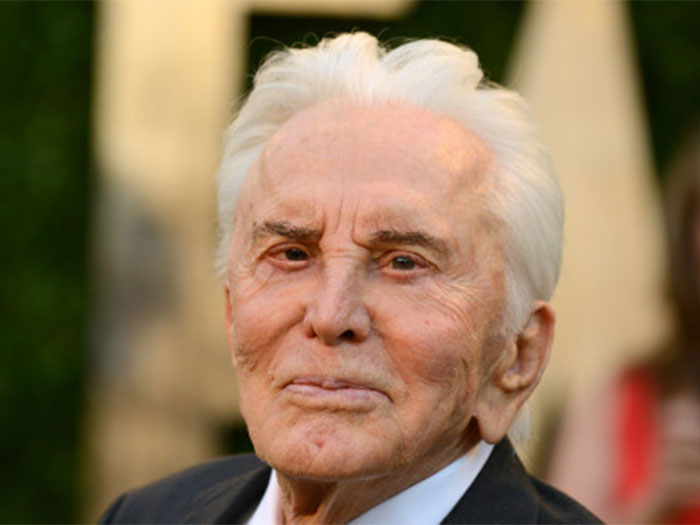 He has, and continues to, lead an amazing life. Happy birthday Kirk Douglas, your story and legacy is an inspiration to all of us at DoYouRemember.
Watch memorable interviews and videos of Kirk Douglas. Continue to page 2.