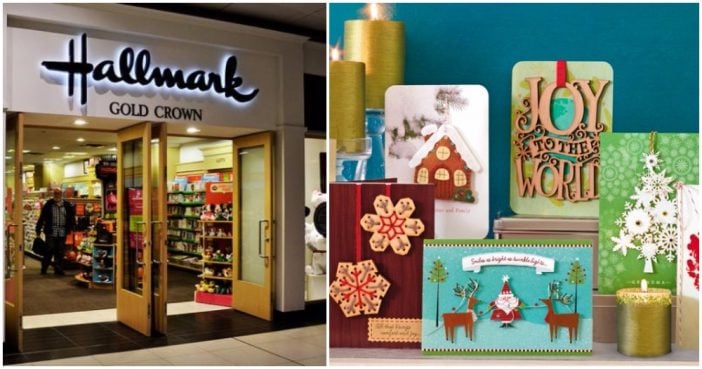 6. ONE ARTIST IS THE BABE RUTH OF GREETING CARDS.
The next time you see a Hallmark card depicting an adorable bear, kitten, angel, or child, take a peek to see if the art is signed with a simple "Mary." Artist Mary Hamilton has been a Hallmark employee for over 60 years, and the creations she calls "cutes" have made her a legend among greeting card fans. (On her 55th Hallmark anniversary in 2010, a New York Times report quoted colleagues who called Hamilton "our rock star" and "Hallmark's Cher.") What's the greatest greeting card artist of all time's secret for capturing the cute? Not even Hamilton really knows—she has said, "I paint with a feeling in mind. I never have any set pattern. You learn to do it without quite realizing how."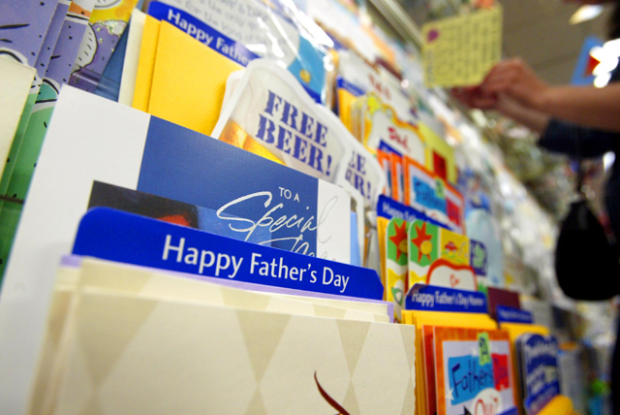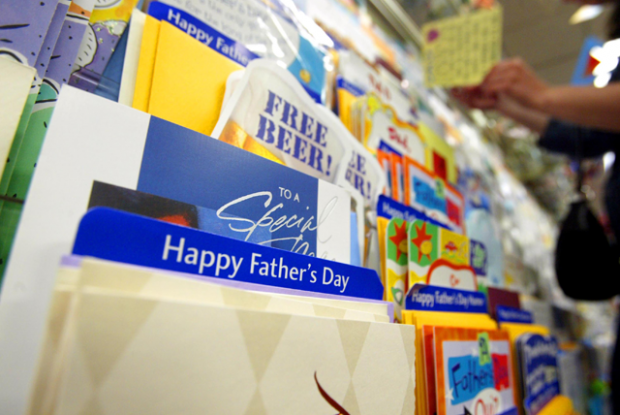 7. AND ONE CARD RULES THEM ALL. 
In over a century in business, Hallmark has created thousands of designs, but one is clearly the most successful. The "Pansy Card" depicting a pushcart full of the flowers with a note on the front reading "To Let You Know I'm Thinking of You" has been a sales juggernaut since its introduction for Mother's Day 1939. The simple imagery and appropriate-to-almost-any-situation text have made it Hallmark's longest-running offering.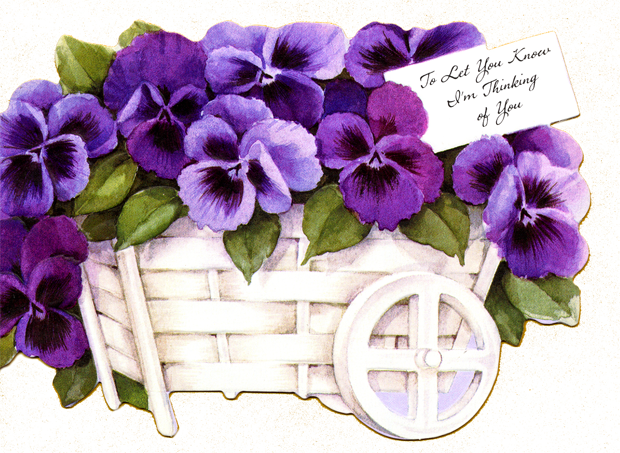 8. HALLMARK GOT ON THE MICKEY MOUSE CRAZE EARLY. 
It's hard to imagine today, but there was a time when Disney characters weren't splashed on every conceivable product. In 1932, the Halls were starting to dabble in licensing when the company signed a deal to create new greeting cards that showcased Walt Disney's characters. Possibly helping the deal along: Disney was an elementary school classmate of J.C. Hall's wife, Elizabeth.  The license was a success and helped Hallmark weather the Great Depression.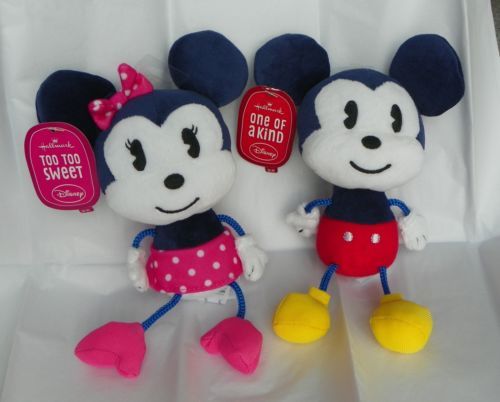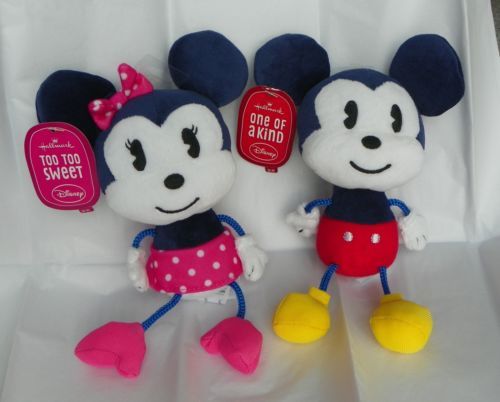 9. HALLMARK OWNS CRAYOLA. 
If you've bought the world's most famous crayons since 1984, you may have picked up a Hallmark product without knowing it. Hallmark acquired Binney & Smith Inc., the parent company of Crayola, for $204 million, in part because Crayola had such high name recognition among shoppers.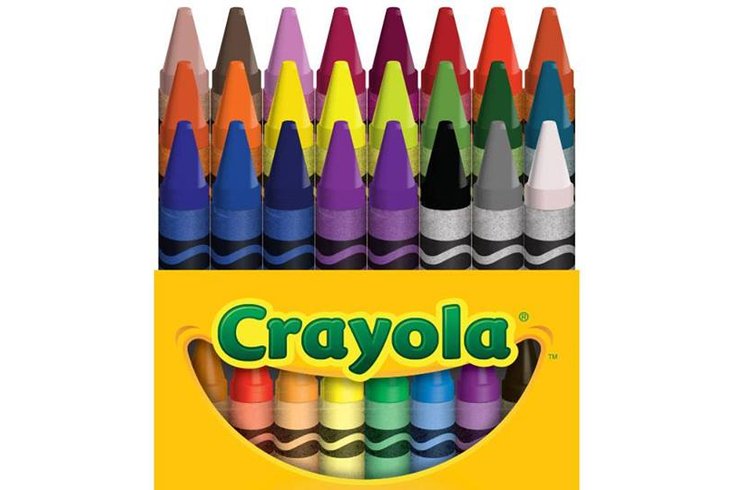 10. THEY'VE PILED ON THE EMMYS. 
Before they were safe and sentimental fare, Hallmark's TV movies were literally Shakespearean tragedies. Hallmark Hall of Fame movies has been television staples since the company teamed with NBC to air Amahl and the Night Visitors in a Christmas Eve broadcast in 1951. Breaking into TV was a canny advertising move by J.C. Hall, who would later admit, "I do not have a philanthropic attitude toward culture. The simple truth is that good television is good business." 
That first special was such a hit that in 1953 Hallmark followed up with a televised version of Hamlet starring Maurice Evans that the company claims reached a larger audience than all previous productions of Hamlet combined. The success sparked more Shakespearean productions and original programming. Over 60 years later, the Hallmark Hall of Fame series has changed networks multiple times, but it's still chugging along. With more the 250 movies, the series' titles have combined to take home 81 Emmys.