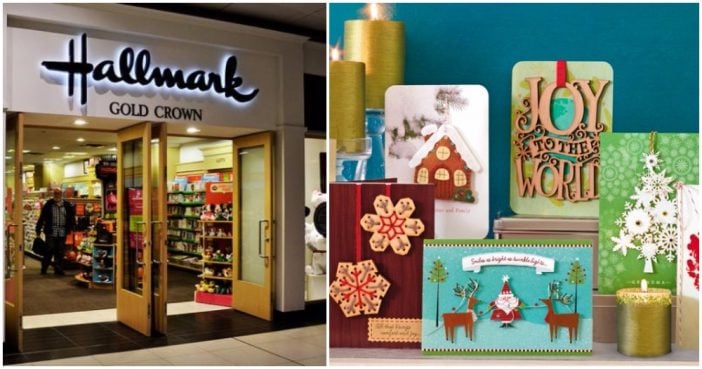 Whenever a major holiday rolls around, there's a pretty good chance you'll find a greeting card in your mailbox, and the odds are pretty good it will be a Hallmark card. Here are a few things you may not know about the company that has become synonymous with "holidays." 
1. IT ALL STARTED WITH A HIGH SCHOOL DROPOUT. 
In 1910, Joyce "J.C." Hall called it quits on high school and ventured from Norfolk, Neb. to Kansas City, Mo. with a plan to wholesale postcards. Hall and his brothers, Rollie and William, had previously tried to break into the postcard game in Nebraska without much luck, but in booming Kansas City, Hall could sell to a metro area and also take advantage of the city's many rail connections to make quick sales trips to outlying towns. Soon business was strong enough for Rollie to join his brother, and the pair set up their own shop.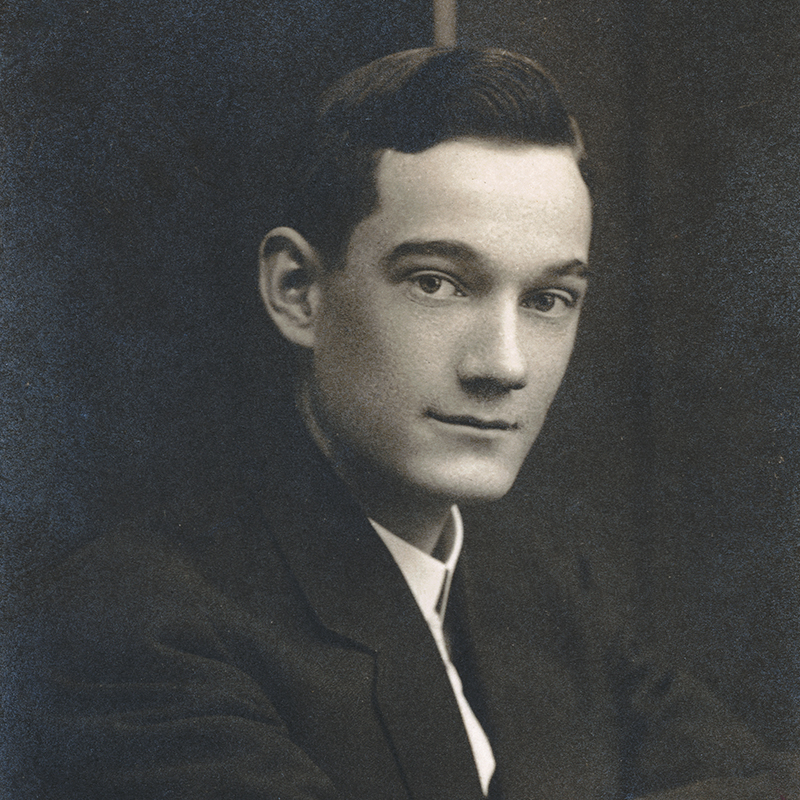 2. A TERRIBLE FIRE MADE HALLMARK'S SUCCESS POSSIBLE. 
Things went well for the brothers until 1915, when a fire gutted their shop, taking their entire inventory with it. Undeterred, the pair took out a loan, bought an engraving company, and started creating unique designs they could market exclusively. The move was a hit. The Halls eventually saw the postcard business wane and moved into a new arena: Attractively printed greeting cards for holidays like Valentine's Day.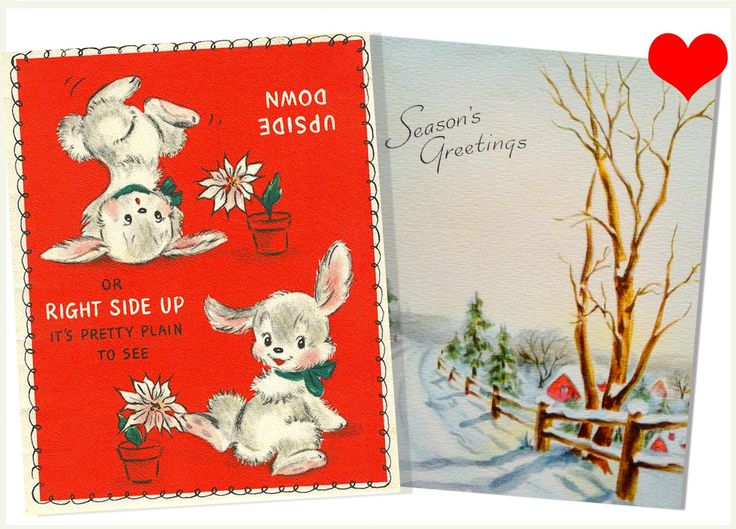 3. THE COMPANY GETS CREDIT FOR CREATING WRAPPING PAPER. 
Before 1917, getting your holiday gifts ready for their recipient was simple. You just concealed the gift in white, red, or green tissue paper and called it a day. Unfortunately, the Hall brothers ran out of tissue paper that year, but they still had customers clamoring for an elegant way to gussy up their presents. Rollie Hall cleverly offered to sell customers pieces of French paper he had bought for lining envelopes. Demand was so great over the holiday season and the following year that in 1919 the Halls started printing their own patterned gift wrap, and wrapping paper was suddenly a holiday staple.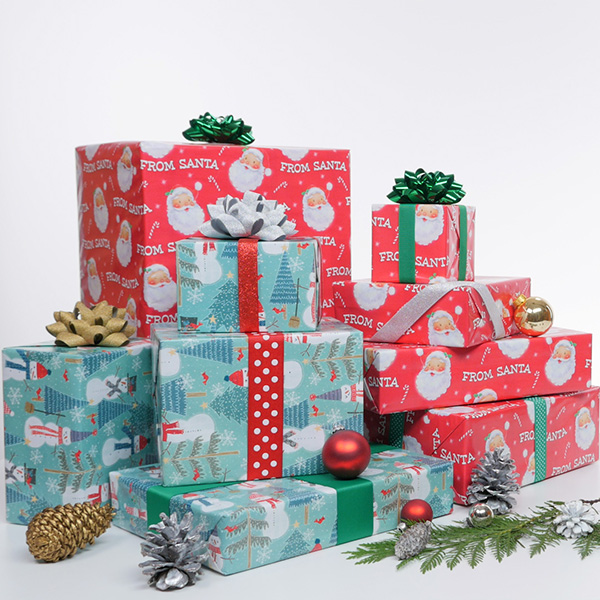 4. THE HALLMARK NAME DIDN'T APPEAR UNTIL 1925. 
J.C. Hall was a fan of the old hallmarks that goldsmiths used to sign their work. According to the company, Hall felt the name "Hallmark" was a fit because "it not only said quality in an authoritative way, but it also incorporated our family name." The name first appeared in 1925, and by 1928 it was on every card the Hall brothers' company sold. In 1954, Hall Brothers Inc. changed its name to Hallmark.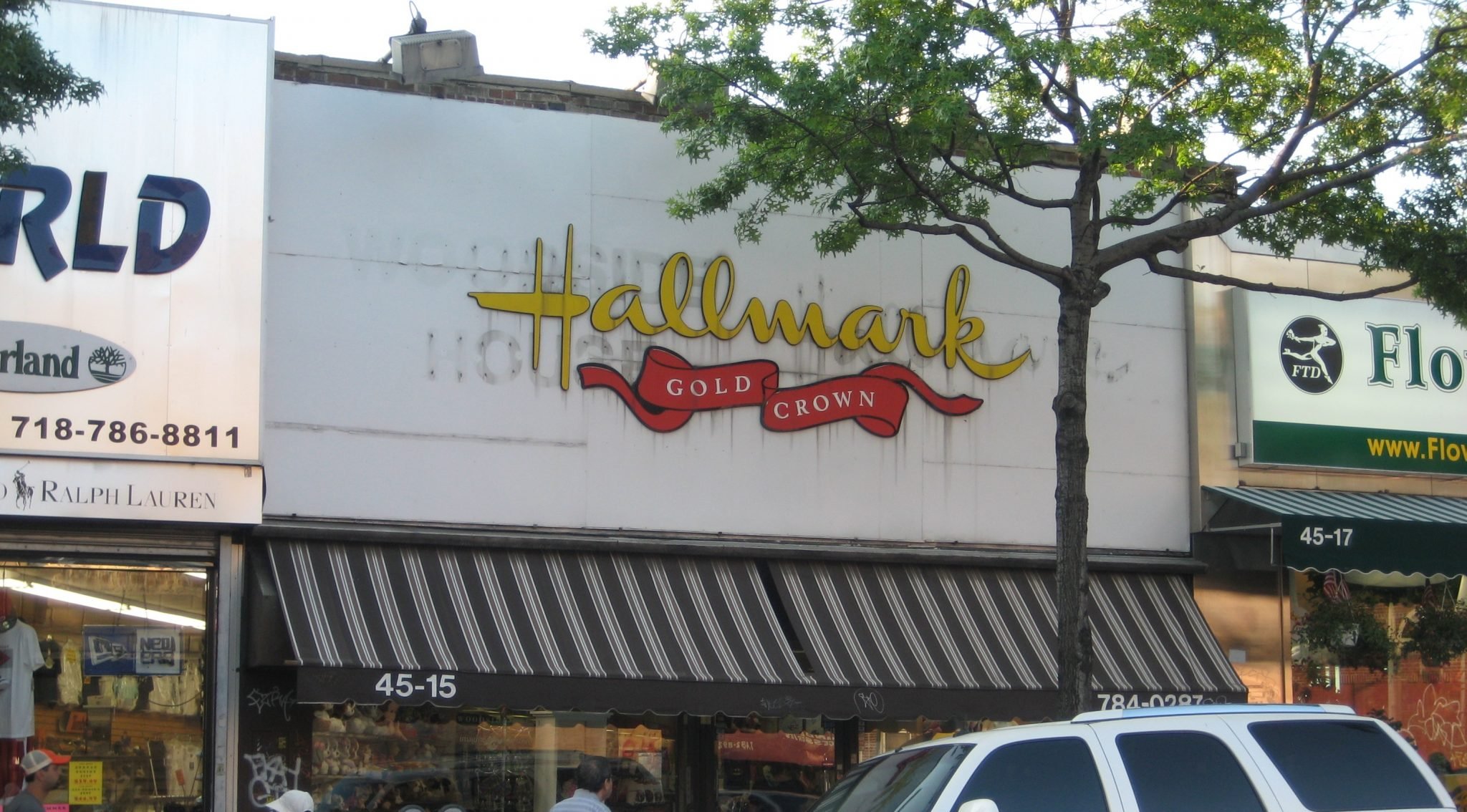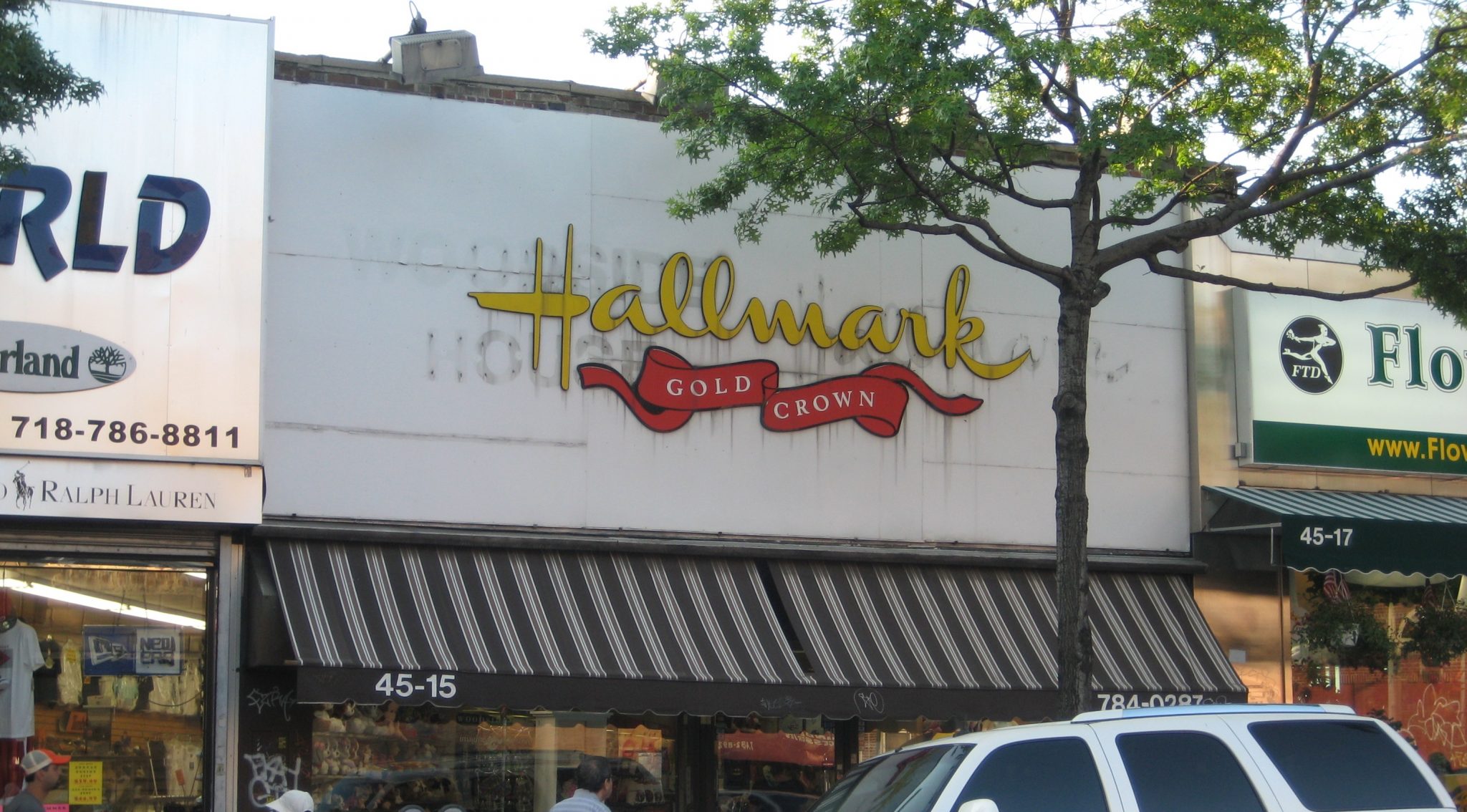 5. IT'S STILL A FAMILY COMPANY. 
Over a century after its founding, Hallmark is still a private company, it's still in Kansas City, and it's still run by the Hall family. J.C. Hall's son Donald J. Hall is chairman of the Hallmark board, while his son Donald Jr.is president and CEO of the company.