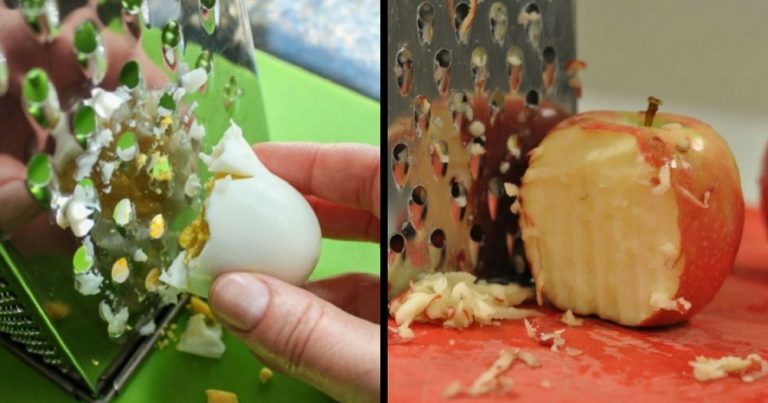 10. Use the side of a box grater to create long, thin ribbons of zucchini.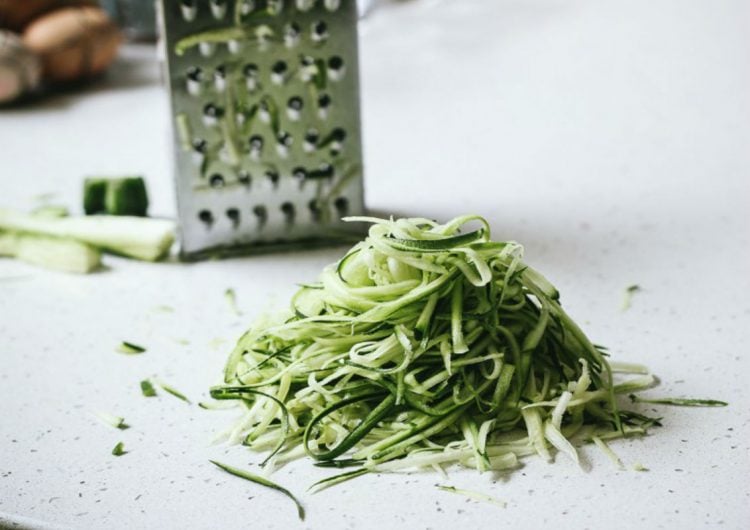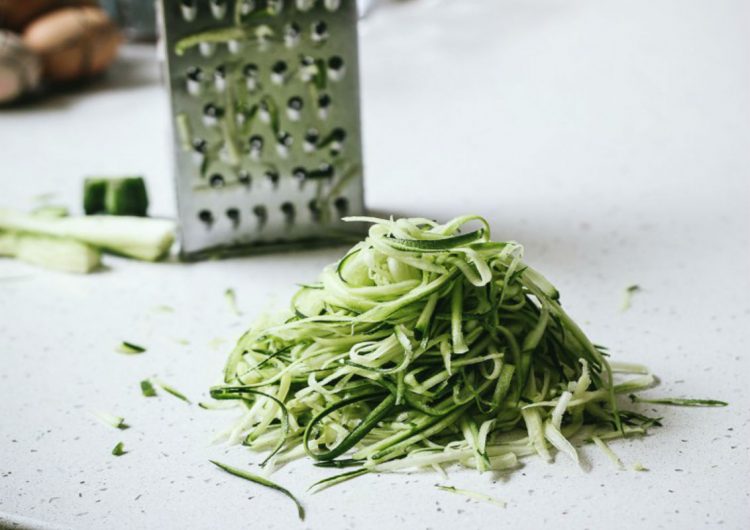 This is a safer alternative to a mandolin slicer or a spiralizer that can cost anywhere from $20 to $100.
11. Cut cabbage into quarters and run it across a grater for quick coleslaw.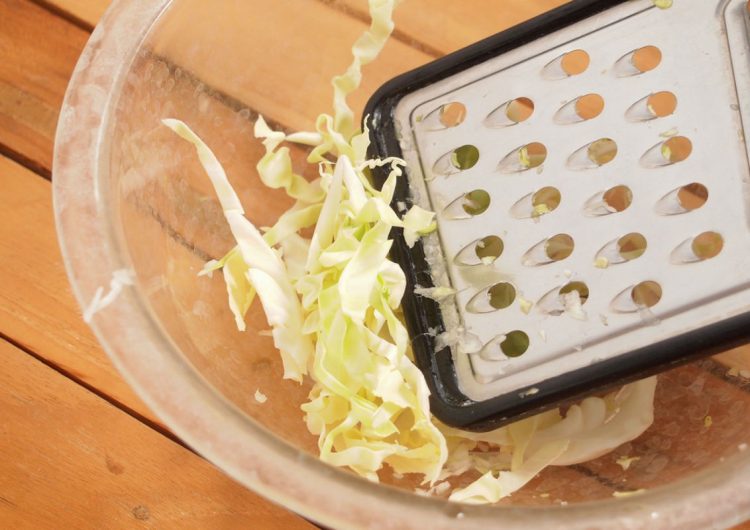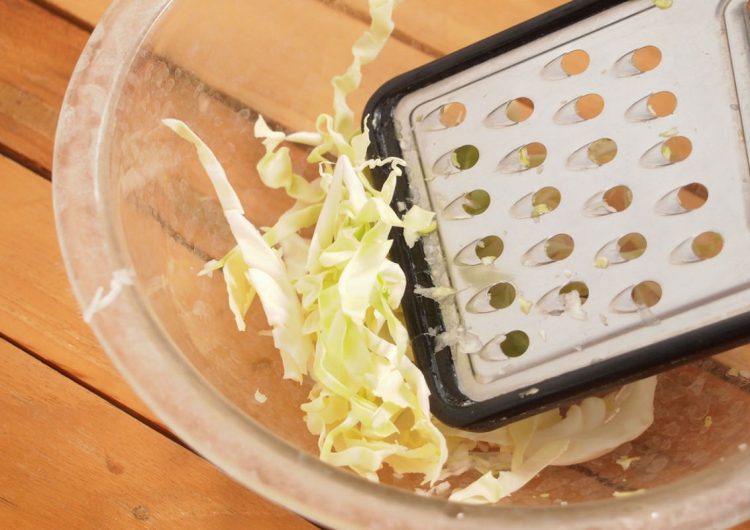 This easy technique will give you a restaurant-style, classic, thin-shredded cabbage.
12. Grate carrots for salads, red sauces, and baked goods.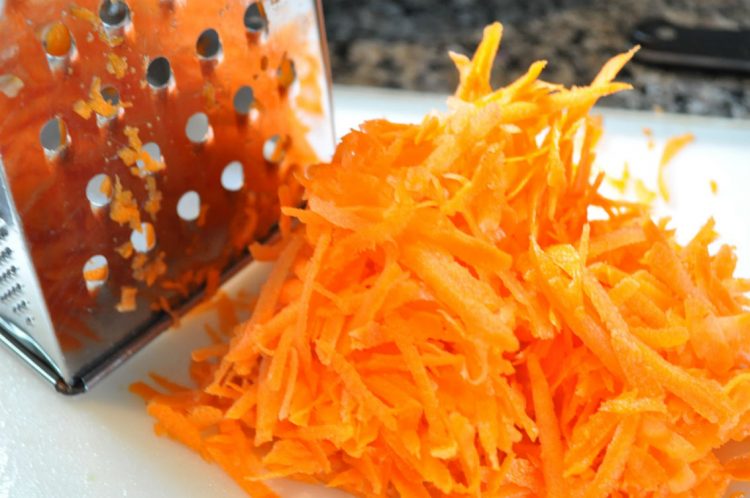 If you're baking, coarsely grate carrots. Too much water comes out during cooking when they're finely grated.
13. Get more garlic flavor fast by the grating.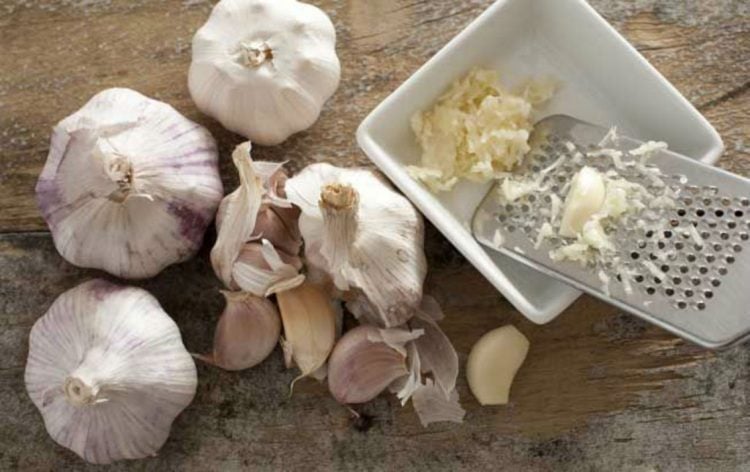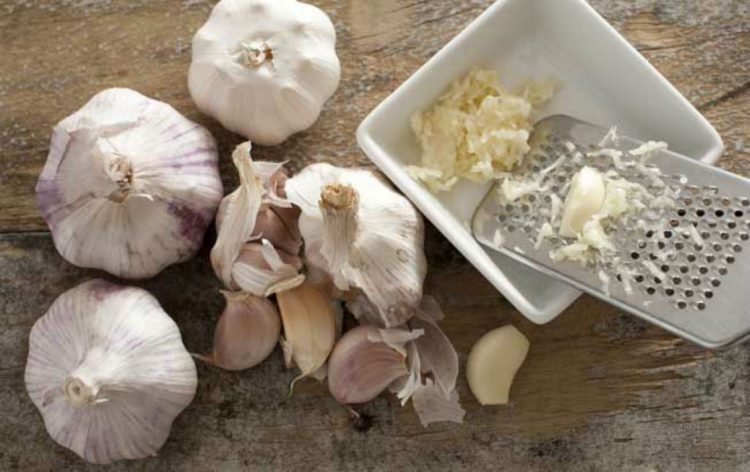 If you don't have a garlic press, mincing fresh garlic cloves can be time-consuming. Grate it instead for more garlicky goodness—just make sure not to bump your fingers or knuckles against the grater.
14. Grate an onion and use the juice for sauces.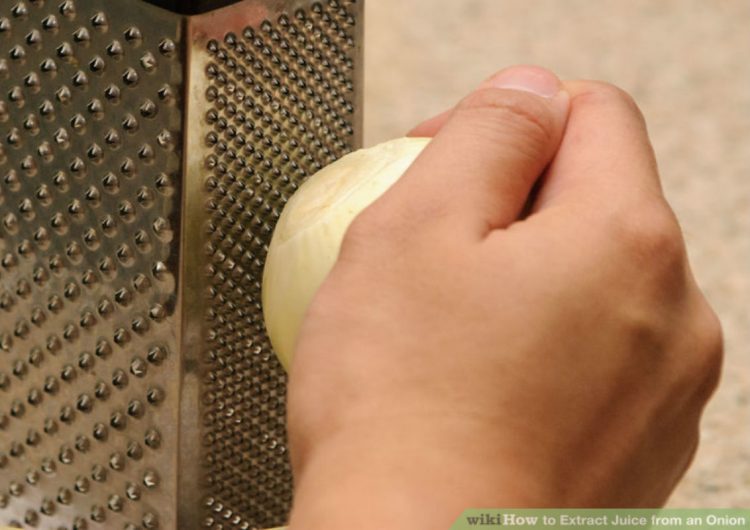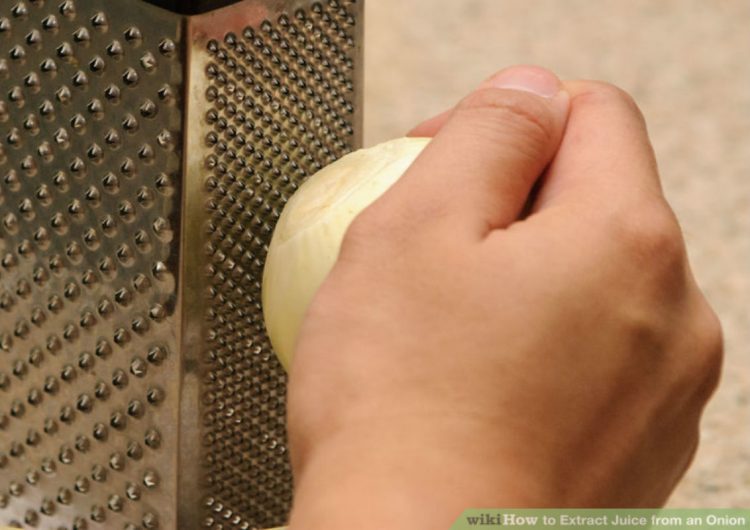 Not only do you quickly cut it up this way, but onions have high water content, so the grating option has a dual purpose.
15. Grate fresh horseradish for a stronger, spicy flavor.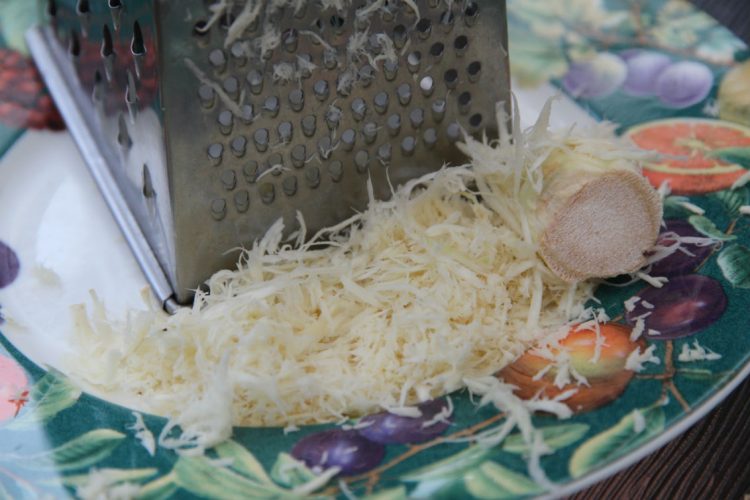 Preparing your own horseradish will give you more flavor than store-bought options. Use 2 to 3 tablespoons of white vinegar and 1/2 teaspoon of salt for each cup of grated horseradish.
Note: Whether you're grating for a sauce or to dry out the horseradish, the fumes might be stronger than you think. Your eyes may water too—even more so than when cutting an onion—so consider wearing glasses or goggles!
16. Use the grated apple for jams, desserts, or pancakes.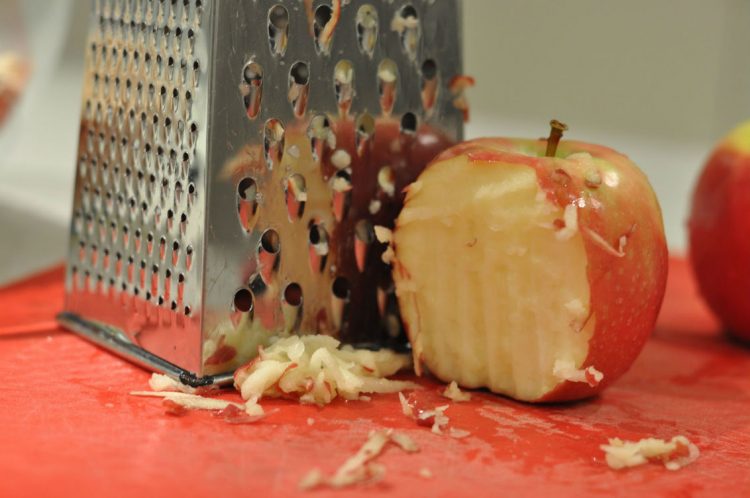 17. Grate cauliflower for a rice or pizza crust alternative.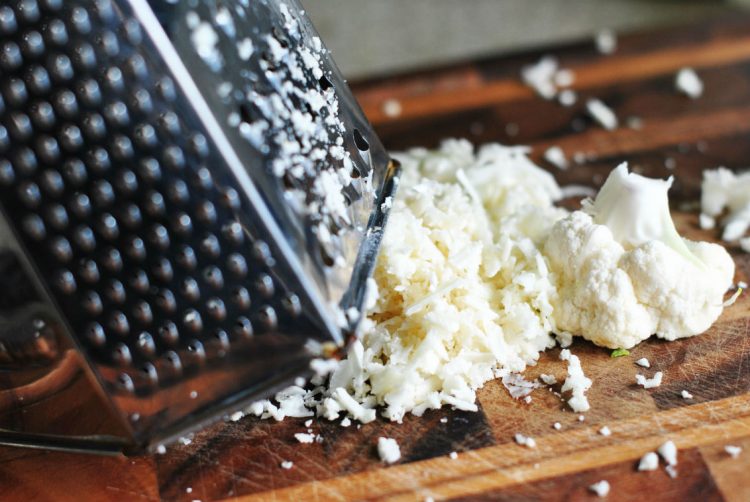 This popular rice and pizza crust replacement is also rich in nutrients and fewer calories. Use the large holes of a grater, and remove any moisture by squeezing out the water with a paper towel.
18. Use grated frozen bananas for bread.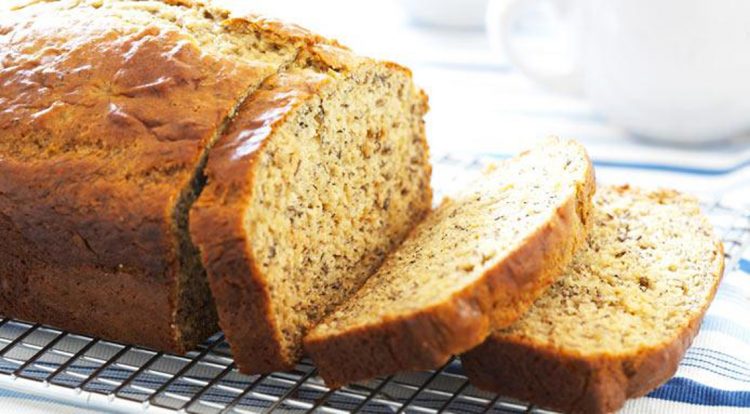 If you have frozen brown bananas in the freezer and don't have time to wait until they're defrosted to mash them up, grate them instead for your banana bread recipe. Or, grate frozen bananas onto ice cream, or mix bits after grating for a creamy dessert.
Credits: thekrazycouponlady
Share this story on Facebook with your friends.