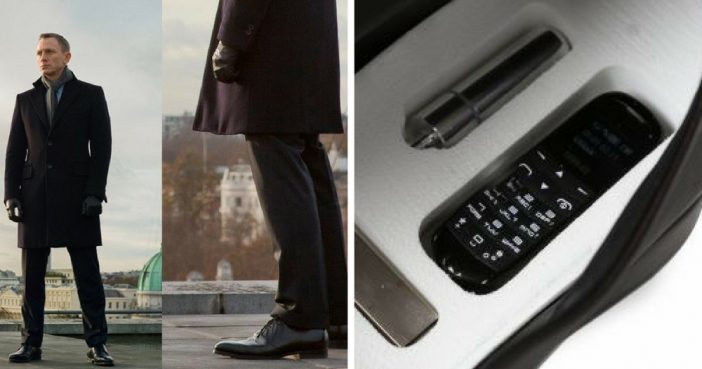 Each shoe can store three gadgets below the sole, such as a mobile phone, USB stick and aftershave atomiser.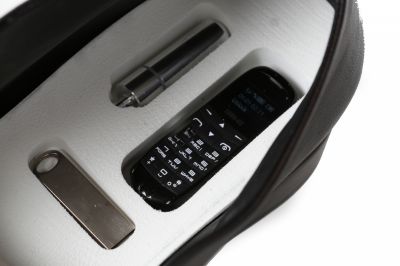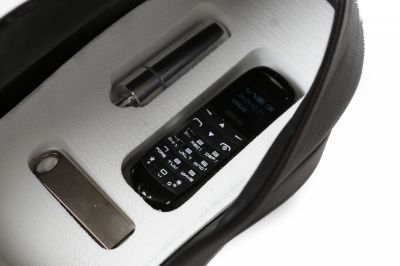 Beneath the sole is a torch, pen and contactless payment ring.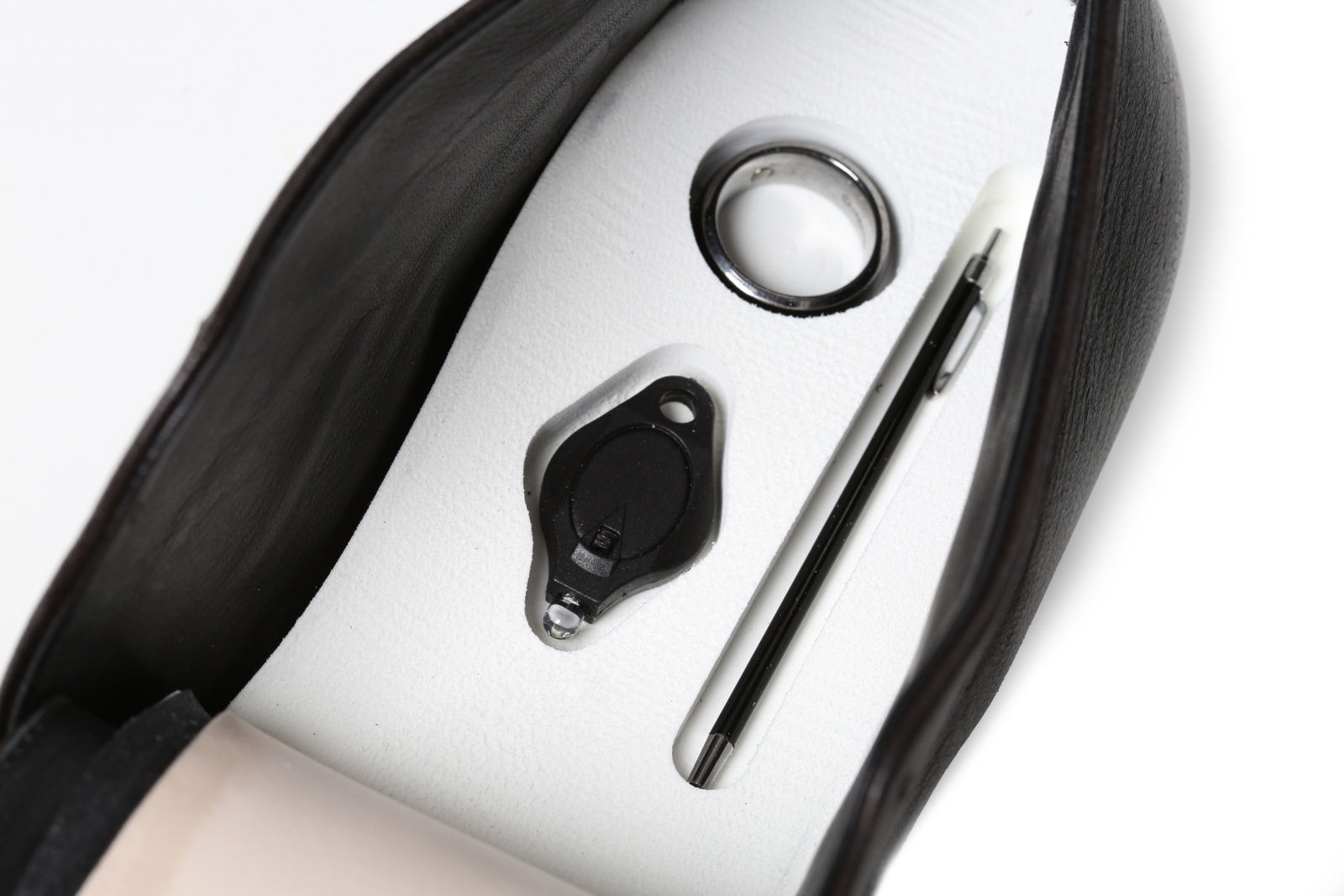 The 12 gadgets buyers can pick from when ordering the Secret Shoe.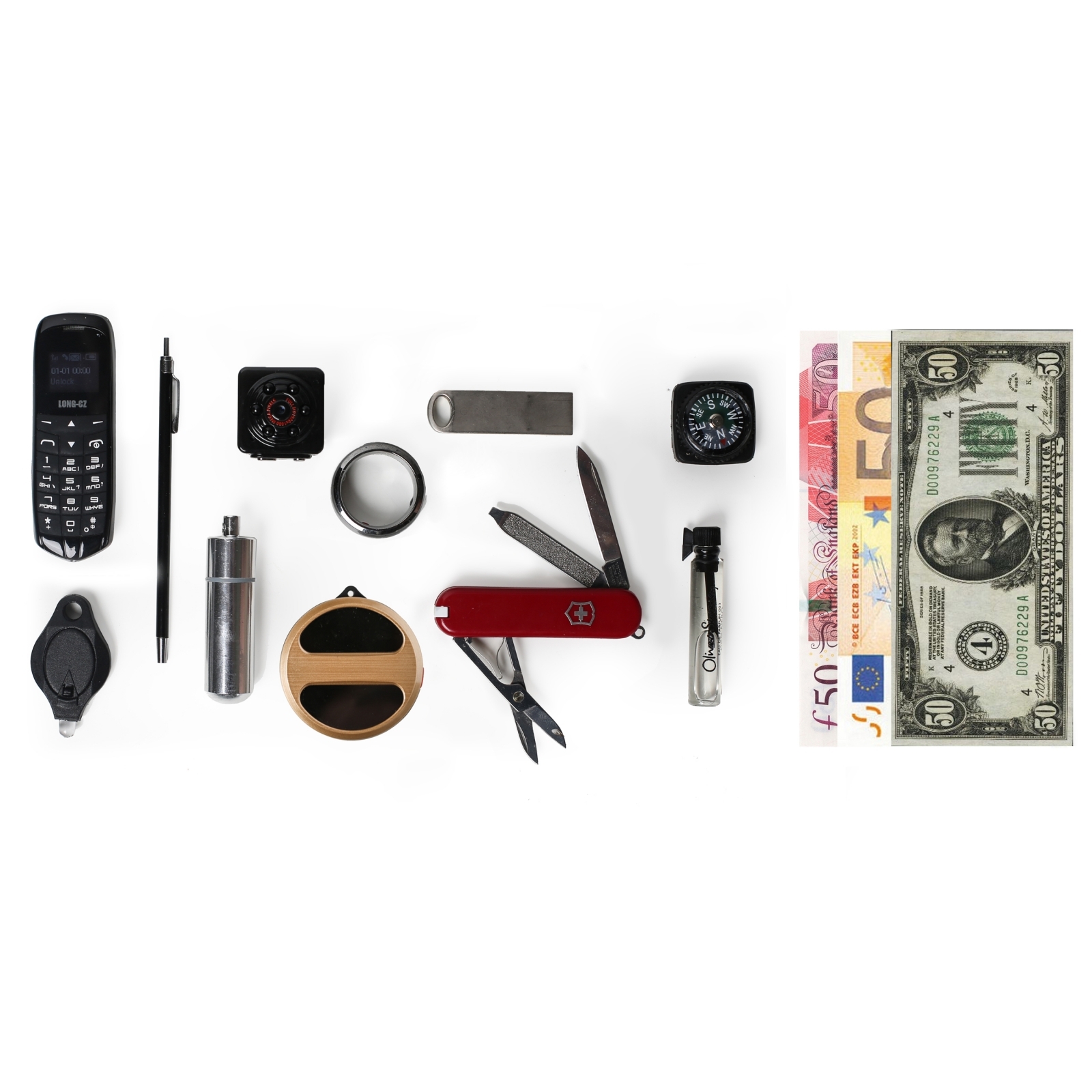 From the outside, the spy shoe looks just like regular footwear.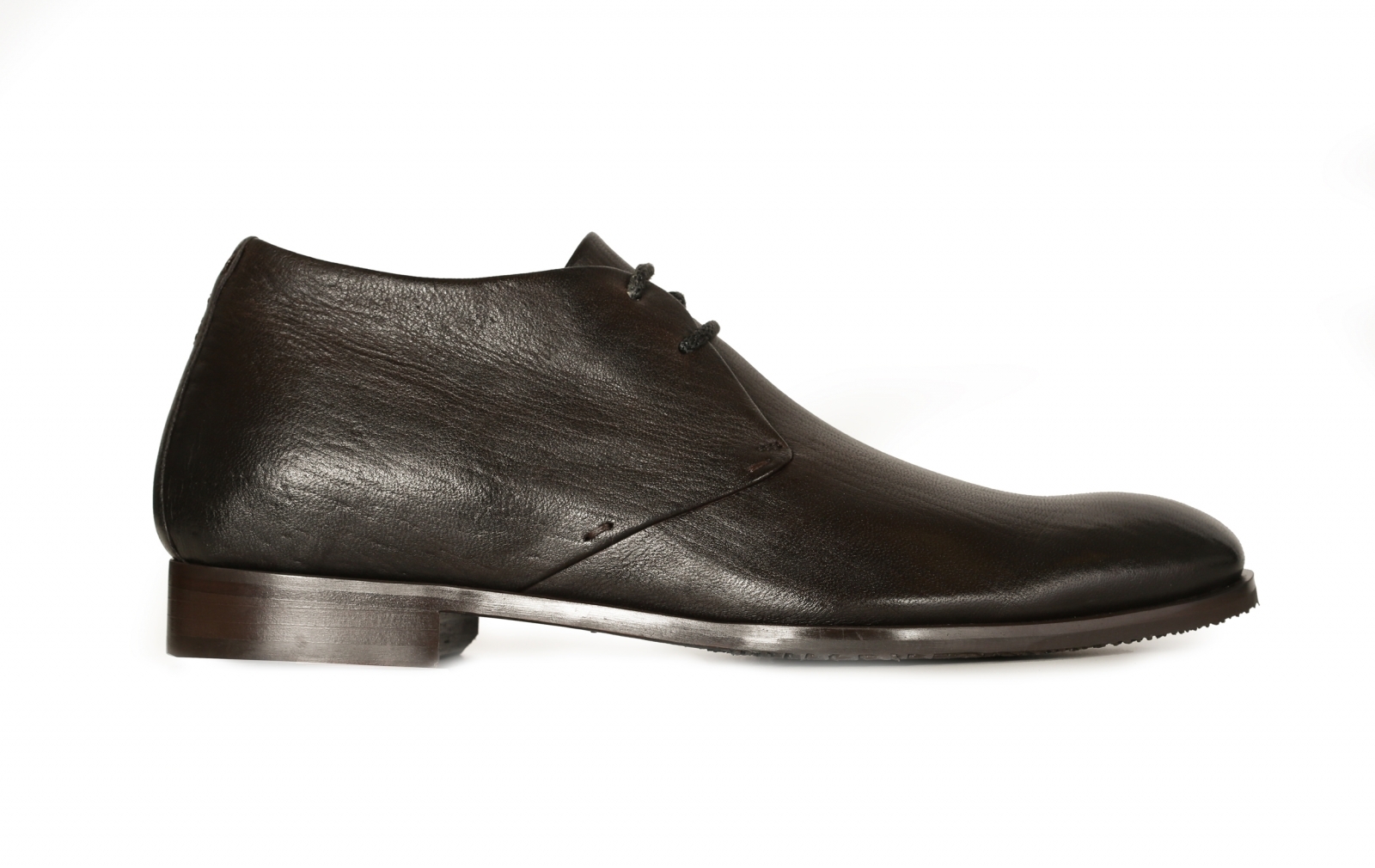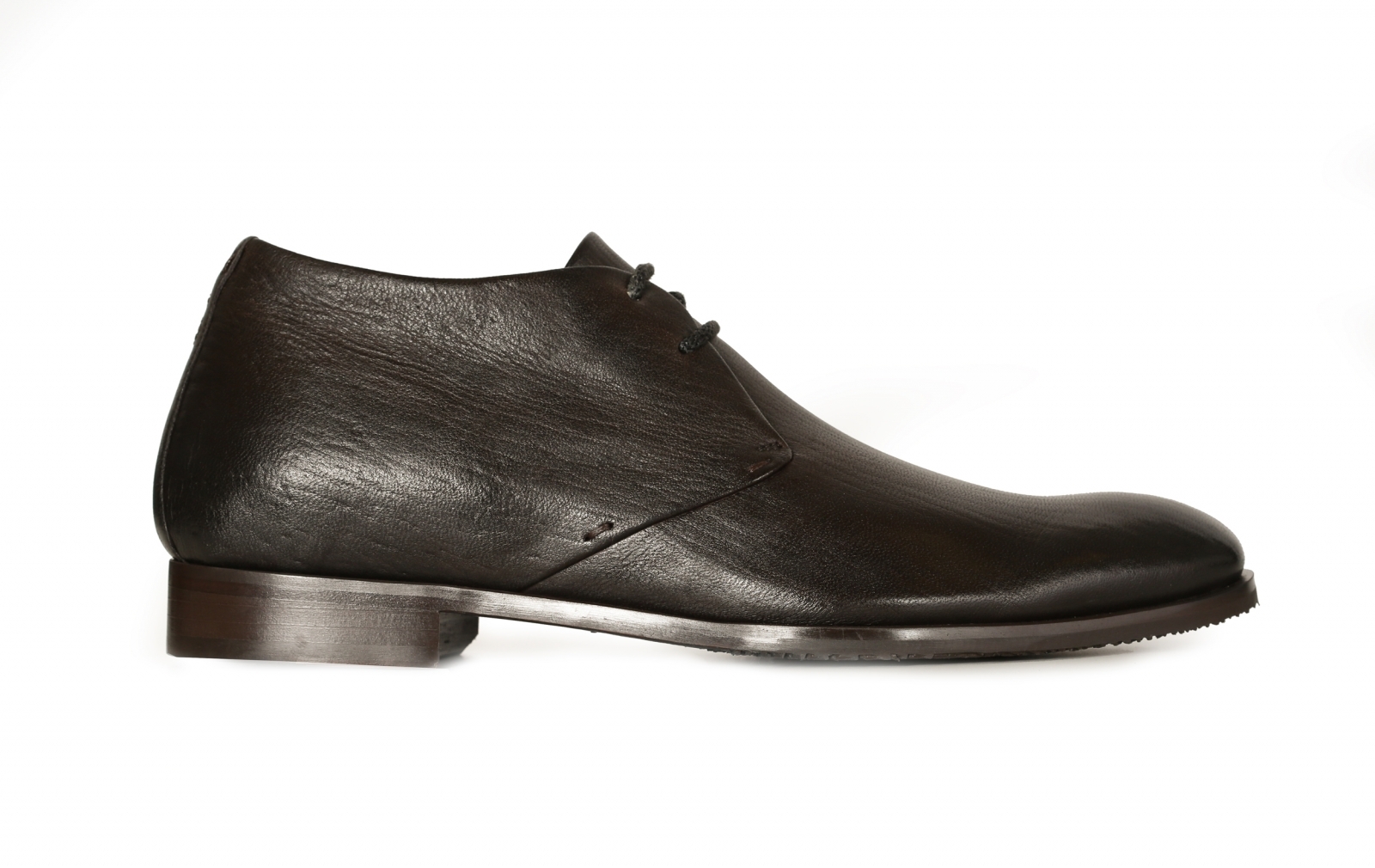 The sole slips out to reveal the gadgets.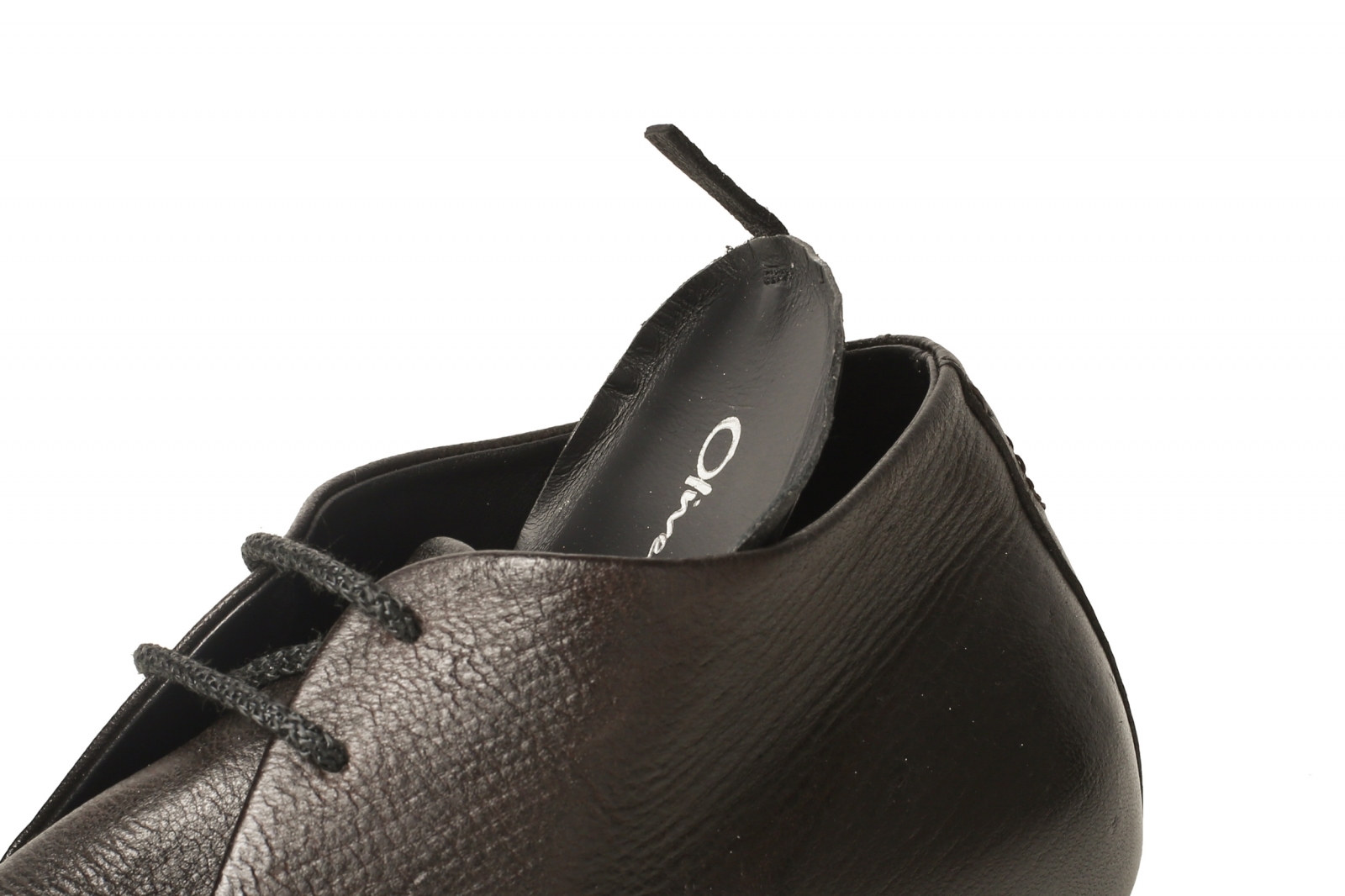 The shoe goes on sale on October 31 and is available in black, brown and tan.
Credits: ibtimes.co.uk
Share this story on Facebook with your friends.