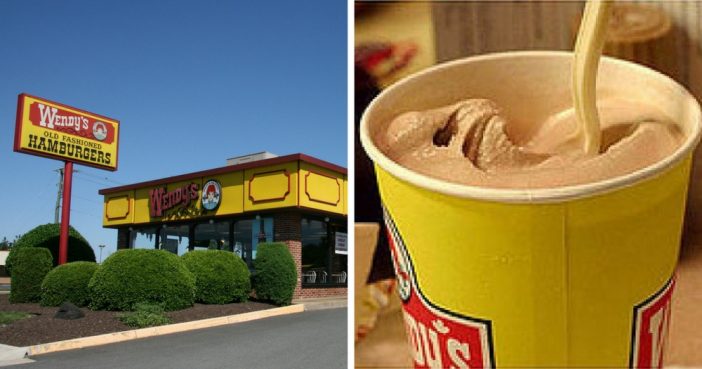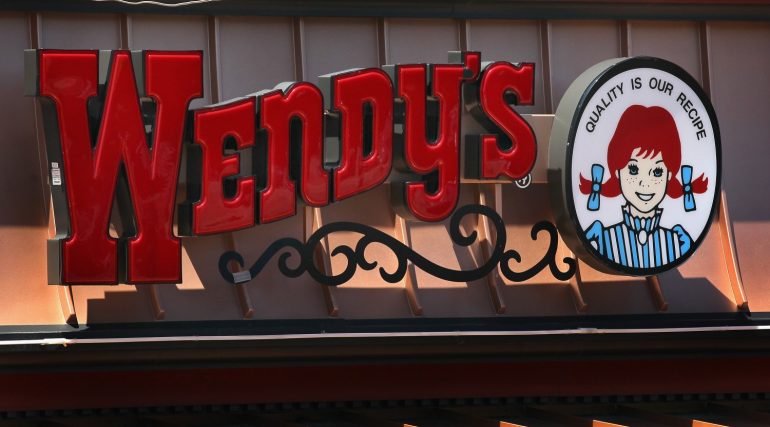 Yes, you read that right. It's true: You can get a free Frosty every time you visit Wendy's in 2018!
The way to take advantage of this deal is surprisingly simple and will count as your good deed for the day.
All you have to do is purchase a Frosty key tag, which costs just $2 this year.
These go on sale today, Nov. 20, so be sure to grab yours before they sell out!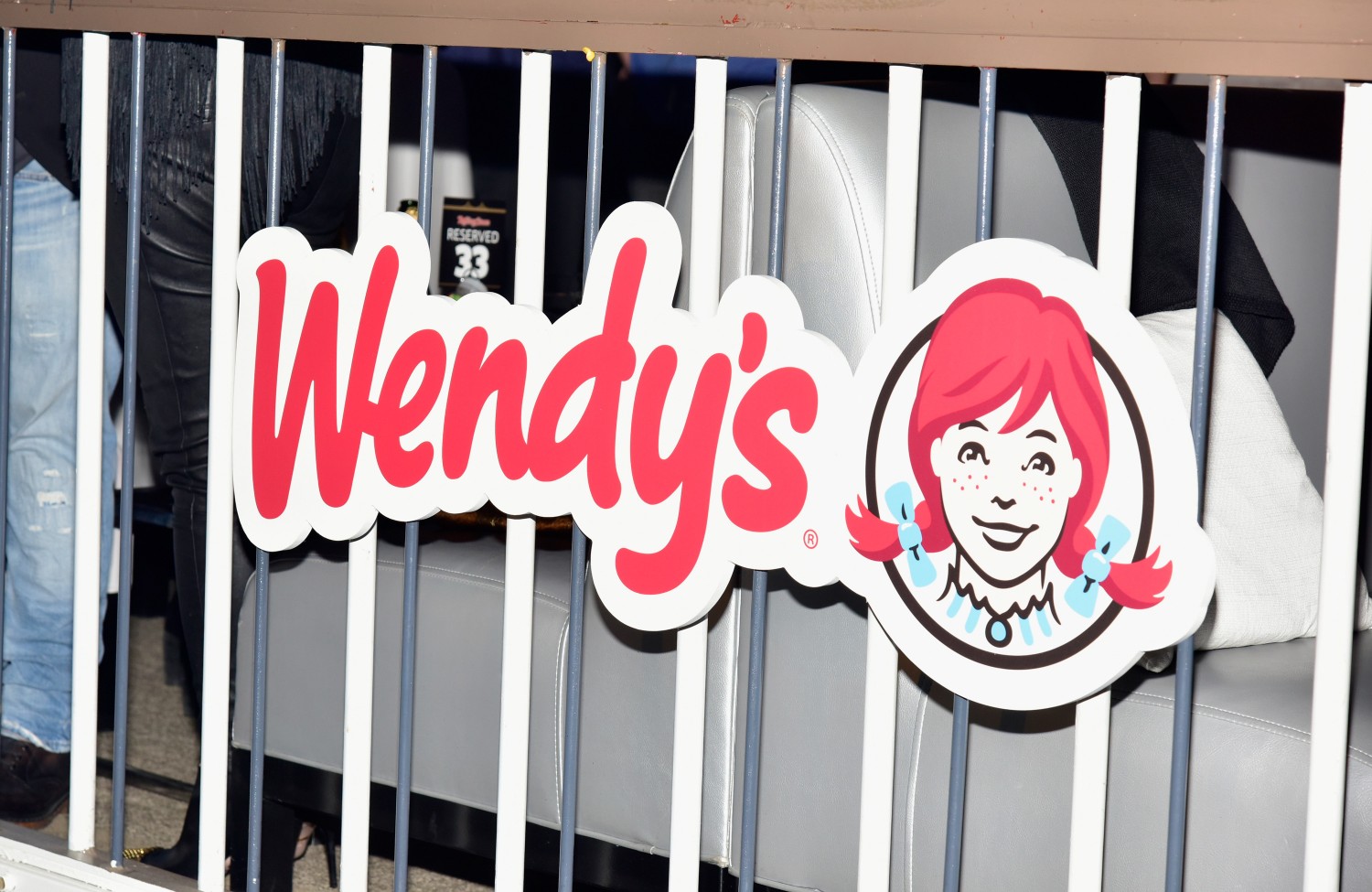 You need to buy your key tag by Jan. 31, 2018, though apparently, they tend to sell out quickly.
https://www.instagram.com/p/BEuKJMPLuqT/
With your key tag, you're entitled to one free junior Frosty with every purchase you make at Wendy's. Which is huge!
https://www.instagram.com/p/BaYTnVhHG6a/
Who doesn't love a little Frosty with their meal from Wendy's?!
https://www.instagram.com/p/BaFQJ3dA-4f/