A trim or a new hairdo once in a while does whole lot of good for the overall growth of the hair. The hairstylist-recommended time period to get a haircut is about six months. Sometimes it could go a couple of months up and down, but that's still well within limits.  Ever heard of someone going without a cut for more than a year? A couple years? A decade? Well, maybe. But 3 decades? Now that's baffling, isn't it?
Holly, a Florida resident, didn't cut her hair for almost thirty years! She believed in her dad's words that longer the hair, better the look.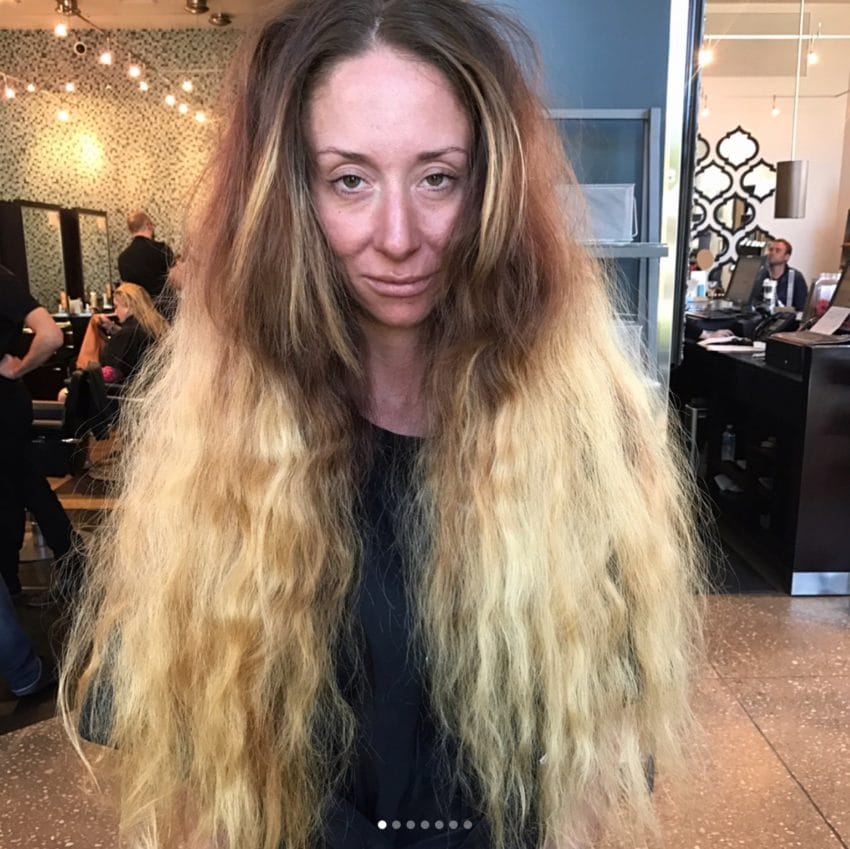 But soon her big day arrived. Holly thought she needed a change for her wedding and took to Avant Garde Salon for a complete makeover.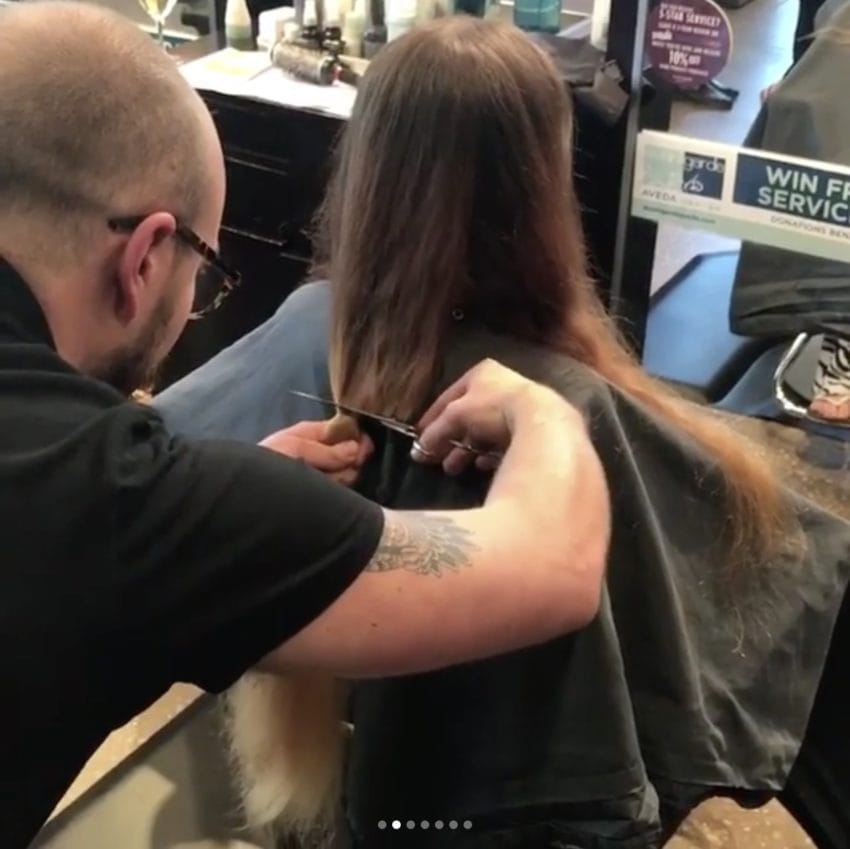 Her hip-length hair astounded the hair-stylist at the salon. She was recommended by the hair-stylist Jeremy Harfield to chop it off two feet in order to give a new, funky and trendy look to her hair. After all, she was the bride-to-be!