Some of the best candies, chocolates, and sweets have been discontinued from production and unavailable to the general public. While you can't nosh on a fresh batch of these, you can enjoy scrolling through our list of the best Halloween candy that doesn't make it around to the local supermarket counters anymore.
Nickel Naks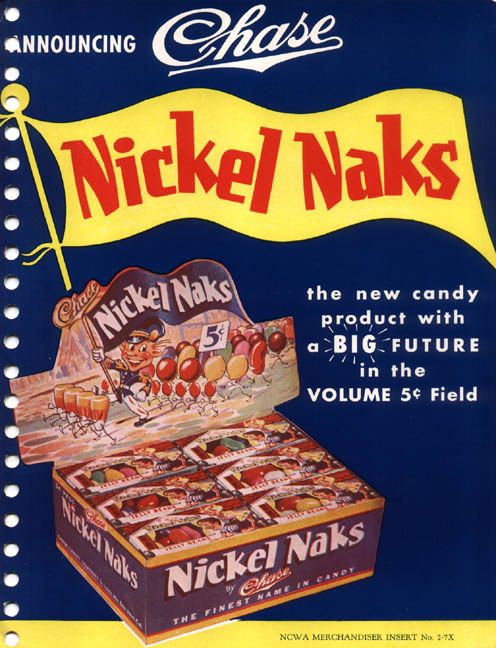 Your favorite candies came packaged in bulk, and at an unbeatable price for a busy Halloween night.
Marathon Bar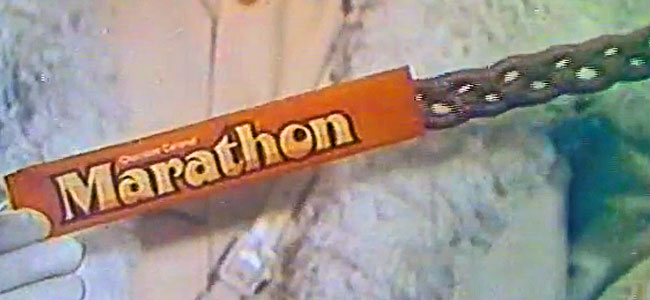 The extra long candy bar was a marathon for your colon, more than anything.
Bub's Daddy Chewing Gum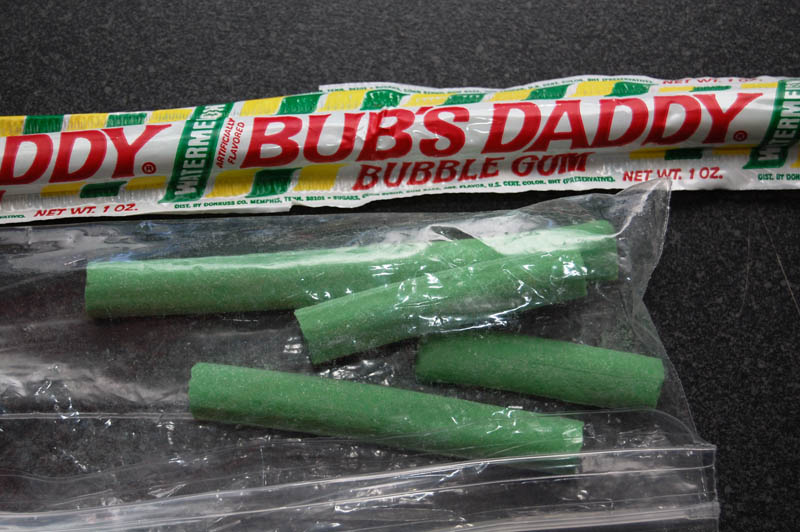 Who's Bub's daddy and why does he keep offering me gum?
Denver Sandwich Bar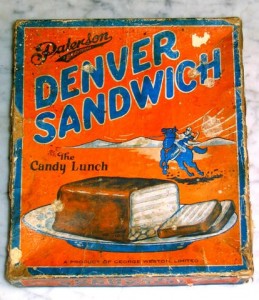 A candy bar named after an egg sandwich couldn't of been sweeter.
Gum Chum
This brand of gum was all the rage during WWII.
Chicken Dinner Bar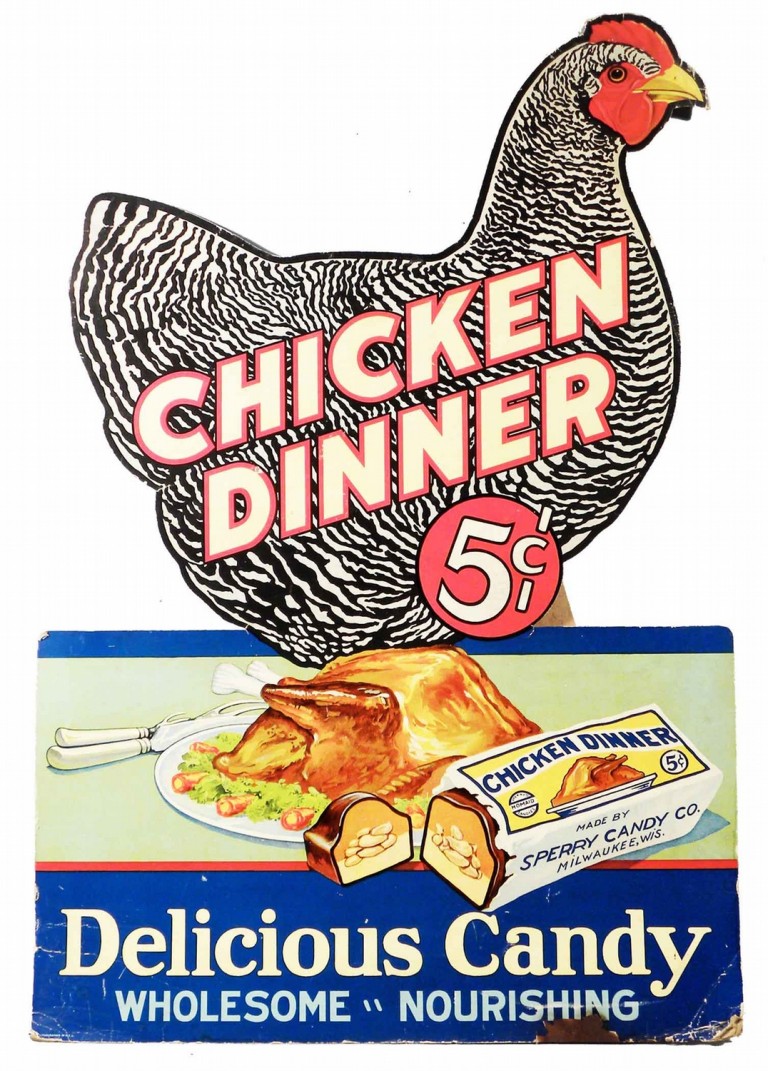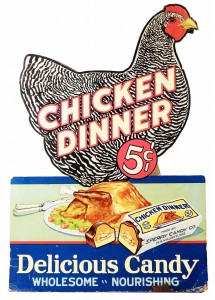 An inexpensive and chocolaty substitute for a full meal.
Cristy & Cabaret Bars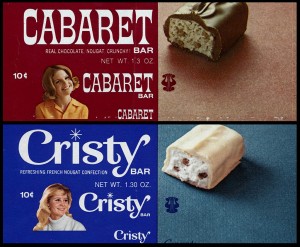 My guess is the real Cristy & co. probably look nothing like the models on the wrappers, if they ate these all day.
Bit o'Licorice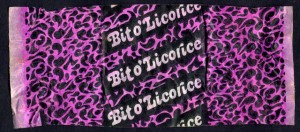 Bite sized licorice was not just easy to eat, it was also pretty tasty.
Beeman's Chewing Gum
Originally made by a nineteenth century doctor to aid disgestion.