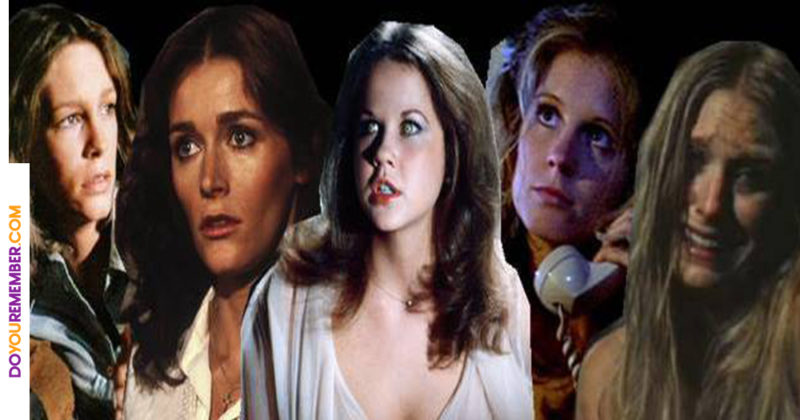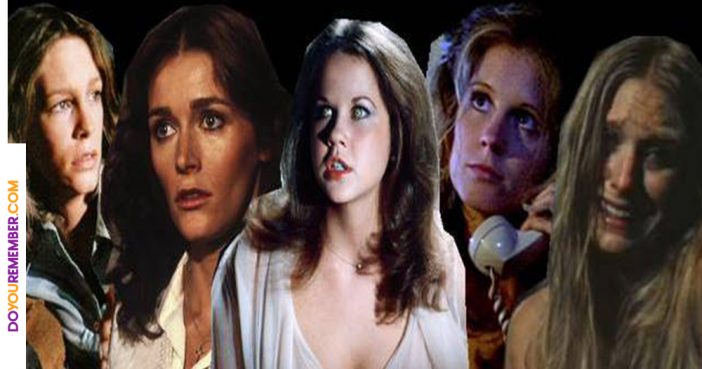 Scream queens come in various shapes, sizes and yes even genders. From Janet Leigh to Donald Sutherland, the best horror screams typically come from the best actors. Before all the fancy special effects, horror movies used to be all about these high-decibel screeches of pure terror. The hair raising screams summed up exactly what it was like to sit in a movie theatre to watch these classics on their first run. They've gone down in horror history, but we're bringing them back to make sure you remember the best movie screams of all time.
Jamie Lee Curtis – Halloween
The daughter of screen legends Tony Curtis and Janet Leigh, Jamie Lee Curtis was a relative unknown until this horror classic launched her career.
Shelley Duvall – The Shining
The grueling shoot had Duvall hyperventilating, crying, and carrying a child around for months.
Heather Langenkamp – Nightmare On Elm Street
The cast of this Wes Craven masterpiece mixed veteran actors with up-and-comers like Johnny Depp, and this scream queen.
Donald Sutherland – Invasion Of The Body Snatchers
The sci-fi thriller was a remake of the 1956 film of the same name.
Janet Leigh – Psycho
A classic that made mommy issues mainstream fodder.
Neve Campbell – Scream
If Scream was incredibly self-aware and self-referential, why does it keep terrifying audiences today?
Linda Blair – The Exorcist
Nothing quite as jarring as the screams of a child, especially one seemingly being possessed by the devil like this 70s' horror classic .
Marilyn Burns – Texas Chainsaw Massacre
This is what happens when a bunch of 70s hippies mess with the wrong cannibal cabal.
Betsy Palmer – Friday The 13th
Don't mind the floral prints, Palmer teaches us that little old ladies can be as menacing as Freddy Krueger.