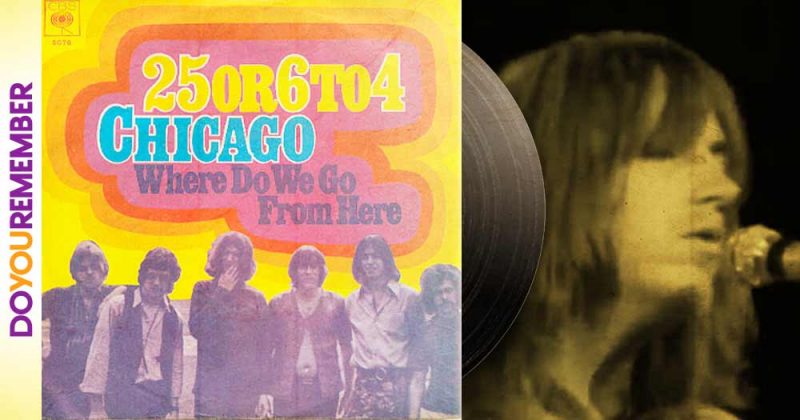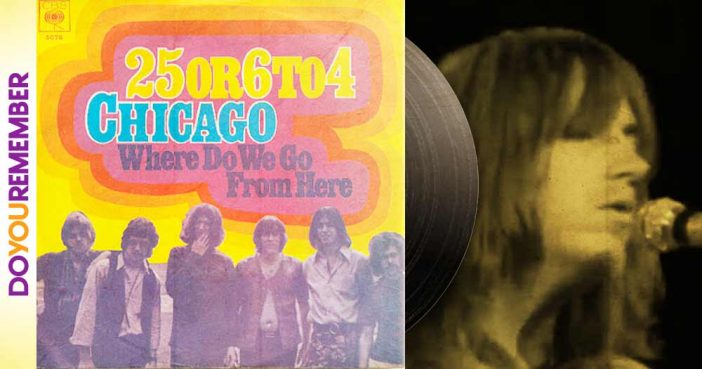 "25 or 6 to 4", also written as "Twenty-Five or Six to Four", is a song written by the American musician Robert Lamm, one of the founding members of the rock/jazz fusion band Chicago. It was recorded for their second album, Chicago, in 1970, with Peter Cetera on lead vocals.
There have a lot of unsubstantiated rumors regarding the meaning behind this song's lyrics. A popular rumor is that "6 to 4" was a nickname for LSD, because if you dropped acid at 6 p.m., the effects of the drug would wear off by 4 a.m., 10 hours later. Lamm has stated that the title is "just a reference to the time of day" and that "the song is about writing a song. It's not mystical." The title serves as an answer to a concurrent Chicago song "Does Anybody Really Know What Time It Is?". The answer is 25 or 26 minutes to 4 o'clock
The song was edited and released as a single in June that year, climbing to number 4 on the U.S. Billboard Hot 100 chart and number seven on the UK Singles Chart. This recording features an electric guitar solo using a wah-wah pedal by Chicago guitarist Terry Kath, and has been included in numerous Chicago compilation albums.
An updated version of "25 or 6 to 4" was recorded for the 1986 album Chicago 18 with James Pankow listed as co-writer. With the new band member Jason Scheff on lead vocals, the single reached number 48 on the U.S. chart. This version was also used as the B-side for the band's next single in 1986, "Will You Still Love Me?".
The song appears as an on-disc track in the video game Rock Band 3 and has been made available as a download for the game/learning software Rocksmith 2014.
"25 Or 6 To 4"
Waiting for the break of day
Searching for something to say
Flashing lights against the sky
Giving up I close my eyes
Sitting cross-legged on the floor
25 or 6 to 4
Staring blindly into space
Getting up to splash my face
Wanting just to stay awake
Wondering how much I can take
Should I try to do some more
25 or 6 to 4
Feeling like I ought to sleep
Spinning room is sinking deep
Searching for something to say
Waiting for the break of day
25 or 6 to 4
25 or 6 to 4
facts sourced from songfacts.com & wikipedia.com/ lyrics by azlyrics.com