Have you ever witnessed something, or had something happen to you that leaves you thinking, "what are the odds of that happening?"
Strange coincidences that defy all odds are incredible — but to catch those coincidences on camera? Even crazier. Is it fate? Are you just at the right place, at the right time? These bizarre situations are hard to explain — but they're super entertaining.
1. The rate of speed, surroundings, and the timing of the shot all had to work out perfectly to make this happen.
2. Seriously, though — was this picture taken on planet Earth?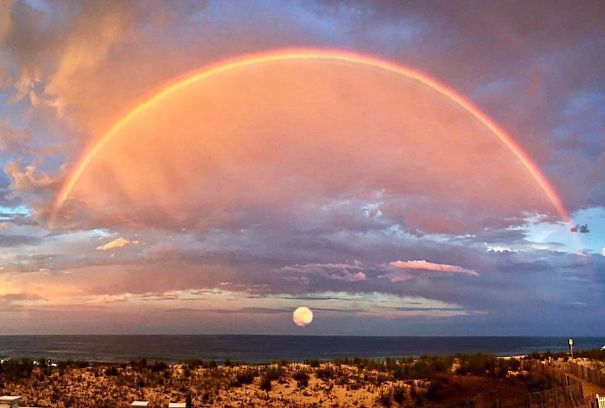 3. This bird legit just landed on a page about itself.
4. This person's tattoo just became way more special. It literally attracts dragonflies.
5. A fisherman lost his wallet in a lake 20 years ago. He just found it in one of his fishnets.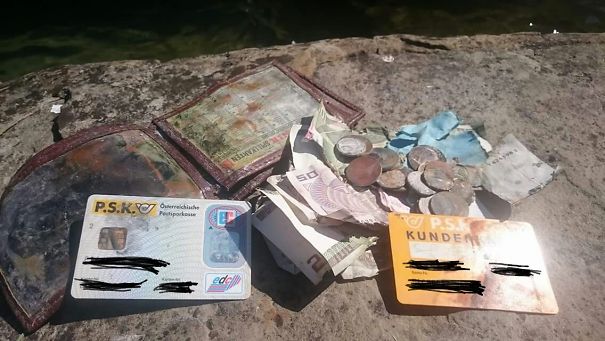 6. So, apparently, this is a thing. Birds and insects do this.
7. After catching this epic lightning shot, they zoomed in and saw the name of the boat in the distance.