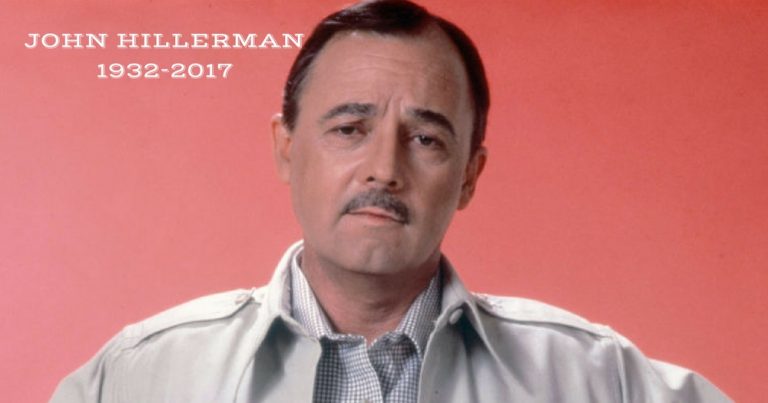 John Hillerman, the US actor who shot to fame as snooty English caretaker, Higgins, in Tom Selleck's '80s TV series Magnum PI, has died at the age of 84.
Hillerman's publicist said he died of natural causes on Thursday at his home in Houston, Texas.
Born in 1932, Hillerman started out on stage before landing small roles in such '70s classics as The Last Picture Show, Blazing Saddles, and Chinatown.
But he is best known for Magnum, which won him a Golden Globe and an Emmy.
Hillerman beat several British actors to the Higgins role, which he once called "the best gig I've ever had".
He proved so convincing that he once received a fan letter from the UK describing him as "a credit to the Empire".
"I hate to disappoint you, but I'm a hick from Texas," he would write back to fans who assumed he was British.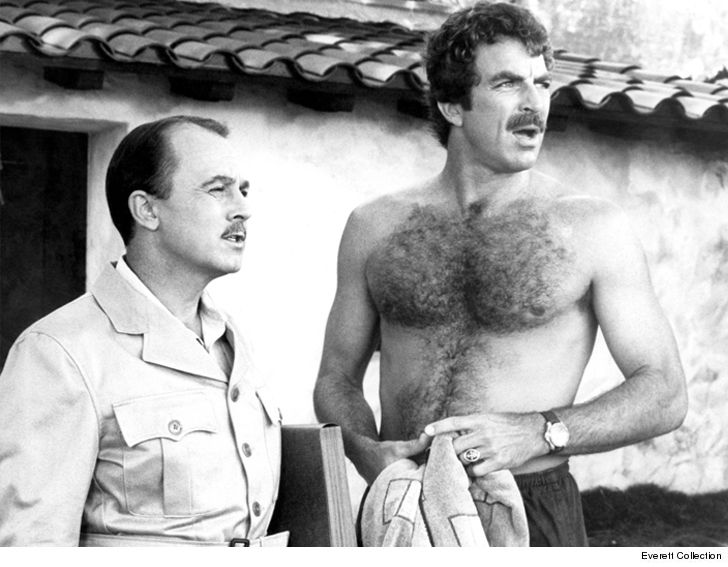 The actor was last seen on screen playing a doctor in 1996 comedy A Very Brady Sequel.
Larry Manetti, who played bar owner Orville "Rick" Wright in Magnum, remembered Hillerman on Twitter as a "good friend".
I am deeply saddened by the loss of my good friend John Hillerman. My thoughts and prayers are with his family as they mourn this loss. pic.twitter.com/5PM4gXqolt

— Larry Manetti (@LarryManetti) November 10, 2017
Others tweeted tributes using pictures of 'Higgins' with his loyal Doberman Pinschers, Zeus and Apollo.
https://twitter.com/xtriadx/status/928810537273638912
Deeply saddened by the death of John Hillerman (84). Known to most as grumpy Masters Estate Manger 'Jonathan Quayle Higgins III, VC' in my fave TV show of all time 'Magnum PI'. It got me through some tough times & I'll be watching an episode tonight.
Thanks for all the fun. RIP. pic.twitter.com/eUQzm3HPYM

— Mothra P.I. (@Hardywolf359) November 10, 2017
Mort de John Hillerman : que sont devenus les acteurs de la série culte Magnum ? https://t.co/slDwsWJJQQ pic.twitter.com/2wclCzUQI7

— Tele-Loisirs.fr (@TeleLoisirs) November 10, 2017
Sad to hear about John Hillerman. I'd like to offer him a laurel, and hearty handshake. R.I.P., John. https://t.co/TV2uhs8BsA

— Mike Mills 🇺🇦✌🏼🎶🐕⚾️ 🍁🇨🇦 (@m_millsey) November 10, 2017
(Source: BBC)