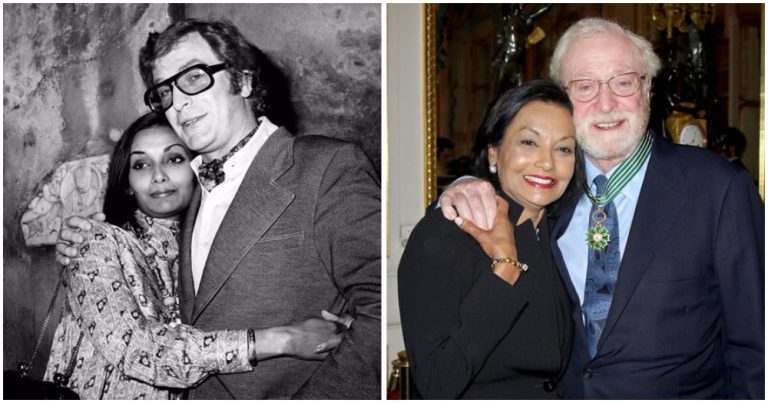 6. Samuel L. Jackson and LaTanya Richardson (37 years together)
They have been married since 1980 and the couple has one daughter. He is one of Hollywood's highest-grossing actors but is extremely soft when it comes to his loved ones. Recently, he revealed that he went to rehab after his daughter and wife found him passed out after excessive partying.
7. Bono and Alison Hewson (34 years together)
The U2 frontman Bono tied the knot with his wife Alison in 1983, though he revealed that they went on their first date about 40 years ago. The couple has two children together. Bono joked how it wasn't really loved at first sight for her, at least and they slowly built up their relationship.
8. Goldie Hawn and Kurt Russell (34 years together)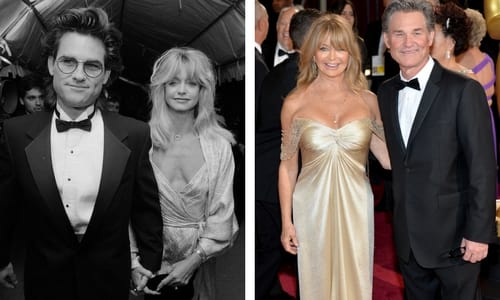 This duo has never married but has been together for the last 34 years. When asked what makes their relationship work Hawn said never getting married. She told the hosts of a British show, Loose Women: "Marriage is an interesting psychological thing. If you feel the need to be bound to someone, then it's important to be married."
9. Denzel and Pauletta Washington (34 years together)
This marriage has proved that perseverance is all it takes to make something work if you really want it. Pauletta turned Denzel's proposal down twice before the pair finally tied the knot in 1983. They now have four children together. Pauletta revealed that the way to a successful marriage was faith.
10. Sting and Trudie Styler (34 years together)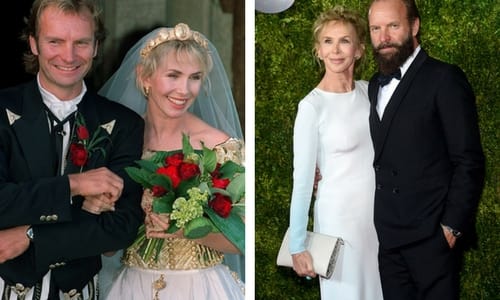 The English actress and film producer, Trudie Styler, tied the knot with music legend Sting in the year 1992, though have been together for much longer that. They have four children together. The totally-in-love couple recently revealed that they have a great sex life and that their relationship is as strong as ever.