"Most things I worry about never happen anyway." – Tom Petty
Tom Petty was known as a staunch guardian of his artistic control and artistic freedom. His voice and lyrics will live on forever in our hearts and in our minds. His music was great, his lyrics were greater and the countless lessons he instilled in all of us with his words will remain with us for eternity. RIP.
1.
Live in the present.
2.
Embrace the madness.
3.
Know that everyone belongs somewhere.
4.
There are two sides to every story.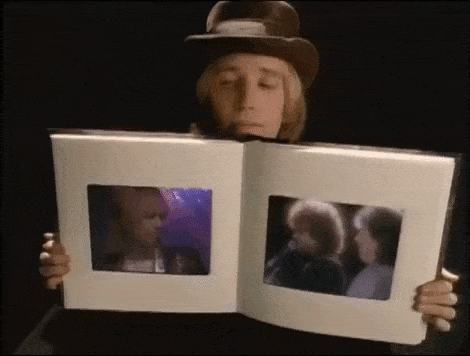 5.
Stand firm in who you are.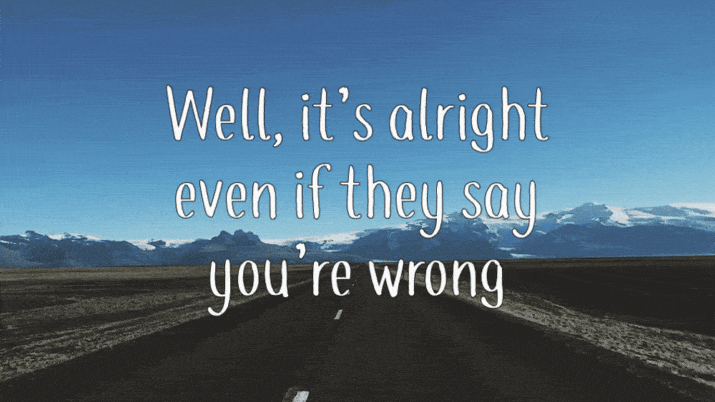 6.
Follow your dreams.