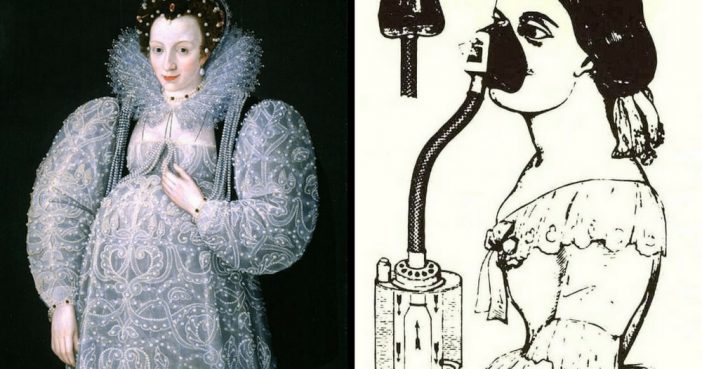 6. Minimal Traveling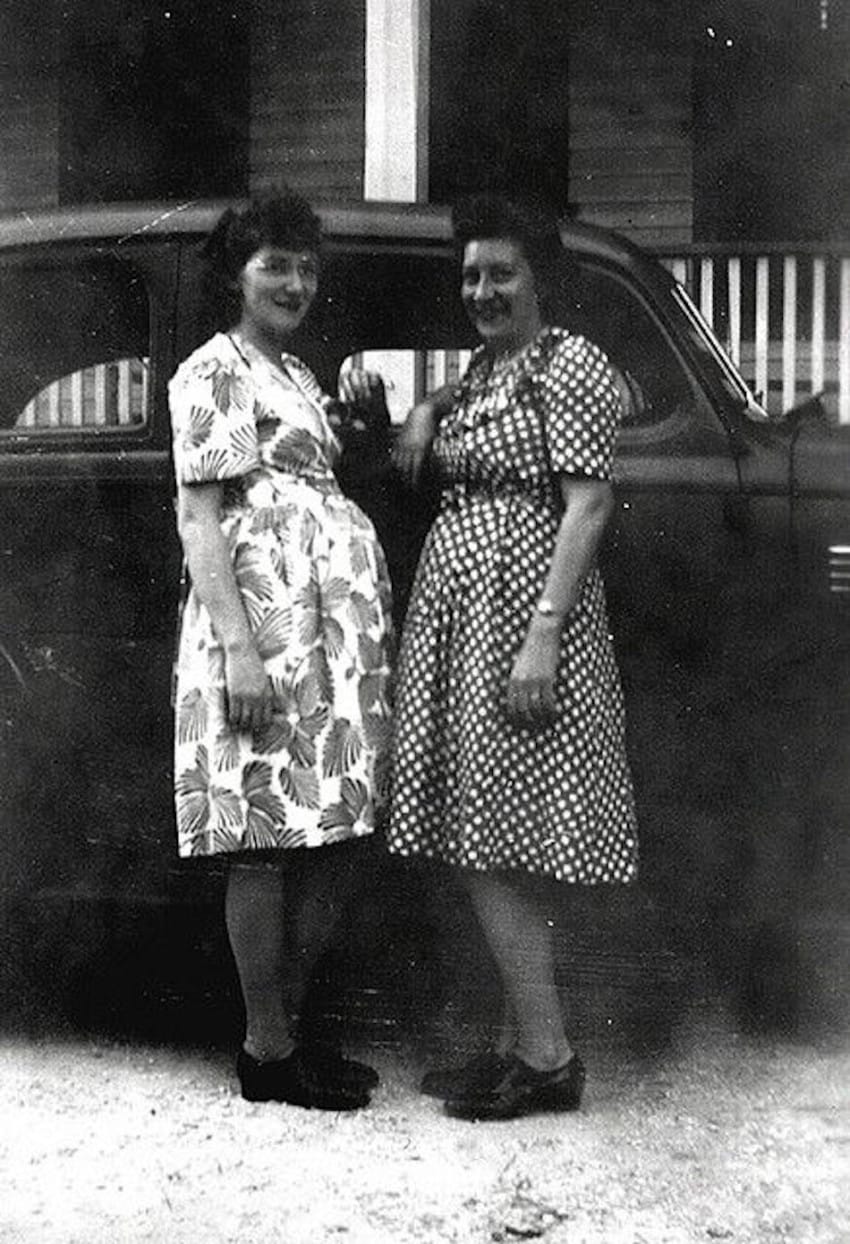 Mommies in the past were warned against the evils of traveling. They were made to believe that the bumpy roads on a car ride could have the same effect as climbing up onto a bucking bronco. They advised that the lady did not travel. If it were imperative that she did, she should choose to do so by trains. In the modern times, there is no such complication and one can travel anywhere and by any means of transportation smoothly.
7. Ignore Cravings Of All Kinds
It is important to maintain a good weight and healthy lifestyle during pregnancy. Every female body reacts differently to the generation of a new life and to the types of food consumed. A predefined workout regime must be followed. Thus, it is wise to not give into all sorts of cravings. Earlier this rule applied to women, but only to adhere to some kind of aesthetic ideals and not necessarily from the health point of view.
8. Avoid Sunlight At All Costs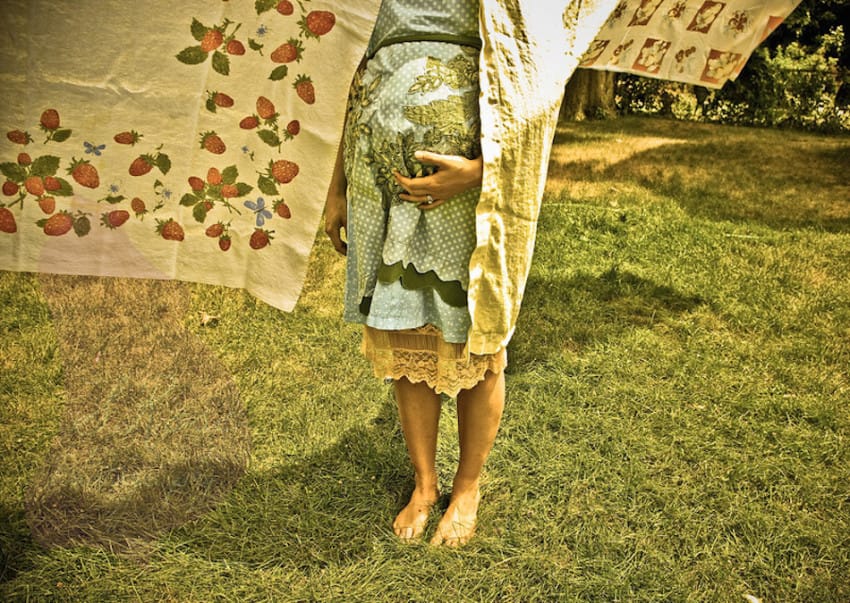 Long exposure to the sun is harmful to everyone, especially children in the womb. Prolonged exposure to ultraviolet rays could prove injurious to the unborn baby. Women were made to believe that the mothers should not move out in the sun as it would "cook the baby". Today, all the surgeons advise the soon-to-be mommy against sunbathing but stepping out wearing sunscreen is fine.
9. Skip Hanky Panky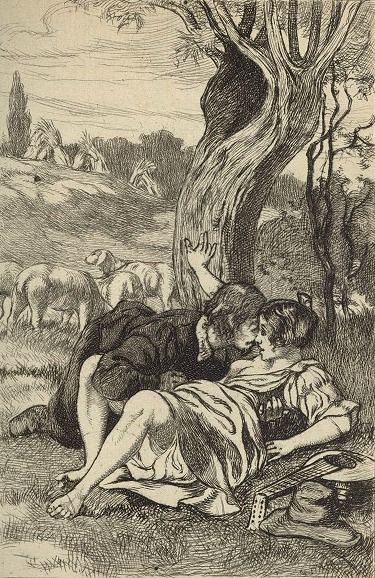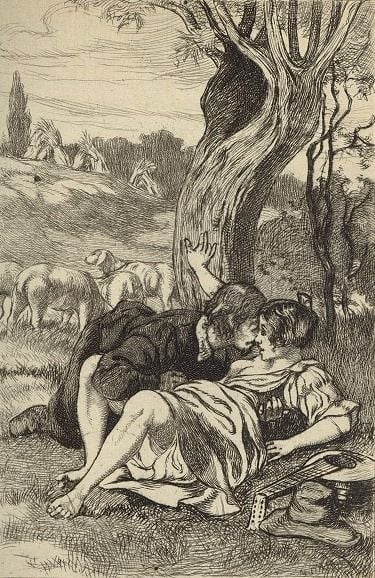 For a long time, it was thought that expecting mothers should refrain from any kind of bedroom action. Dr. John Harvey Kellogg strongly opposed having intercourse during pregnancy. He ardently believed that "libidinous tendencies" could be inherited by the child. Today, doctors recommend some hanky panky to help induce labor when the child starts to push his way to the world.
Credits: wimp
Share this story on Facebook with your friends.