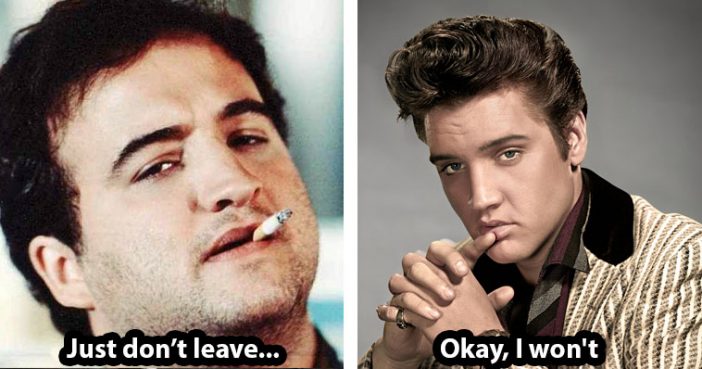 15. Whitney Houston   Died: February 11, 2012
Whitney Houston's tragic death took place in her bathroom tub. She died due to a heart attack and her last words were reported to be, "I'm going to go and see Jesus."
16. Donald O'Connor   Died: September 27, 2003
Donald O'Connor was a singer, dancer, and actor. He also hosted the Academy Awards in 1954. O'Connor died at age 78 with his family gathered around him. He joked, "I'd like to thank the Academy for my lifetime achievement award that I will eventually get." He still hasn't gotten one.
17. Jack Soo    Died: January 11, 1979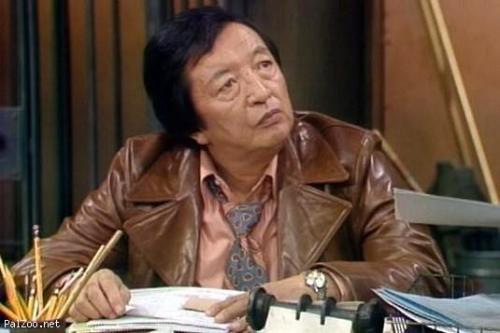 Jack Soo was an actor on the TV series Barney Miller. On the show, there was a running gag about Soo's character making crappy coffee in the office. Soo developed cancer of the esophagus, and when was being wheeled into an operating room, he joked to Barney Miller co-star Hal Linden, "It must have been the coffee." In a tribute episode, cast members raised coffee cups in Soo's memory.
18. Joan Crawford   Died: May 10, 1977
Actress Joan Crawford yelled at her housekeeper, who was praying as Crawford died. Crawford said, "Damn it! Don't you dare ask God to help me!"
19. Leonard Nimoy  Died: February 27, 2015
These may not be his last words, but Nimoy's last tweet was: "A life is like a garden. Perfect moments can be had, but not preserved, except in memory. LLAP." LLAP is short for "Live long and prosper," a saying made famous by Nimoy's "Star Trek" character Mr. Spock. Source: Twitter via Business Insider
20. Joe DiMaggio  Died: March 8, 1999
Nicknamed "Joltin' Joe" and "The Yankee Clipper", was an American Major League Baseball center fielder who played his entire 13-year career with the New York Yankees. He is perhaps best known for his 56-game hitting streak (May 15 – July 16, 1941), a record that still stands. According to ABC News DiMaggio's final last words were, "I finally get to see Marilyn."
Credits: wittyfeed.me
What other "Famous Last Words" do you know about? Let us know. And feel free to share this story on Facebook with your friends.