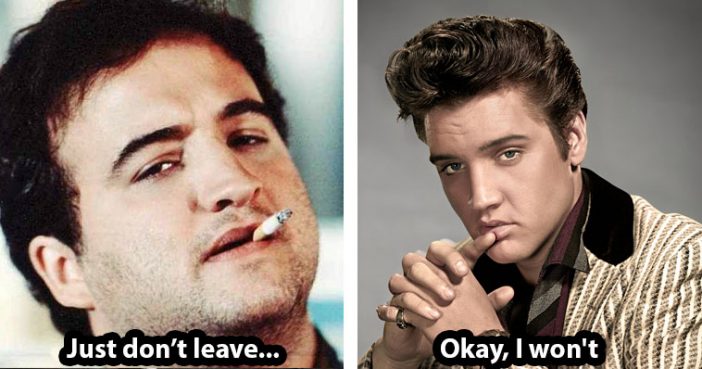 11. Heath Ledger   Died: January 22, 2008
Heath Ledger's death was the most tragic one of the past decade. According to his father, the legendary actor, he said "Katie, Katie, look…it'll be fine, you know, I just need to get some sleep," to his sister.
12. Steve Jobs   Died: October 5, 2011
The co-founder of Apple died due to cancer and his last words were, "Oh wow. Oh wow. Oh wow." I think he was able to imagine the future of Apple Inc.
13. Paul Walker   Died: November 30, 2013
Another legendary actor who died in a car crash. His last words were, "We will be back in five minutes." Paul died on 30 November 2013 in California.
14. Michael Jackson   Died: June 25, 2009
On 25 June 2009, King of Pop took his last breath at his home in California. His last words were, "More milk." Michael used to call propofol as milk.