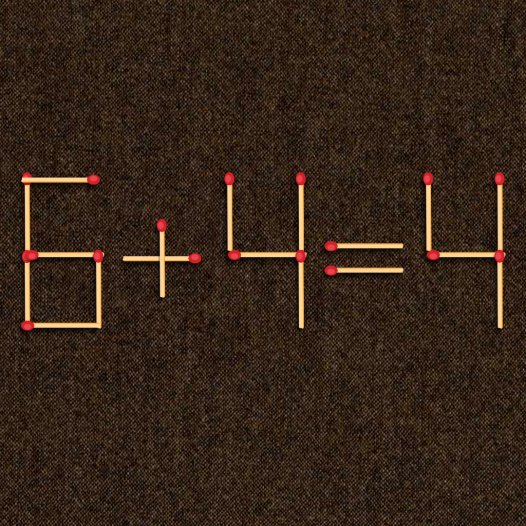 Answer: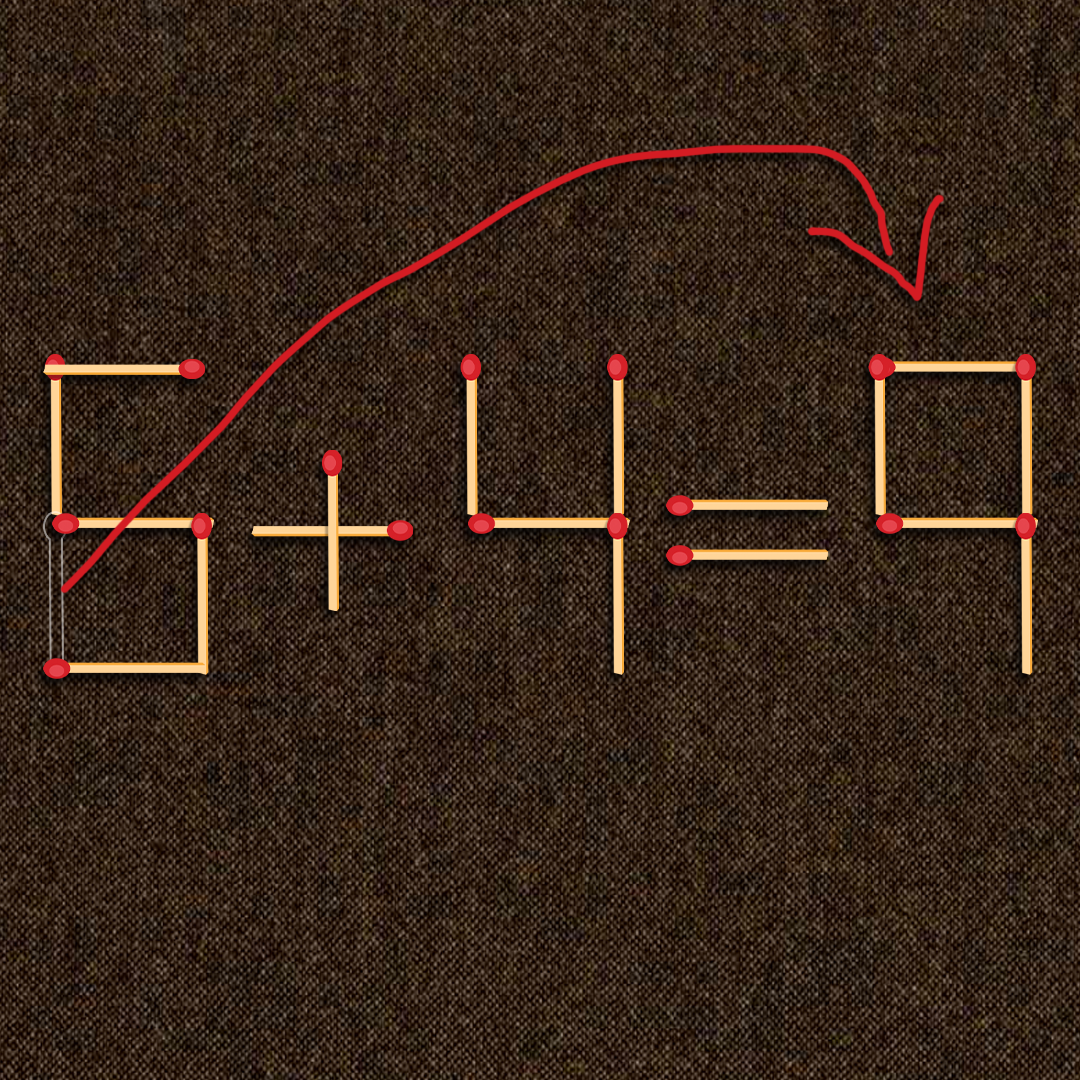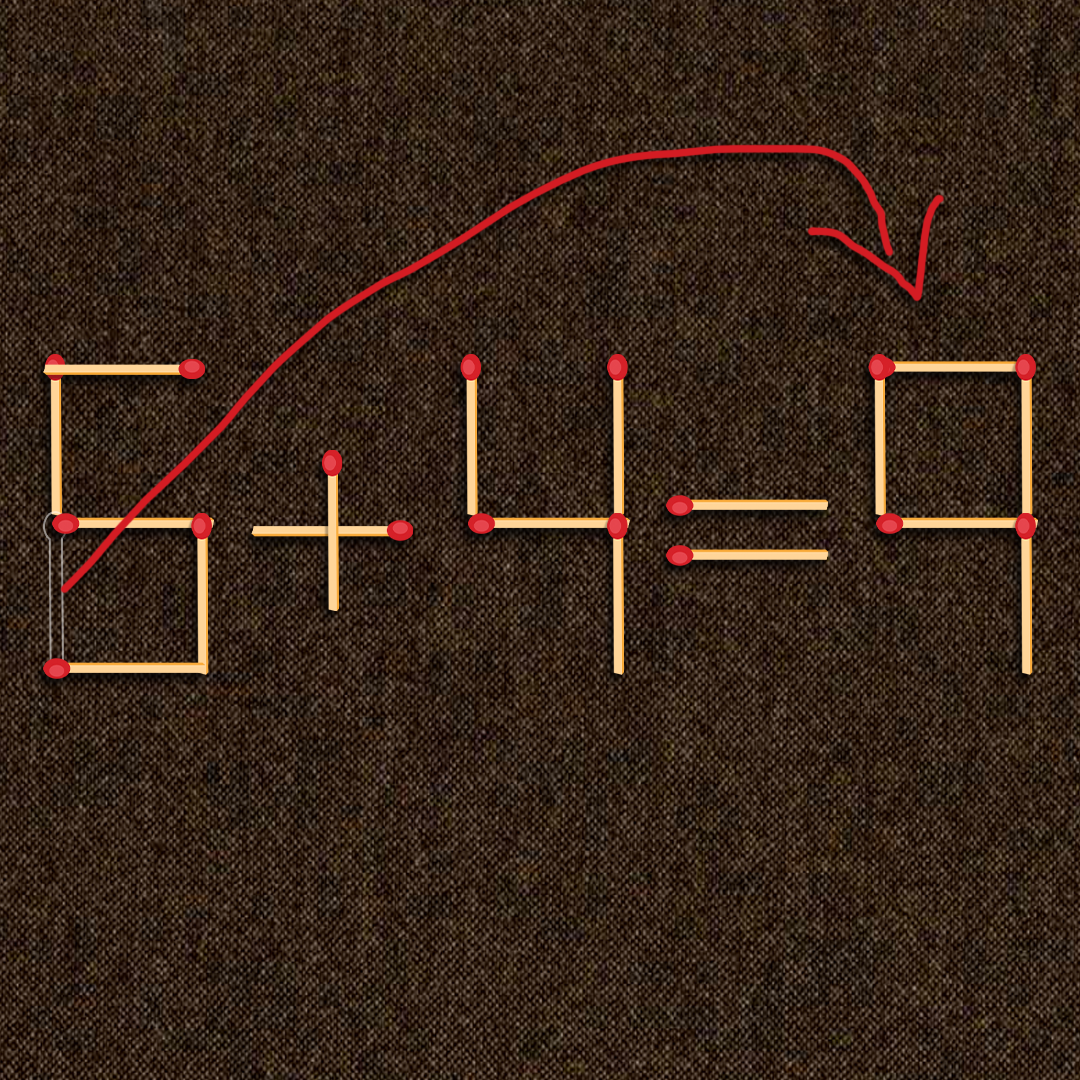 You Might Like these:
Move Just One Matchstick to Change the Direction of the Donkey
There are 2 Ways of Turning this Fish Around, Can you Find them?
Did you get this one right? If you have any suggestions for new games please let us know in the comments. We're always looking for new ones and sometimes our best games actually come from our amazing fans. If we use your game, we'll make sure to credit you. Thanks for playing!