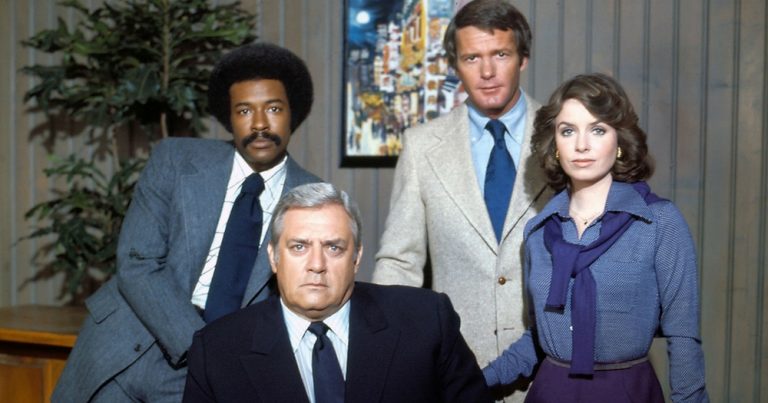 Elizabeth Baur, who helped Raymond Burr bring the bad guys to justice as Officer Fran Belding on the long-running NBC crime drama Ironside, has died. She was 69.
Baur died Sept. 30 in Los Angeles following a lengthy illness, publicist Paul Gendreau announced.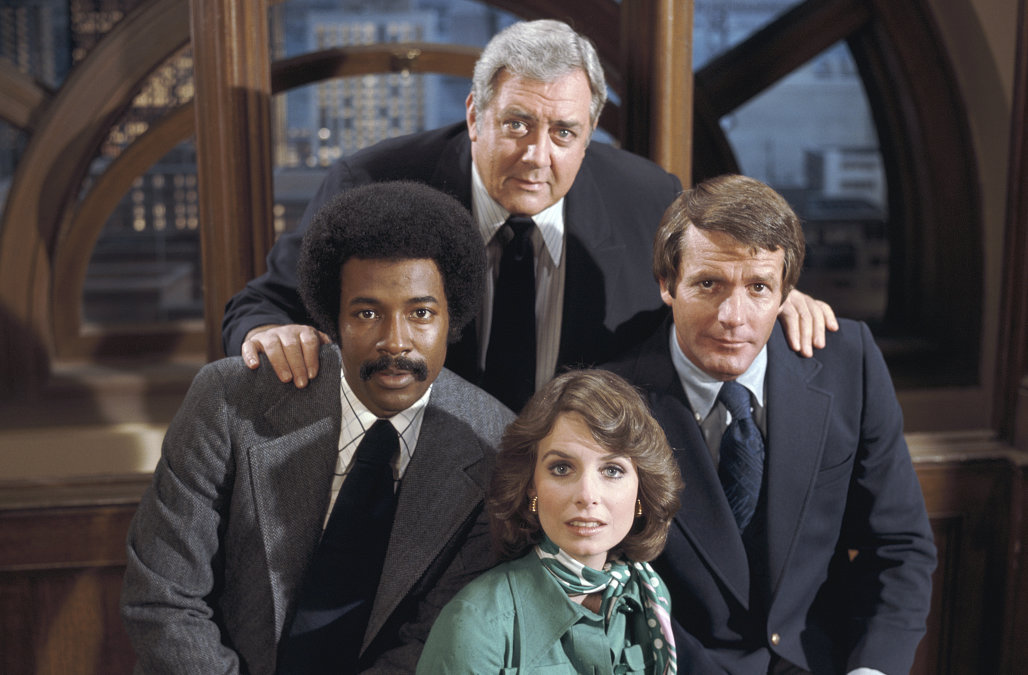 On Ironside, which starred Burr as a San Francisco police consultant who solves crimes from his wheelchair, Baur effectively stepped in for Barbara Anderson (as Eve Whitfield), who exited the show after the fourth season.
Belding's character was introduced when she helped Robert Ironside and his team nab the gamblers who had murdered her father. Baur went on to appear in 89 episodes over four seasons until the show's conclusion in 1975, then came back for the 1993 telefilm The Return of Ironside.
Earlier, Baur starred as Teresa O'Brien, the ward of a rancher (Andrew Duggan), for two seasons on the 1968-1970 CBS Western Lancer.
A native of Los Angeles, Baur began her career as a contract player at 20th Century Fox and appeared in the Tony Curtis film The Boston Strangler (1968). She then moved to Universal, where she continued her TV work until exiting the industry to raise her daughter, Lesley Worton, now a producer.
Baur also appeared on such shows as Batman, Daniel Boone, Room 222, Emergency!, Police Woman, Fantasy Island, and Remington Steele.
Survivors also include her husband Steve and a first cousin, Cagney & Lacey star Sharon Gless.
(Source: The Hollywood Reporter)