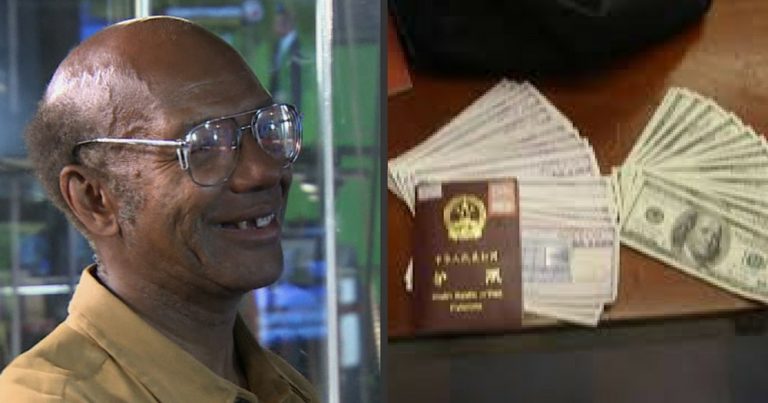 A homeless man in Boston is now considered a hero after he found and subsequently returned a backpack filled with thousands of dollars in cash as well as traveler's checks, a passport, and other important personal documents. This goes to show that there is hope for this world. The homeless man did a good deed and we have the full story!
Watch This AMAZING Story Below Of The Homeless Being A Good Samaritan
The Good Samaritan was honored by Boston Police Commissioner Edward Davis who presented him with a special citation and thanking him for an "extraordinary show of character and honesty."
Also In The News: The Fight Over Hugh Hefner's Empire
Did this homeless man story inspire you? Please share your comments with us and let us know what you would have done!