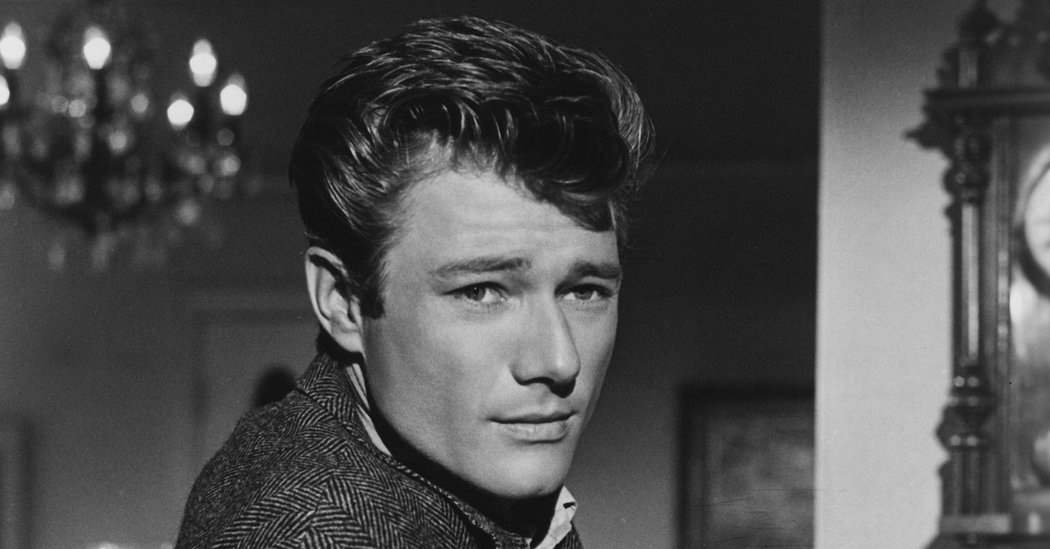 The world has lost too many people this year, from all walks of life. Musicians, including Glen Campbell, Greg Allman, and Tom Petty. Actors and public figures like Erin Moran, Adam West, Sir Roger Moore and Chuck Berris. And sadly, those who perished in the wakes of Hurricanes Maria, Irma, and Harvey. We are also saddened by the tragic loss of life in the Massacre in Las Vegas. As well as other tragedies that have caused loss of life both Nationally and Internationally. Lastly, we pray for those who served and continue to serve our country here and abroad. We thank you for your service. And we thank first responders who risk their lives daily to protect ours.
We honor those we lost in 2017.
Tom Petty
Was an American musician, singer, songwriter, multi-instrumentalist and record producer. He was best known as the lead singer of Tom Petty and the Heartbreakers but was also a member and co-founder of the late 1980s supergroup the Traveling Wilburys, and his early band Mudcrutch. Petty suffered cardiac arrest the morning of October 2, 2017, and died that night at the UCLA Medical Center in Santa Monica, California at age 66.
Robert Yates
NASCAR engine builder and former owner of the Sprint Cup Series team Yates Racing, died October 2 due to liver cancer. He was 74.
Monty Hall
Canadian-American game show host, producer, and philanthropist.Hall was widely known as the long-running host of Let's Make a Deal and for the puzzle named after him, the Monty Hall problem. Hall died on September 30th at age 96.
Hugh Hefner
Hugh Marston Hefner was an American publisher and playboy. He was best known as the editor-in-chief of Playboy magazine, which he founded in 1953, and as chief creative officer of Playboy Enterprises, the publishing group that operates the magazine. An advocate of sexual liberation and freedom of expression, Hefner was a political activist and philanthropist in several other causes and public issues. Hef died on September 27. He was 91.
Anne Jeffreys
Anne Jeffreys (born Anne Carmichael) was an American actress and singer. From 1984 to 2004, she appeared on the soap opera General Hospital  (as well as its short-lived spinoff, Port Charles) in the recurring role of wealthy socialite Amanda Barrington. Jeffreys died on September 27 at age of 94.
Charles Bradley
Charles Bradley was an American funk, soul, and R&B singer, who called himself "the screaming eagle of soul". The Daptone soul singer died on September 23 of stomach cancer. He was 68.
Liliane Bettencourt
Liliane Henriette Charlotte Bettencourt was a French heiress, socialite, and businesswoman. She was one of the principal L'Oréal shareholders. She died September 21 at age 94. At the time of her death, she was the richest woman in the world (and the 14th richest person), with a net worth of US$44.3 billion, according to the 2017 version of "The World's Billionaires."
Jake LaMotta
Giacobbe "Jake" LaMotta was an American professional boxer, former World middleweight champion, and stand-up comedian. He was portrayed by Robert De Niro in the 1980 film Raging Bull. LaMotta died on September 19 at age 95.
Bernie Casey
Bernard Terry Casey was an American actor, poet, and professional football player. Casey died in Los Angeles on September 19 at the age of 78.
Chuck Low
Charles Lewis Low was an American actor who is best known for playing Morris "Morrie" Kessler in the Martin Scorsese film Goodfellas. Low died on September 18 at age 89.
Bobby "The Brain" Heenan
Raymond Louis Heenan, better known as Bobby "The Brain" Heenan, was an American professional wrestling manager, wrestler, and color commentator who was frequently described as the greatest professional wrestling manager of all time. Heenan died September 17 at the age of 72 from organ failure due to complications from the throat cancer which had been in remission since 2004
Harry Dean Stanton
Harry Dean Stanton was an American actor, musician, and singer. In a career that spanned more than six decades, Stanton made notable appearances in over 100 films and 50 TV episodes. Stanton died on September 15 at age 91.
Blake Heron
"'Shiloh' actor Blake Heron died at his Los Angeles home on September 8, 2017. He was 35."
Troy Gentry
One-half of the popular country duo, Montgomery Gentry, Troy Gentry tragically died at the age of 50 in a helicopter crash on Sept. 8 just hours before a scheduled concert in Medford, New Jersey.
Walter Becker
The Steely Dan co-founder died Sept. 3 at age 67.
Dave Hlubek
David Lawrence "Dave" Hlubek was the lead guitarist and founding member of the Southern rock band Molly Hatchet. Hlubek died of a heart attack on September 2, 2017, at the age of 66.
AUGUST…